Video footage of a right-wing Los Angeles preacher's disturbing (yet unintentionally humorous) anti-gay rant is making the blogosphere rounds.
The preacher, who has not been identified, was reportedly on hand to rebuke revelers at the L.A. Gay Pride festivities, which were held from June 7 -- 10.
"Thank God the street preachers showed up today to give a stern warning that God is angry with the wicked every day," he continues. "But you people continue on in your sin!"
Check out other anti-LGBT statements from right-wing pundits below: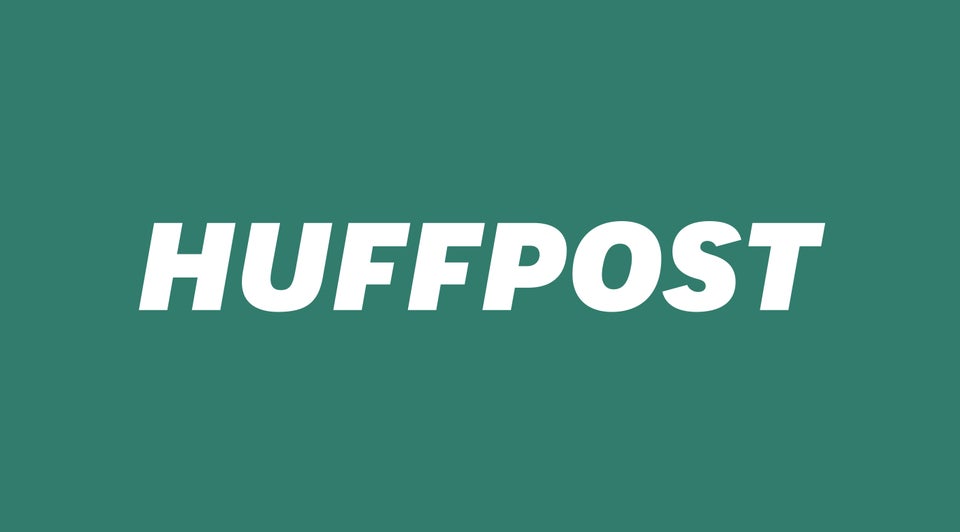 Horrific Anti-Gay Statements
Popular in the Community