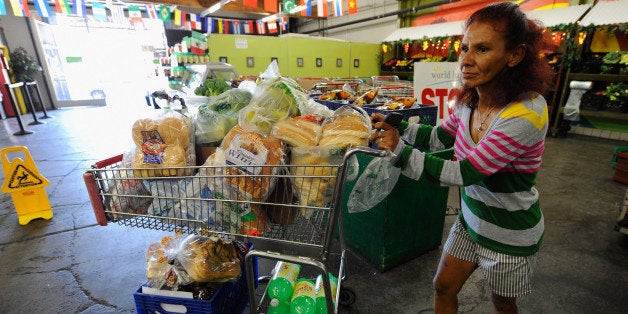 The "City of Dreams" has evolved into a nightmare for needy people in Los Angeles.
According to Feeding America's recent "Map the Meal Gap" report, 1.5 million people in Los Angeles county don't have enough funds to buy a sufficient amount of food, making it home to the largest population of food insecure people in the U.S., once again.
While those living below the poverty line qualify for government food-assistance programs, they often can't access those benefits due to logistical issues. Many families who are considered to be living above the poverty line still don't earn enough money to put food on the table and need additional help, the report noted.
"Federal nutrition programs, while targeted at our most vulnerable, do not serve all who are in need of food assistance," the authors of the "Map the Meal Gap" study noted. "These findings are important for policymakers considering eligibility rules for federal programs, as well as support for charitable programs."
The grim situation is particularly concerning for the area's youngest residents.
The report also found that L.A. has the largest population of food-insecure children.
There, one in four kids don't have enough food to eat.
For many of these kids, there are effective systems in place to help them get the nutrition they need. These programs, however, are working on more efficiently connecting kids with those available resources.
Though breakfast is available in most public schools across the U.S., for example, nearly half of low-income students didn't eat the most important meal of the day last year, according to the Food Research and Action Center (FRAC).
Since 2011, though, a number of Los Angeles education and anti-hunger advocacy groups have made impressive gains in increasing the number of students who eat breakfast each morning, and they hope other districts will replicate their model.
By taking breakfast out of the cafeteria and moving into the classroom in almost 600 schools, so that it's simply a part of the routine schedule, more than 117,000 additional low-income kids have participated in breakfast.
Schools, like those in Los Angeles, that have improved their breakfast figures are rewarded with additional federal funding.
To ensure that struggling adults are able to fill up their shopping carts with nutritious food, an innovative program incentivizes low-income Southern California residents to buy affordable and fresh produce.
A new Department of Agriculture grant will boost the Market Match program, which allows shoppers to double their Electronic Benefit Transfer and WIC benefits when they stock up on groceries at farmers markets, the Los Angeles Times reported.
The $3.7 million grant will be divided among eight Southern California farmers market organizers. Shoppers can use their benefits cards to shop and Market Match doubles the first $10 in benefits.
"This is a four-way win," Frank Tamborello, director of Hunger Action LA, told the news outlet. "It reduces hunger, especially among our senior population. It encourages healthy eating. It boosts the California small farm economy. And it supports environmentally sustainable agriculture."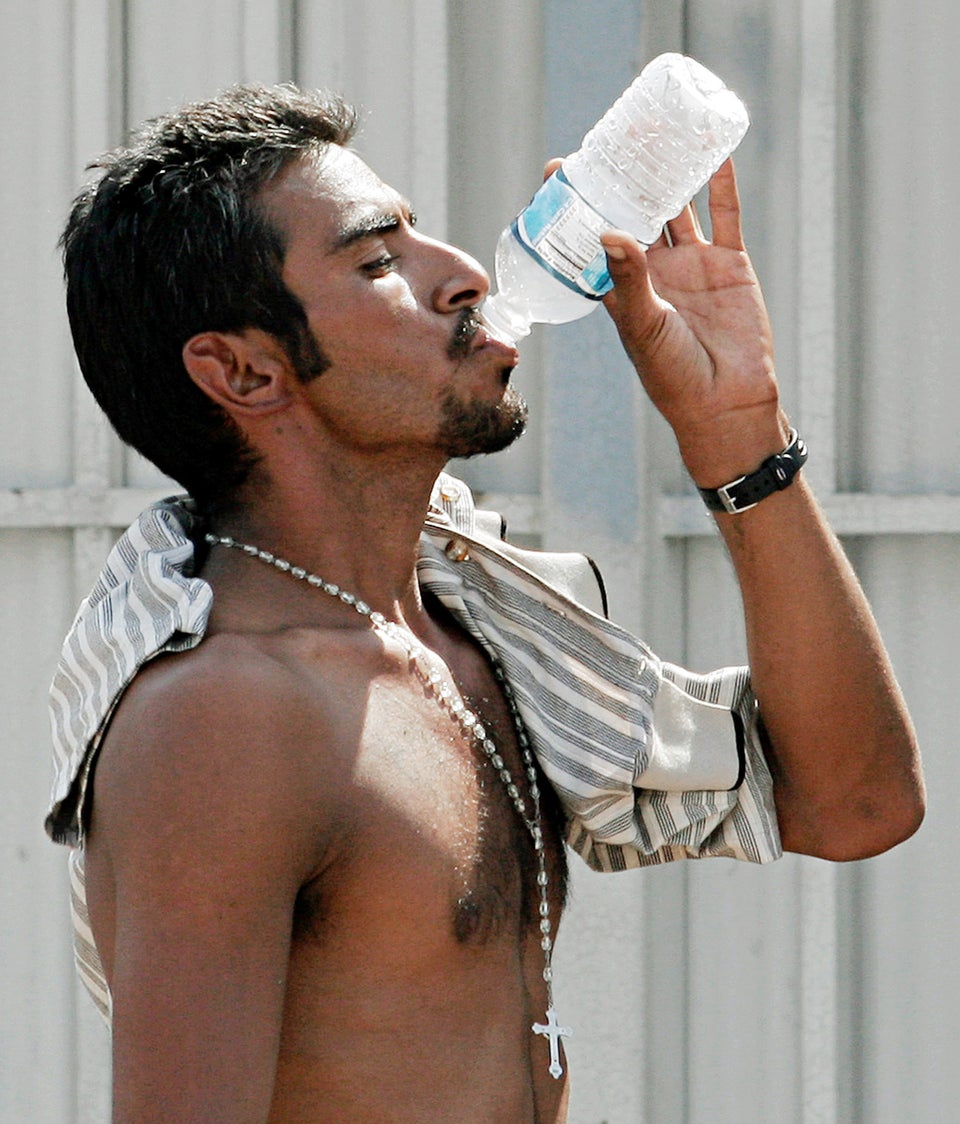 The Hungriest States In America