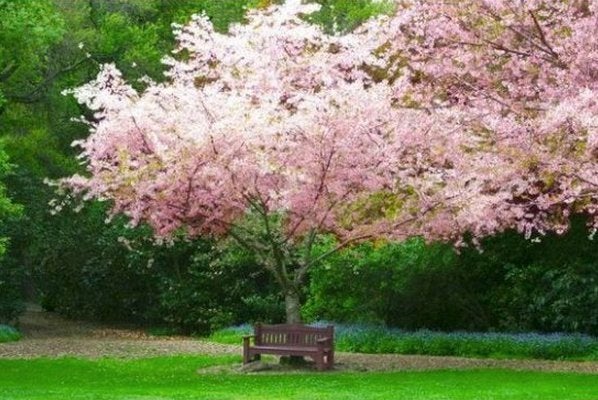 Today is National Picnic Day and we aren't letting the cloudy sky deter us.
Los Angeles is filled with parks and gardens that make the perfect picnic spots. Whether you're an Eastsider looking to visit the newly renovated Japanese Gardens at The Huntington, or a Westsider carrying lunch to the Beverly Gardens, we've got a place for you.
CORRECTION: An earlier version of this slideshow included the Huntington Library and Gardens where picnics are not permitted.
Browse the 10 best places in LA to put down your gingham blanket and picnic basket:
Popular in the Community