 Los Angeles voters will likely find three different measures on the May 21 ballot allowing for the sale of medical marijuana.
While admitting it could create some confusion for voters, the City Council nonetheless on Tuesday agreed to place two initiatives on the ballot and gave preliminary approval to a third measure, which is supposed to be a compromise between the first two.
"Neither of these two initiatives are perfect and one would have far too little regulation," Councilman Paul Koretz said. "But we have a third proposal that would bring in tax revenue and maintain access for medical marijuana patients."
The proposal by Koretz was approved on an 8-4 vote, with Councilmen Joe Buscaino, Mitch Englander, Jose Huizar and Bernard Parks voting against the measure. It will return to the council next Tuesday for a final vote.
Under the proposal, the original 135 dispensaries approved under an interim control ordinance will be able to open as long as they abide by city rules on proximity to schools, churches and neighborhoods.
It also establishes a new tax of $60 per $1,000 of marijuana sold -- a $10 increase over the current rate approved by voters.
The other two measures were sponsored by different medical marijuana activists. One allows an unlimited number of clinics if they are certain distances from schools, churches and other facilities, and would increase the tax on sales to $60 per $1,000 of sales.
The other measure would allow the clinics that were operating prior to Sept. 14, 2007, when the city put in a moratorium, to remain open.
Councilman Eric Garcetti, a candidate for mayor, said he supports the compromise proposal.
"It does ensure access and gives us some semblance of control in our neighborhood," Garcetti said.
Don Duncan, president of Americans for Safe Access, praised the compromise proposal.
"It represents the best chance to get a majority of voters, whose opinions about medical cannabis vary widely," Duncan said. "I am pleasantly surprised at this compromise measure. It represents a position that patients, providers and community members can all support."
Residents have complained about the number of dispensaries that have opened in the city and the related problems they cause.
Parks, who has been opposed to the dispensaries, questioned the City Attorney's office over the measure and whether it will protect the city if the federal government decides to enforce federal laws against marijuana.
Huizar has been opposed to the dispensaries and authored a ban on their operations in the city. However, the council rescinded the prohibition after the medical marijuana supporters collected enough signatures for a referendum to overturn the ban.
The state Supreme Court is scheduled on Feb. 5 to take up a case on whether cities have the power to ban marijuana dispensaries in their jurisdiction.
twitter.com/rickorlov ___
(c)2013 the Daily News (Los Angeles)
Distributed by MCT Information Services
Before You Go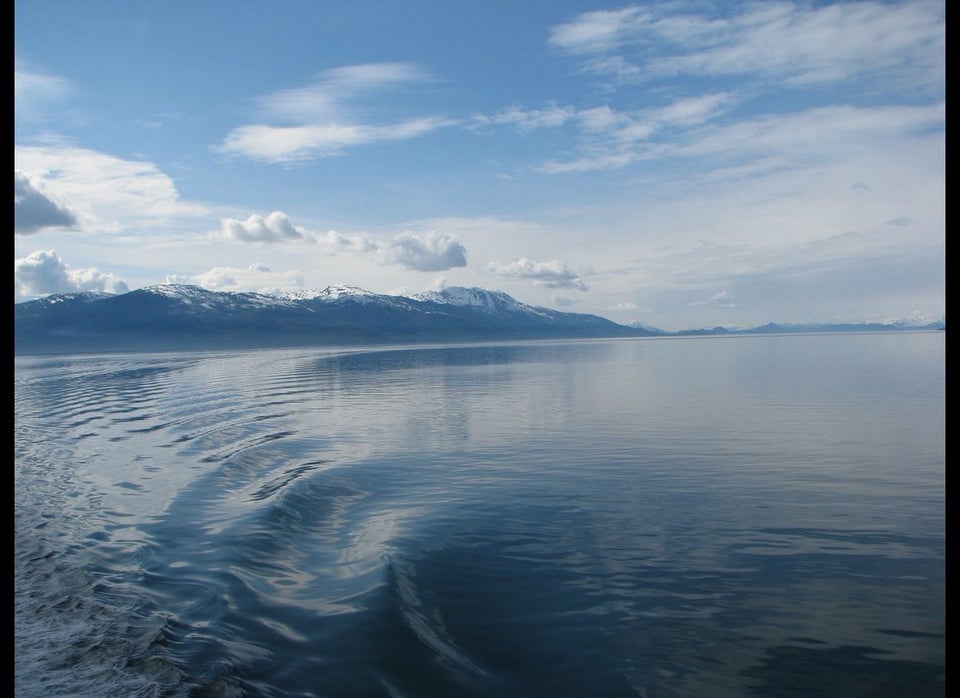 Legal Marijuana Across The U.S.
Popular in the Community