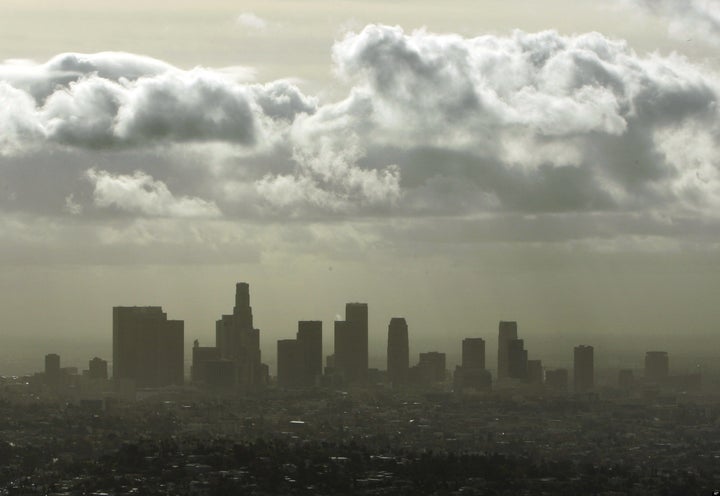 Found via LA Observed, on the heels of Forbes' recent report which ranked 3 California cities amongst those in "free fall" comes this new report from Forbes and NewGeography which puts Los Angeles near the bottom of U.S. cities for job growth. Among large cities, Los Angeles finished 59 out of 66, with Santa Ana/Anaheim/Irvine and Riverside/San Bernardino ranking 60 and 63 respectively.
Among the study's findings:
No state has suffered a greater reversal of fortunes than California. Five or six years ago California regions generally inhabited the top half or third of our lists. Today they generally have fallen even faster than the other Sunbelt states, even though the state's economy boasts many assets beyond merely real estate speculation.

California now accounts for a remarkable 7 of the bottom 20 regions on our big metro list. The diversity of the disaster spans both the urban centers and the exurbs--witness exurban Riverside-San Bernardino at No. 63 and the city of Oakland at No. 62. Historic high-flyers No. 59 Los Angeles and neighboring Santa Ana-Anaheim Irvine, which checks in at an abysmal No. 60, didn't fare much better.
Related
Popular in the Community