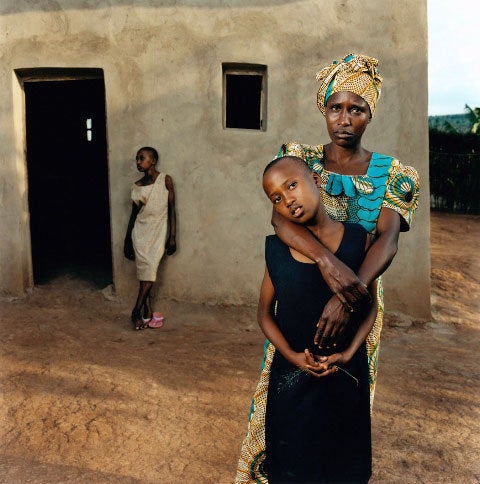 Who: Philanthropic foodies looking to enjoy an upscale evening while helping others around the globe
What:Foundation Rwanda & La Brea Bakery have joined together to present the first ever Foundation Rwanda: An Evening of Food & Fotos LA. The event will feature food from LA's top chefs, like Suzanne Goin (Lucques, AOC, Tavern, Hungry Cat) and Dahlia Narvaez (Pizzeria Mozza), as well as an exhibit of award-winning photography from Rwanda by Newsweek photojournalist Jonathan Togovnik. The evening will also include an auction of items from the worlds of entertainment, sports, and food.
When: Thursday, April 7, 2011; VIP Hour from 6-7pm, General Admission from 7-10pm
Why: After a successful fundraiser in New York last year, Foundation Rwanda brings its cause to LA for the first time, giving Angelenos the opportunity to help those affected by the 1994 genocide in Rwanda. It is estimated that around 800,000 people were killed in Rwanda that year, according to the United Human Rights Council. During the genocide, an estimated 20,000 children were born as the result of rape. All proceeds from the event benefit Foundation Rwanda's efforts to sponsor the education of 1,500 of these children as well as to provide their mothers with medical and psychological support. Enjoy food from the chefs of Rustic Canyon, Huckleberry Café & Bakery, Jar, Mozza, AOC, The Losbta Truck, Malo/Mas Malo, and STREET while also contributing to a worthy cause.
Cost: VIP: $350 (sponsors one child for one year of school), General Admission: $125 advanced, $150 at door. Purchase here.