Wednesday evening, Bamby Salcedo, President & CEO of TransLatin@ Coalition, announced in a Facebook post the death of Viccky Gutierrez: "It is with deep sadness, rage and pain that I have to share with all of you that one of our sisters was brutally murdered in #southlosangeles last night."
Viccky was a young trans Latina woman from Honduras, and a member of TransLatin@ Coalition's Los Angeles organization. She often joined the team for their daily lunches, provided for free to anyone in need. Friends refer to her as "the nicest girl in the world," whose "smile would give anyone comfort," and "an inspiration for many of us."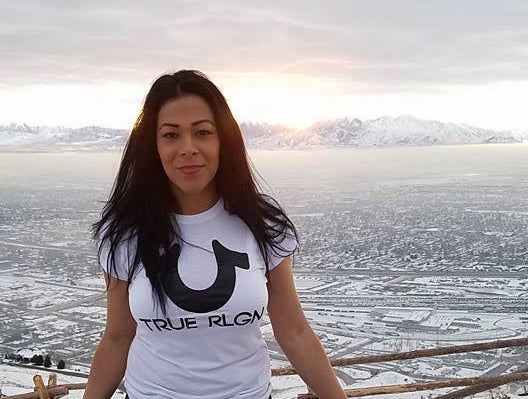 "Just to learn that she's no longer with us is really sad," Bamby said in a Facebook live video. "And it's not that she is gone, it is the way that she was murdered. She was brutally murdered, and we believe that it was intention, we believe that it was premeditated...She was burned in her apartment. The police, like always try to say to Viccky's friends not to say anything to anybody because of the investigation... But there's a couple of things that we want to do. One of those things is to ensure that we seek justice for Viccky."
As detailed in the Los Angeles Blade, LAPD's West Bureau Division and Los Angeles Fire Department responded early Wednesday morning to a fire in a multi-unit house in the Pico Union district. "One person was found dead inside and officials believe the death may be suspicious," KTLA reported. "No further details on why the death was suspicious were given."
The Los Angeles Police Department is still investigating the incident and has yet to officially identify the body, but Bamby and local activists are certain that Viccky was murdered and the body is hers. Although there is suspicion that her assailant may have been a client of Viccky's survival sex work, her friends are unsure. "There's a strong possibility it came from work," Bamby stated. "It's what we have to do. But we just don't know. We asked the LAPD to check her cell phone but everything was burned."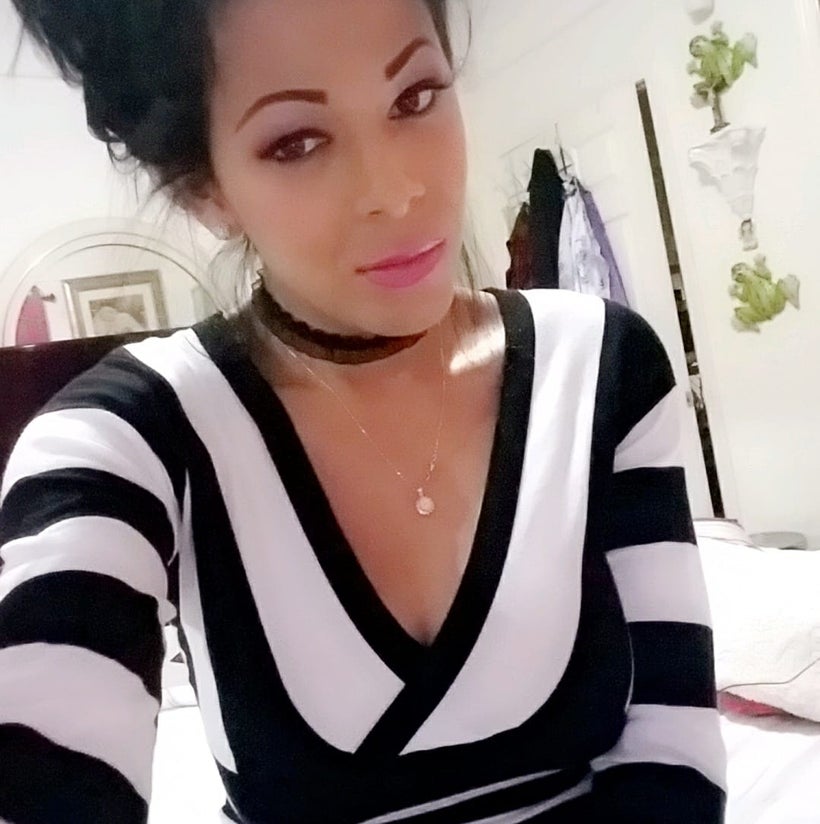 Viccky's death is the second reported killing of a trans person in the United States this year, the first being Christa Leigh Steele-Knudslien. "We all need to #resisttoexist trans women deserve to exist in this world," Bamby wrote in her Facebook post. "We will continue to claim our space in our society!" Last year was the deadliest year on record for the US transgender community, with 28 people fatally shot or killed in 2017.
Viccky's Vigil of Resistance is scheduled for tomorrow, Friday January 12 at 7:00pm at 1660 Venice Blvd, Los Angeles 90006. A GoFundMe page has also been created to support with expenses to send Viccky's body back to Honduras and funeral service expenses.
Bamby left viewers of her live video with a plea for trans community solidarity: "Continue to fight, and continue to stick together, and continue to support each other and to embrace each other, because these difficult times are when we need each other."
Calling all HuffPost superfans!
Sign up for membership to become a founding member and help shape HuffPost's next chapter
This post was published on the now-closed HuffPost Contributor platform. Contributors control their own work and posted freely to our site. If you need to flag this entry as abusive,
send us an email
.