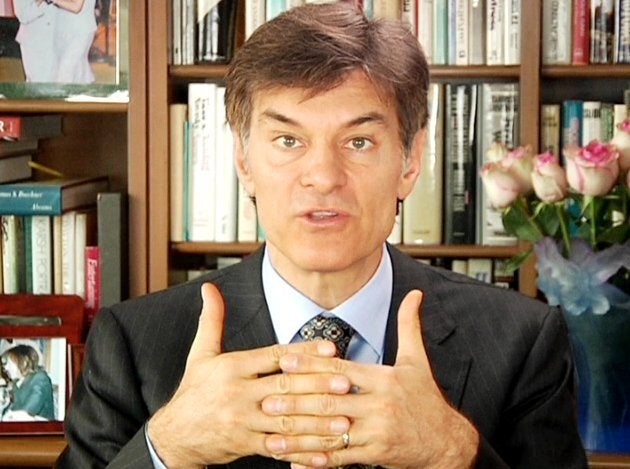 Dr. Oz explains why cutting out simple sugar will help you lose weight.
What do you think? Have you tried cutting out simple sugars? Share your thoughts in the comment section below!
Sign up to receive my email newsletter each week – It will keep you up-to-date on upcoming articles, Mondays with Marlo guests, videos, and more!
Related
Popular in the Community