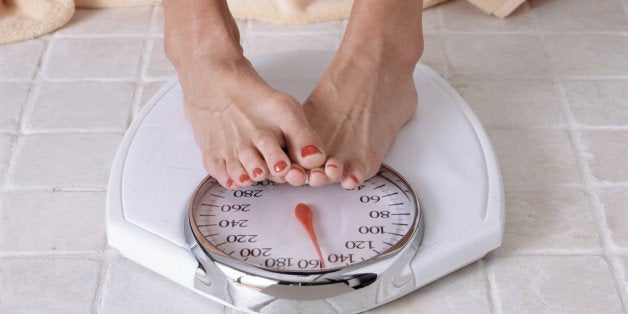 In the age of the social network, there's certainly such a thing as sharing too much. But when it comes to losing weight, sharing could be key.
A new Northwestern University study published in the Journal of the Royal Society Interface found that those who actively engage in such online communities lost a higher percentage of their body weight compared to users who participated sparingly.
Scientists analyzed data from people paying a membership fee on CalorieKing.com, which grants them access to weight-loss tools (like a food journal) and an online forum. While the identity of each user remained anonymous, the researchers had access to age, gender, height, initial weight and time-stamped activities. They could also monitor members' recorded weigh-ins, friend requests and community engagement, though they could not read any of the actual conversations between users.
The researchers found that the users who recorded their weight and engaged with other members were more likely to achieve their goals of shedding pounds. The most active users lost more than 8 percent of their body weight in a six month period. The least active users, those with the fewest online friends and social interactions, lost around 5 percent of their body weight in the same span of time. The researchers theorize that engagement plays a key role in weight loss because it offers an always-accessible network of support.
They're also looking ahead: The positive results point to plausible uses for social networks in other areas of health. Online communities might be successful alternatives for ailments like depression and alcoholism, for which in-person meetings are often suggested. "Modern life is so complex and stressful, to go somewhere for a meeting is often not practical," Luís A. Nunes Amaral, senior author of the study, said in a statement. "It is hopeful that this alternative approach, of going online for support, could work."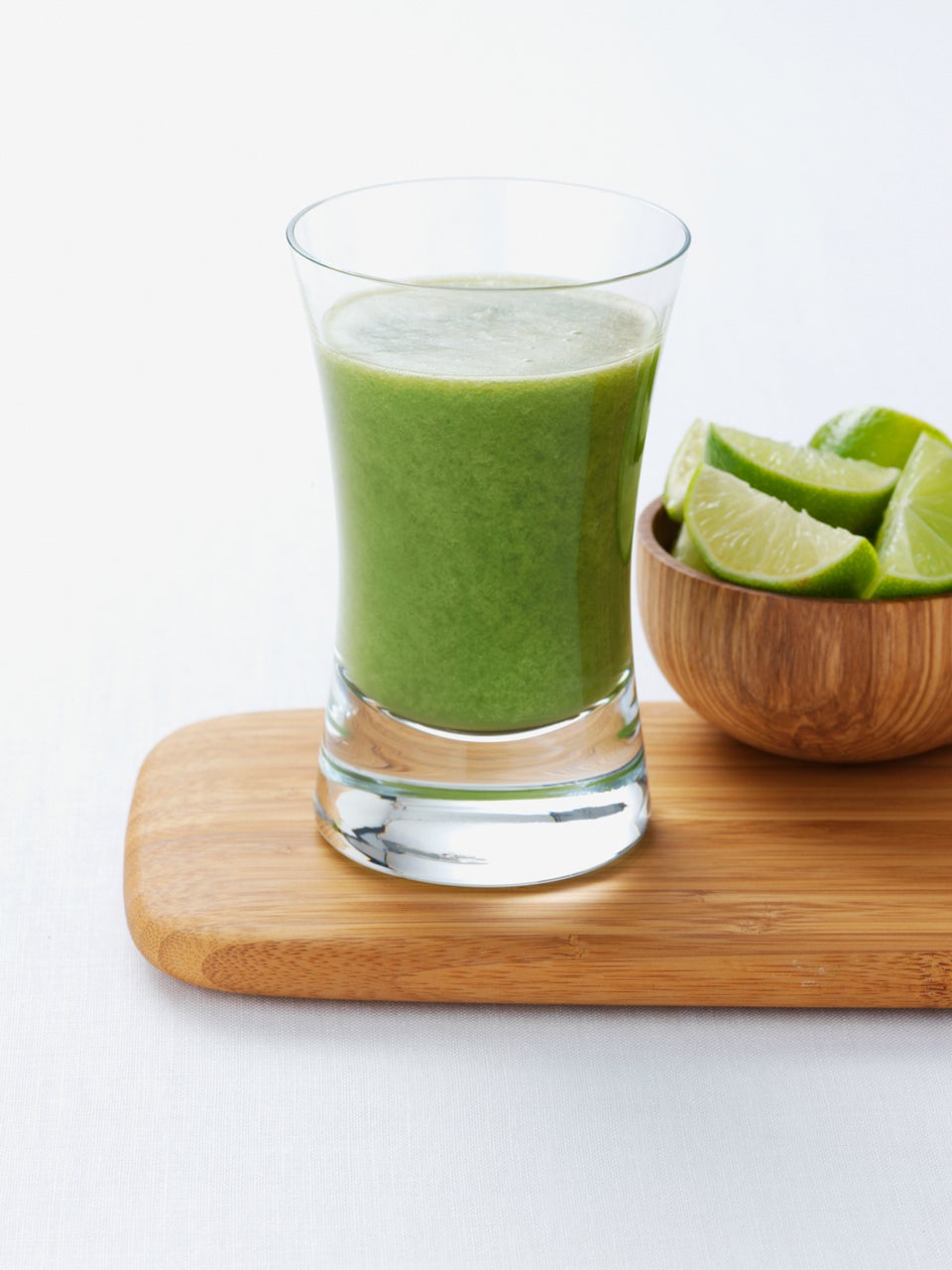 What Nutrition Experts Wish You Would Stop Saying