Another innocent, brilliant Chicago resident is gone.
Xavier Joy would've turned 24 on Monday. Now, his family must handle funeral arrangements after a tragic turn of events in Woodlawn last Thursday. Joy, a former CPS employee, was shot to death after being robbed of his phone.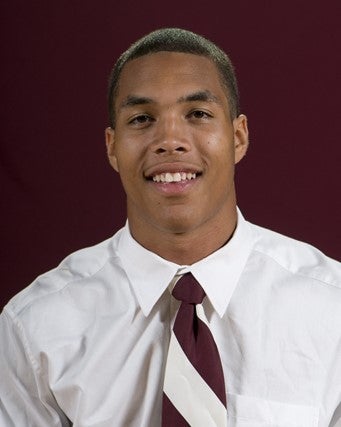 According to his family, Joy was a teacher and mentor to youth. He served his community while working for after-school programs and as a SECA (Special Education Classroom Assistant). Joy's passion for community service was part of his DNA: his father, Ra Joy, is a major political activist; his mother, Nykea Pippion-McGriff, is a real estate professional; his maternal grandmother, Tytrea Baker, is a minister and a nurse. Given his strong roots, Joy was destined for greatness.
Unfortunately, Joy is not the only promising black male to become a tragic victim of Chicago violence. In recent years, we have seen lives of black men cut short as they tried to improve their communities.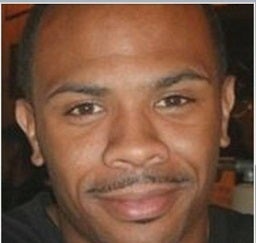 In November 2013, Gentiles Williamson was shot dead after being robbed in East Garfield Park. Williamson had just finished his PharmD degree and was preparing to start a new job at Walgreens. His influence could have inspired more black males to pursue careers as scientists and healthcare professionals. Instead, Williamson's family and community continues to struggle with the pain of his loss.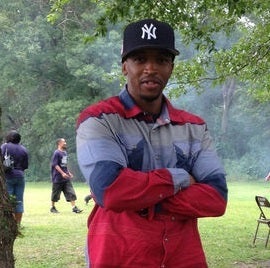 In May 2016, Arian Smith— a father of 3 and aspiring cop— was found shot to death in his home. At the time of his death, Smith was the primary caretaker of his children. He had passed the written and physical exams for the Chicago Police Department and was ready to make life better for his family and our city.
Relocation Is Not The Answer
In Chicago, we are not just dealing with "dreams deferred"; we are dealing with hope being extinguished by ignorance. No one wants to discuss why black men are being killed by other black men. Yet, everyone is a "Monday morning quarterback" after tragedies occur. The same people who claim to be "woke" are asleep to the impending dangers that we face in our communities.
In May 2016, my brother was robbed at gunpoint in front of our home. We've lived in our peaceful, middle-class neighborhood for almost 20 years and never thought this would happen to us. The robbers' plans to harm my brother were thwarted by a concerned motorist who reversed down the block. If that motorist had not been there, this story could have had a different ending.
One year later, my family has not moved. As hard-working citizens, we deserve to live in a good community. We all go to work, pay taxes, and mind our business. The muggers and burglars who terrorize our neighborhood are the ones who need to go.
We can't continue pointing fingers at law enforcement, bad parents, and politicians. There's only so much that all of those parties can do. Instead, we must join hands and work together to create solutions for this problem.
Let's create opportunities for safety, instead of mourning more tragedies.