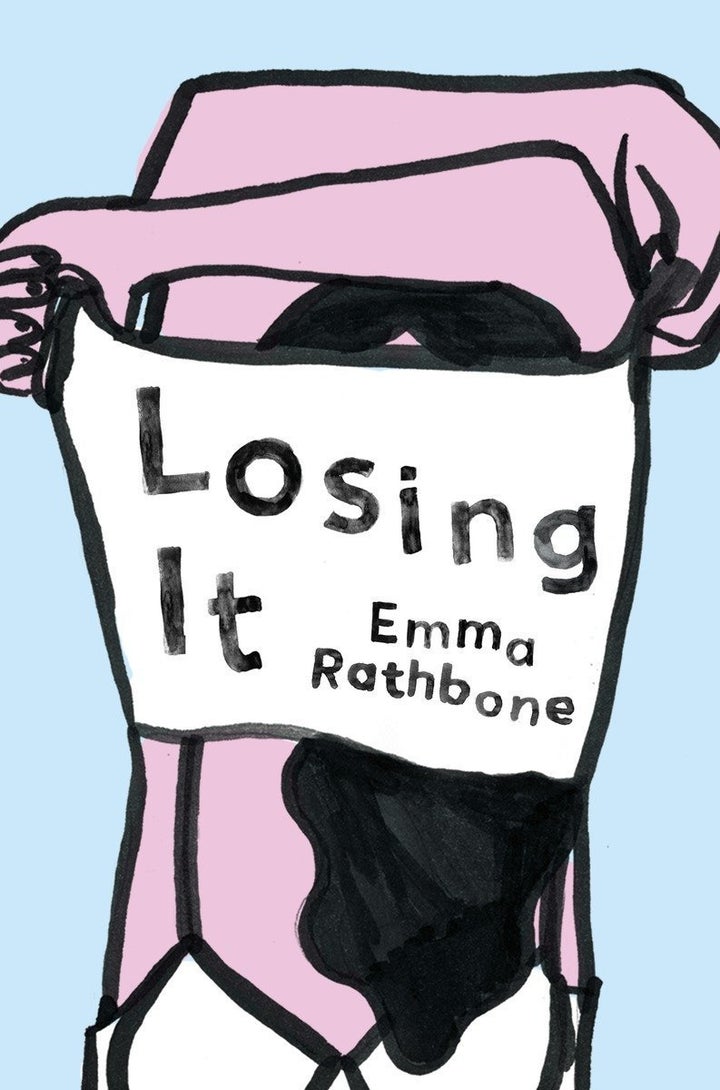 It's generally taken as a given that young men want to shed their V-cards as soon as humanly possible. Entire movies have been dedicated to the male allergy to remaining a virgin past a certain age.
For young women, the mainstream narrative of pursuing sex is more complicated. Why would a heterosexual girl need to go on a quest to lose her virginity, when all she needs to do is flash a wink at any red-blooded man at a bar, on the street, or in the cereal aisle at ShopRite and find herself in a stranger's apartment in a state of deshabille in minutes? For women, the cherry-popping arc typically revolves around not a madcap search for a sexual partner, but around a tender deflowering at the hands of a great love, often after a prolonged should I/shouldn't I internal struggle.
All the same, women can and do arrive into full-fledged adulthood without ever having gone "all the way," even if they never made a conscious choice to avoid losing their virginity. Getting a guy you'd be willing to be alone with to have sex with you isn't always as simple for women as straight men tend to assume. And these days, being a 20-something woman without any sexual experience (unless you date within a faith-based community that emphasizes premarital celibacy or something) can feel like a catch-22 ― all you want is to get that first time over with, but not many dudes want the pressure of being your first.
Such is the dilemma of Julia, a 26-year-old former competitive swimmer from Texas, now living an aimless yuppie life in a miserable office job and a miserable apartment near Washington, D.C. She traces back through a decade of hearing about her friends' first times, always anticipating hers will be soon, but high school and college slip away in a flurry of swim meets and not-right moments. After moving out east in hopes of shaking up her social life, she realizes that all she's done is make herself totally isolated, a single lonely girl living in a grim apartment complex too far from the city.
Men do not seem to be stumbling over themselves to meet her, woo her, or even just have a fun one-nighter with her, and the longer she goes on as a virgin, the less likely it seems that any guy will be interested in the task of ending her lifelong dry spell.
Sick of treading water, she quits her job and, suddenly unable to move home because her parents have rented out their house while they take a relationship-building sabbatical in Costa Rica, Julia winds up spending the summer in North Carolina with her quirky aunt, Vivienne. A new setting, a new terrible office job, a new opportunity to meet eligible men ― but more important, she learns that her aunt is herself a virgin, and Julia becomes fascinated by a possible case study and/or cautionary tale standing right next to her. How did Aunt Vivienne never have sex, even once? What happened? How can Julia make sure it doesn't happen to her?
Losing It approaches this story with an honesty and nuance that can often be lacking in depictions of female sexuality. Julia feels sexually frustrated; once, with her aunt out of town, she says, "I masturbated for three straight hours… It was like an itchy toxin entered my brain, and everything, even the walls, seemed to be vibrating with a sex ache." She's not trapped by excessively romantic, "Twilight"-eque visions of her first time, but she also finds her primal urges are thwarted by her own fickle tastes and uncertainty. She goes on online dates and dates with casual acquaintances, initially eager to get to the hooking up, but finally unable to ignore an itch of discomfort with the individual men. When it comes to the guys she feels unequivocally lustful toward, unending external complications spring up.
Rathbone has a crisply compelling prose style and an honesty about female sexuality, but Losing It nonetheless doesn't read as a raw, unfettered take on a 20-something coming of age. The plot often relies on simple contrivances and awkward scenarios that would seem equally at home in a sitcom script, but not punched up by bright lights, hilarious actors and a laugh track. Each of these things individually could certainly happen ― having to move in with a distant aunt temporarily, trying to set your perennially single aunt up on a surprise date, being caught hooking up with a college student at a funeral ― but taken together, and laid out in such glossy, neat order, the plot beats can feel rote.
For a light read, a little rote-ness in plot may not be such a bad thing; plenty of genre fiction, like romance and mystery, mixes it up while staying within familiar narrative progressions and tropes. When it comes to a beach read, Losing It is excellent, but it won't throw too many curveballs. Except, maybe, its very premise ― after all, every narrative that adds dimension to our cultural conception of women's sexuality has to make us think a little.
A light, pleasant book that looks honestly at the question: What is it like to be a woman in her 20s who desperately wants to get laid, but can't?
What other reviewers think:
San Francisco Chronicle: "Losing It deftly charts the shifting temperatures of awkward social situations, and the reader gets to wince along with its characters."
The Rumpus: "Losing It is a terrific and funny meditation on the deep pockets of discontent in life, growing up, and seizing the right opportunities for connection when you can."
Emma Rathbone writes for outlets including The New Yorker and The New York Times. Her first novel, The Patterns of Paper Monsters, was published in 2010.
Readers looking for some fun, breezy summer fiction, and who enjoy books about the interior lives and relationships of young women.
"I sat at my desk and stared at a calendar with a bunch of dancing tamales on it and played with a little piece of paper and thought about the fact that I was twenty-six and still a virgin. There was that, and then there was the fact that I couldn't stop thinking about it."
"I couldn't get the summer to work. I couldn't crank it right. There were dark, split, bloated days where I simmered with frustration. One afternoon I stared at a lady at a craft store when I was picking up some paints for Viv on the way home from work. She had jiggly arms and was wearing a stupid wooden necklace and I hated her for the pliant way she was nodding at the clerk. For being so middle-aged and obsolete and accommodating.
I went on another Internet date."
The Bottom Line is a weekly review combining plot description and analysis with fun tidbits about the book.
Related
Before You Go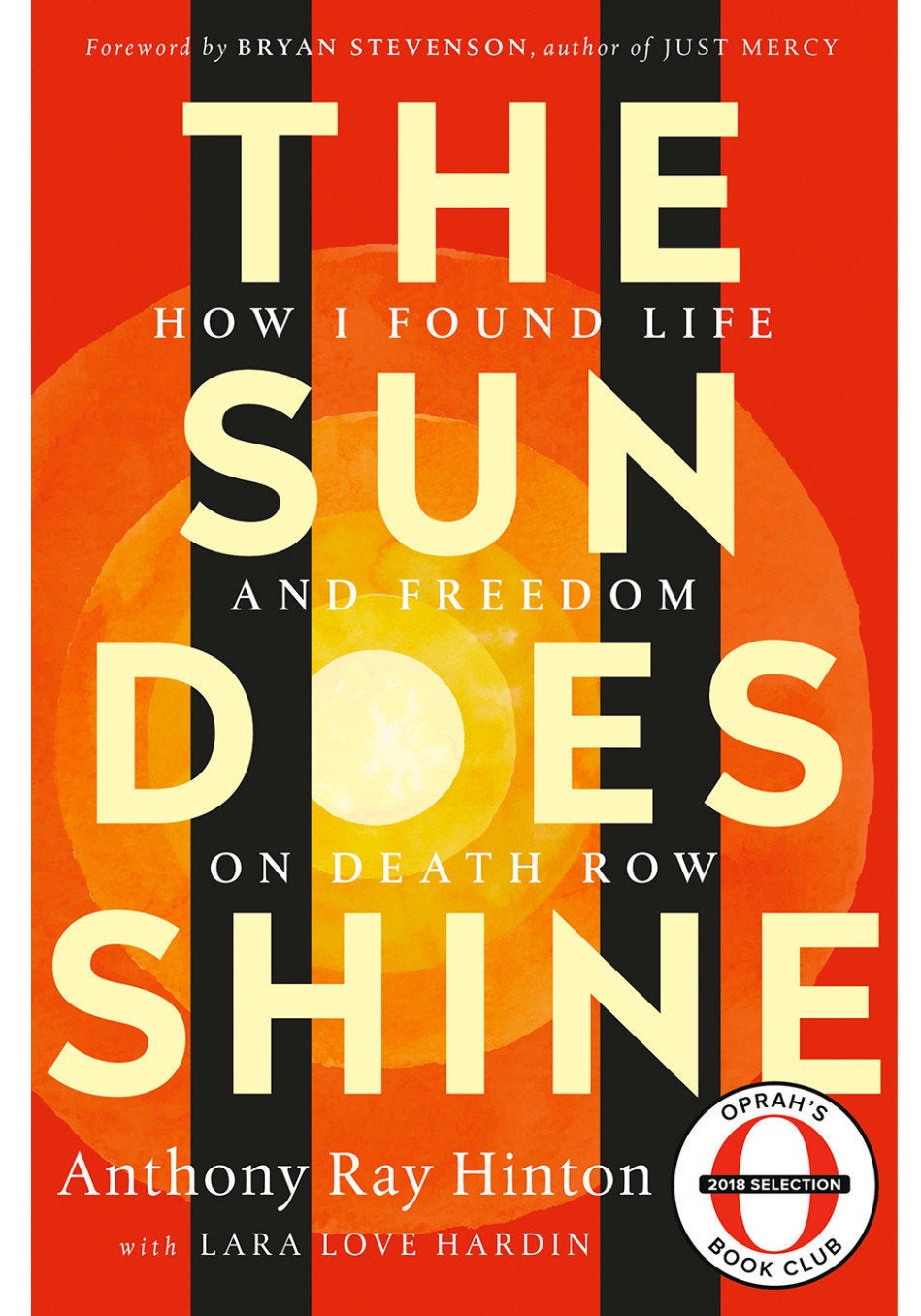 Oprah's Book Club: The Complete List
Popular in the Community