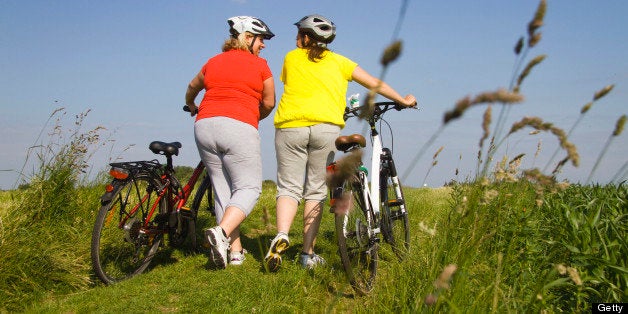 In addition, the women's brain activity actually changes in the regions of the brain that are vital for memory tasks after weight loss.
"Our findings suggest that obesity-associated impairments in memory function are reversible, adding incentive for weight loss," said lead author Andreas Pettersson, M.D., a Ph.D. student at Umea University in Sweden, in a statement.
The findings are important because previous research has shown that obese people have worse episodic memory -- or the ability to recall events that happen throughout one's life -- than people who are not obese, researchers said.
But the new study suggests this discrepancy may be reversible.
The study included 20 overweight, post-menopausal women with an average age of 61, who were randomly assigned to one of two healthy diets for six months. Researchers measured the women's body mass index before and after the diet, and also tested the subjects' episodic memory by having them memorize unknown pairs of faces and names, then recall later on what letter each person's name began with.
Researchers found that memory performance improved after weight loss, and brain scans confirmed that the women had grown more adept at storing and recalling memories.
"The altered brain activity after weight loss suggests that the brain becomes more active while storing new memories and therefore needs fewer brain resources to recollect stored information," Pettersson said in a statement.
Related
Before You Go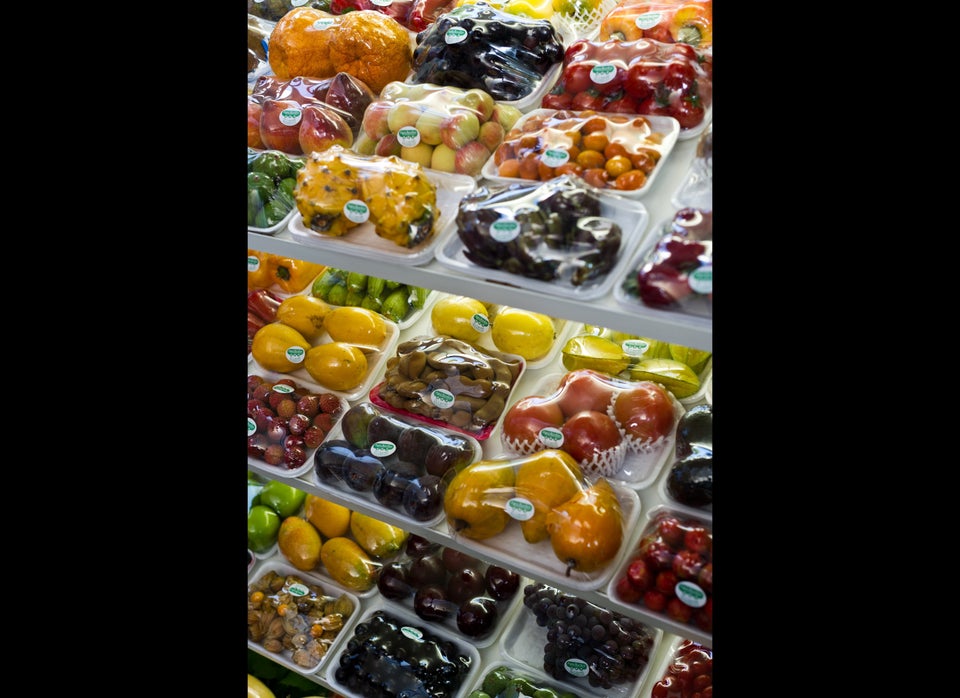 Healthy Food Habits For Optimum Brain Health
Popular in the Community