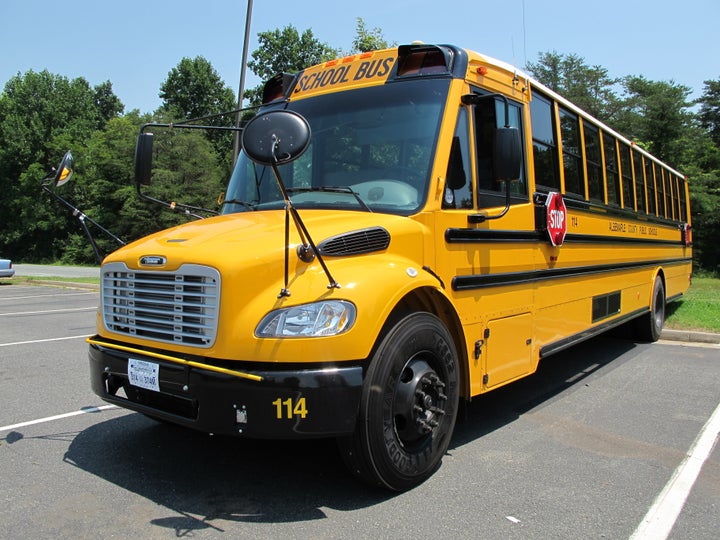 School has started in pockets of the country, and the first story of a child misplaced by a bus driver this year comes from Gwinnett County, Ga. Five-year-old Harrison Antone has autism, and when the Sugar Hill Elementary School bus dropped him at the wrong stop because his teacher put the wrong ID tag on him.
According to the local station, WSB-TV, two teens found the boy, who was wandering around an apartment-complex parking lot, and took him to an adult. She, in turn, searched his backpack, found his mother's number and called.
So what is the lesson we take from this first-day-of-school tale (in addition to the obvious changes needed in the school's bus procedure)?
Is it that the world is not a safe place for children?
Or that a little boy who needed help got it?
"I called her and told her, 'I have your son. He's safe. He's at my house and I'll keep him safe until you arrive,'" his rescuer says she told his mom.
Isn't that the lesson -- that the world is basically safe, and that people are generally good -- the one that we most need to learn?