 Julie Douthit was devastated when her engagement ring slipped off her finger while on vacation in Hawaii.
She and Sam Simeon were newly engaged in November and were vacationing with Sam's family. The ring was "maybe just half a size" too big, Julie told the Anchorage Daily News, and slipped off when she was in the ocean.
The family spent an hour snorkeling and looking for the ring to no avail.
Sam's father, Jon Simeon, started reading into the situation. "Maybe this is not meant to be," he recalled, "maybe they are getting married too young."
Sam, 20, and Julie, 19, are high school sweethearts from Alaska. Sam is in the Navy and stationed in San Diego. The engagement ring was all they could afford: gold with two heart-shaped stones, one emerald and one topaz, with their names engraved alongside the phrase, "Our love grows stronger."
A week later, at the same beach where the ring had been lost, Jon Simeon came across an off-duty lifeguard, Jason Freitas. Freitas had a metal detector and the two got to talking about the ring. Freitas searched, again to no avail.
The young couple and their family eventually returned to Alaska, where Sam and Julie -- undaunted by the bad omen -- were married at the courthouse before Sam returned to his duty station. The two did not exchange rings.
Back in Hawaii, Jason Freitas ran into Rick Pepperworth, another metal-detecting hobbyist, on the same beach. Pepperworth lives in Hawaii but was with his twin brother, who was visiting from Alaska.
Freitas mentioned the lost engagement ring story and the distraught family from Alaska. He described the ring for Pepperworth, who exclaimed, "I found that ring last Wednesday!"
The ring had been underwater and buried in about 10 inches of sand.
Freitas recalled that Jon Simeon was a State Trooper in Alaska. Pepperworth's twin brother knew another State Trooper in Alaska, and it wasn't long before the two were connected. When the twin returned to Alaska, he had the ring in tow.
Sam wanted to surprise his fiancée with the news so his parents wrapped it and put it under the Christmas tree.
"I opened it," Julie said, "and pulled it out, and the only thing I could say was, 'Oh my God.' What are the odds?"
Julie will be joining Sam in San Diego soon, and no one is doubting their happily-ever-after anymore.
"If they can find this wedding ring," Jon Simeon told the Anchorage Daily News. "Then this is meant to be. They are meant to be together forever."
Related
Before You Go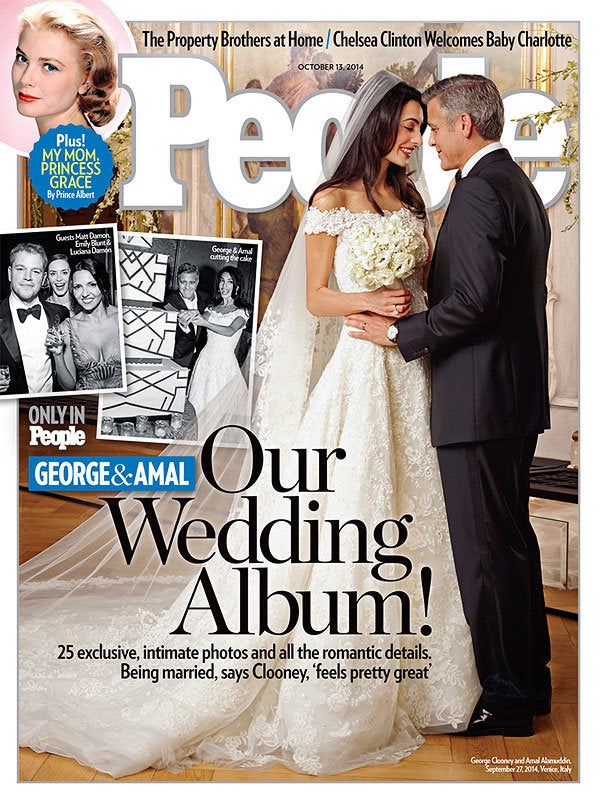 Celebrity Weddings