Losing your engagement ring can be devastating, especially given that the odds of finding such a tiny (but valuable) piece of jewelry are slim. But believe it or not, it does happen -- even after as many as 17 years!
Check out the infographic from Purely Diamonds for 10 amazing lost-then-found ring stories that will make you believe in miracles.

Click through the slideshow below to find out which celebrities have lost their engagement rings.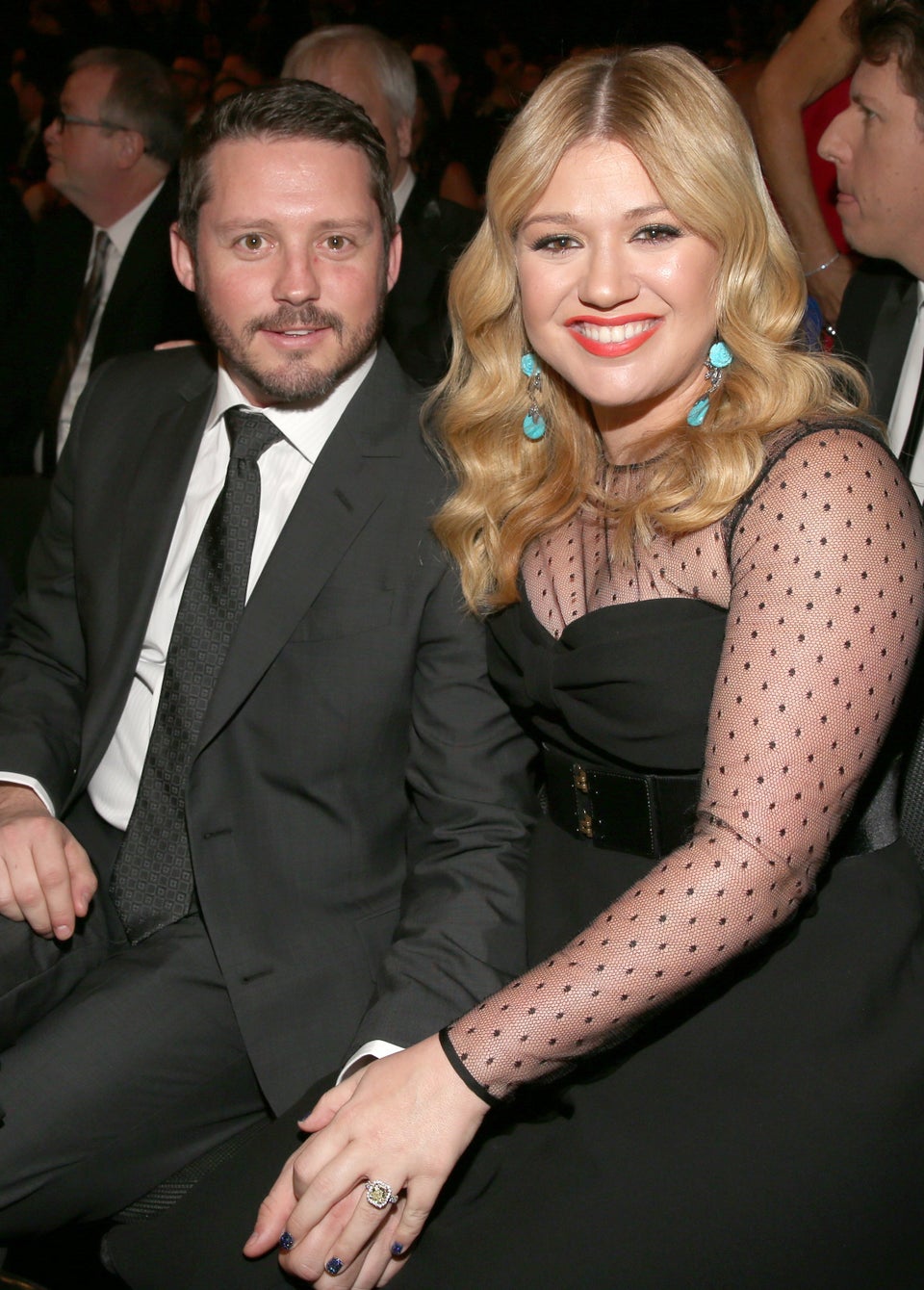 Celebs Who Lost Their Engagement Rings
Related