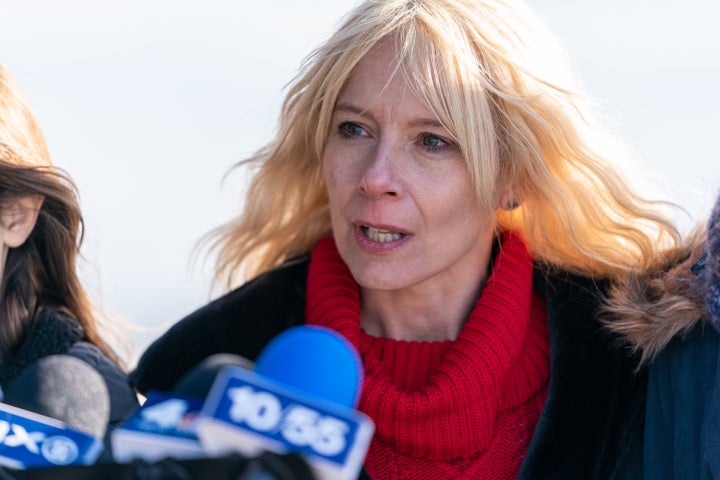 Netflix debuts a new movie this week based on the aftermath of a real-life Long Island serial killer.
"Lost Girls" focuses on the mother of one of the victims. Given her daughter's connection to the sex industry, the mother realizes she has to convince her local community to care about the disappearance.
"Lost Girls" is loosely based on Robert Kolker's true crime nonfiction book, "Lost Girls: An Unsolved American Mystery." If you're checking out this book or the movie, I would recommend also reading Alice Bolin's "Dead Girls: Essays on Surviving an American Obsession." Bolin's book deconstructs the pervasiveness of stories centered around the murders of women.
You can read more about this Netflix film and watch the trailer below.
Read on for the full list of movies joining Netflix this week. And if you want to stay informed of everything joining Netflix on a weekly basis, subscribe to the Streamline newsletter.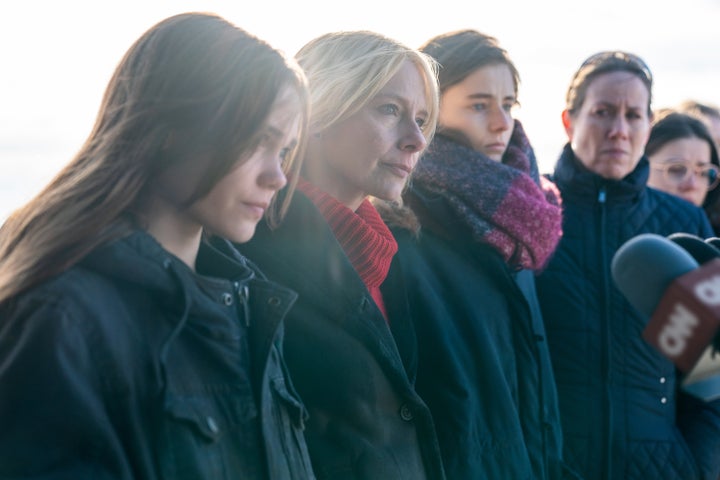 Details: In this mystery thriller set in Long Island, New York, a mother won't give up the search for her missing daughter. She discovers that her daughter had ties to the sex industry and that the local cops don't work hard to solve cases involving prostitution.
During her search, the mother uncovers a string of unsolved murders in the area related to sex work. It becomes apparent that the police have made little effort to stop a potential serial killer who has been targeting sex workers.
The main cast includes Lola Kirke, Oona Laurence, Thomasin McKenzie, Amy Ryan and Dean Winters.
"Lost Girls" runs 1 hour, 35 minutes.
Read On: Here's how the evocative prologue to Kolker's book begins:
To most travelers, the barrier islands of Long Island are just a featureless stretch between Jones Beach and Fire Island ― a narrow strip of marsh and dune, bramble and beach, where the grassy waters of South Oyster Bay meet the waves of the Atlantic Ocean. The main artery of the barrier islands, Ocean Parkway, is long and straight and often empty at night ― a drag racer's dream. A driver can see little more than the beach heather of bayberry tangled thick and high on the shoulders of the highway. Fifteen miles of darkness surrounds passing vehicles like a tunnel, and the headlights of other cars are visible for miles down the straightaway. You can tell when you're alone.
Trailer:

The Full List Of Movies Joining Netflix
"Sitara: Let Girls Dream" (Netflix film)
"Last Ferry"
"Summer Night"
"Go Karts" (Netflix film)
"Lost Girls" (Netflix film)
Popular in the Community