Cambodia, Vietnam, Thailand and Myanmar are just some of the countries lending treasured Hindu and Buddhist sculptures to New York's Metropolitan Museum of Art for its stunning 'Lost Kingdoms' exhibition.
The show's title refers to Hindu and Buddhist kingdoms of Southeast Asia ranging from the 5th through the 8th centuries. Nearly 160 sculptures are included in the exhibition, reflecting themes from those faiths' traditions.
As a cooperative, international effort, the exhibition draws together religious sculptures scattered in countries around the world.
Show curator John Guy said in a statement:
"Lost Kingdoms represents the first exhibition to present the Hindu-Buddhist sculptural achievements of first-millennium Southeast Asia, a major tradition barely acknowledged in Asian art surveys. With loans from six Southeast Asian countries, this exhibition is a long overdue corrective. The works are sophisticated, subtle and often breathtaking. We are very privileged to have been permitted to include such major loans from the national museums of the region, including the first-ever loans from Myanmar, works of the utmost importance to our understanding of the early Buddhist world."
Here is a sampling of works from 'Lost Kingdoms', on display at the Metropolitan through July 27, 2014: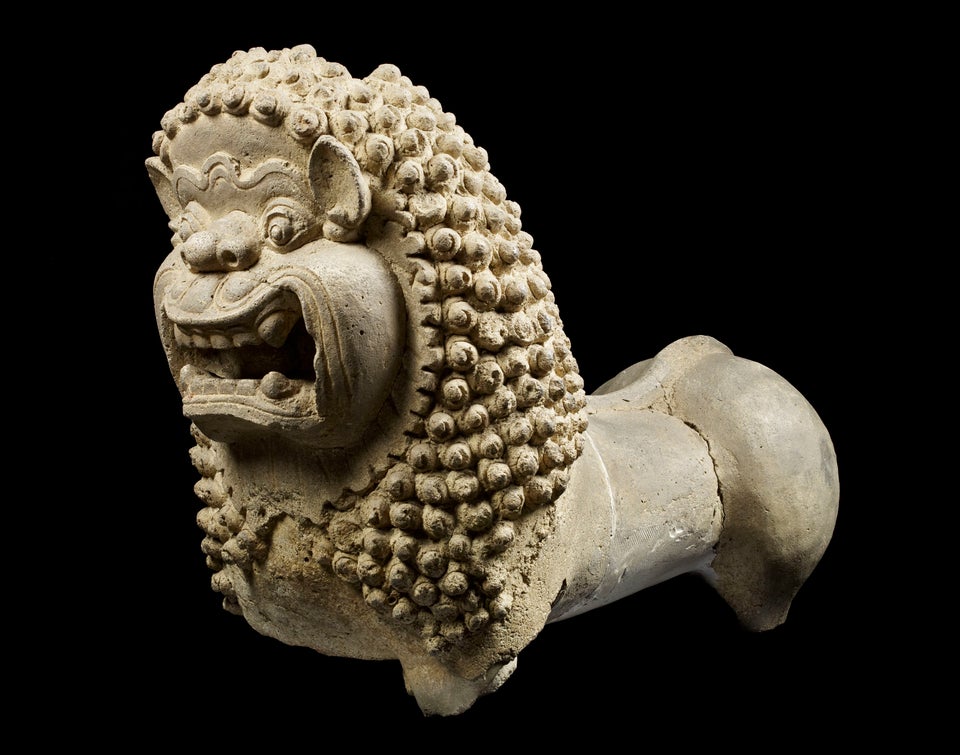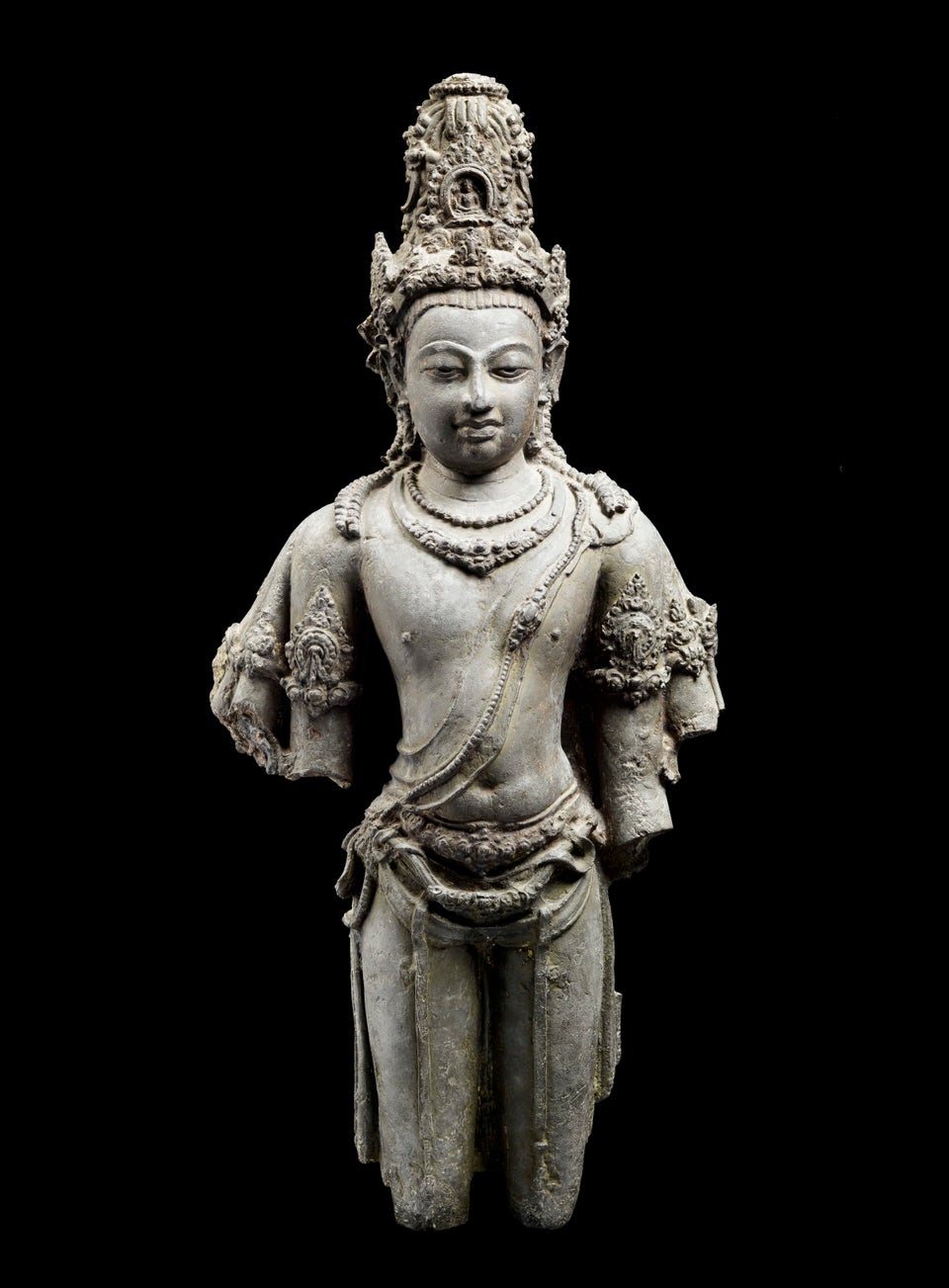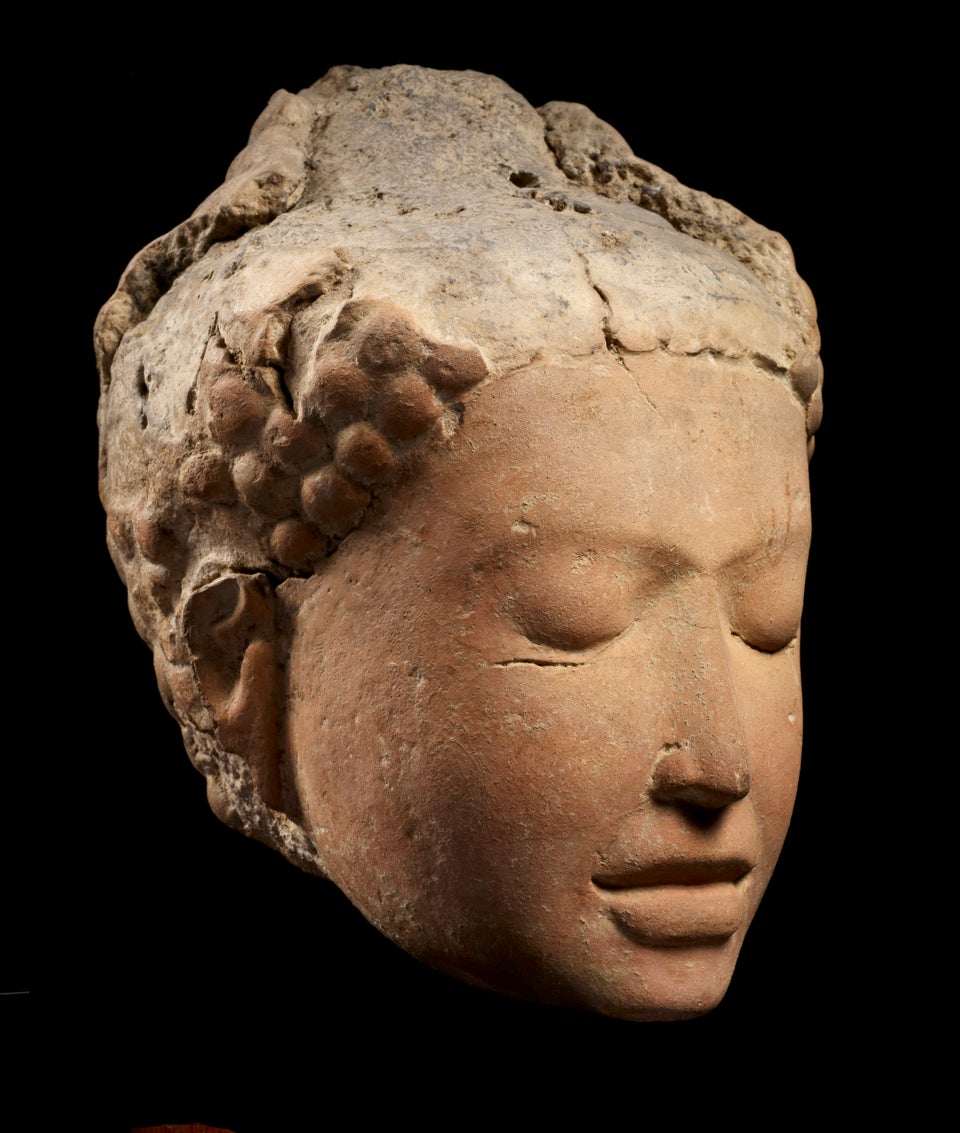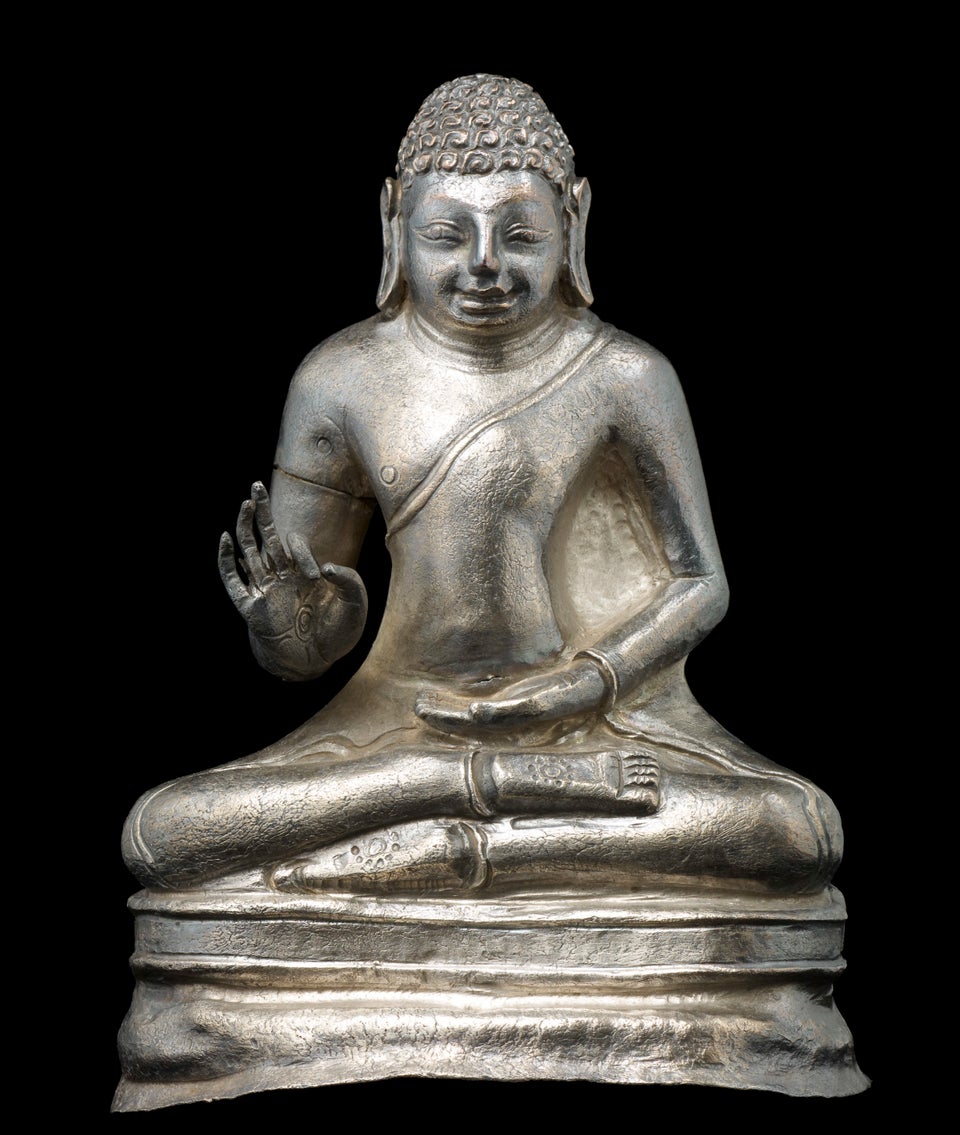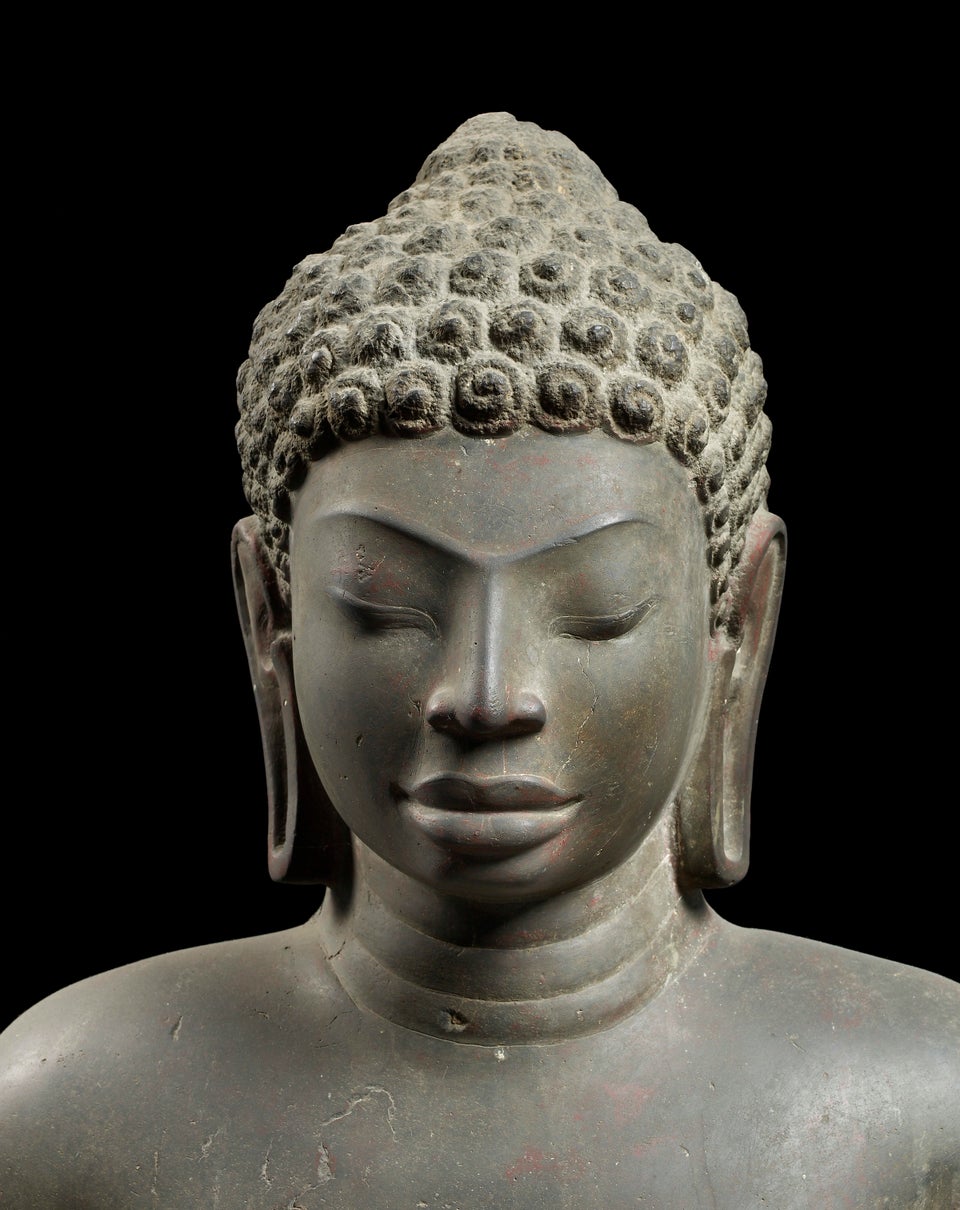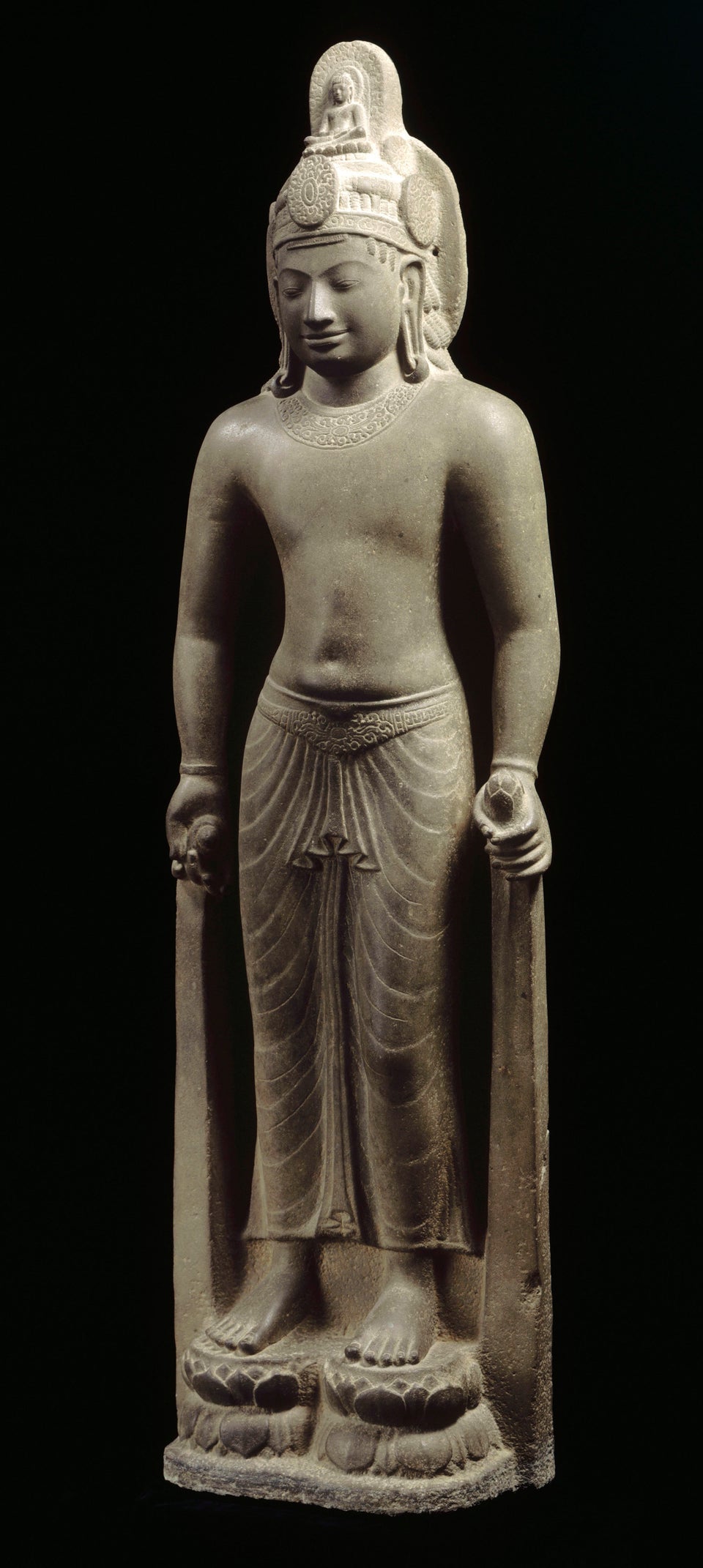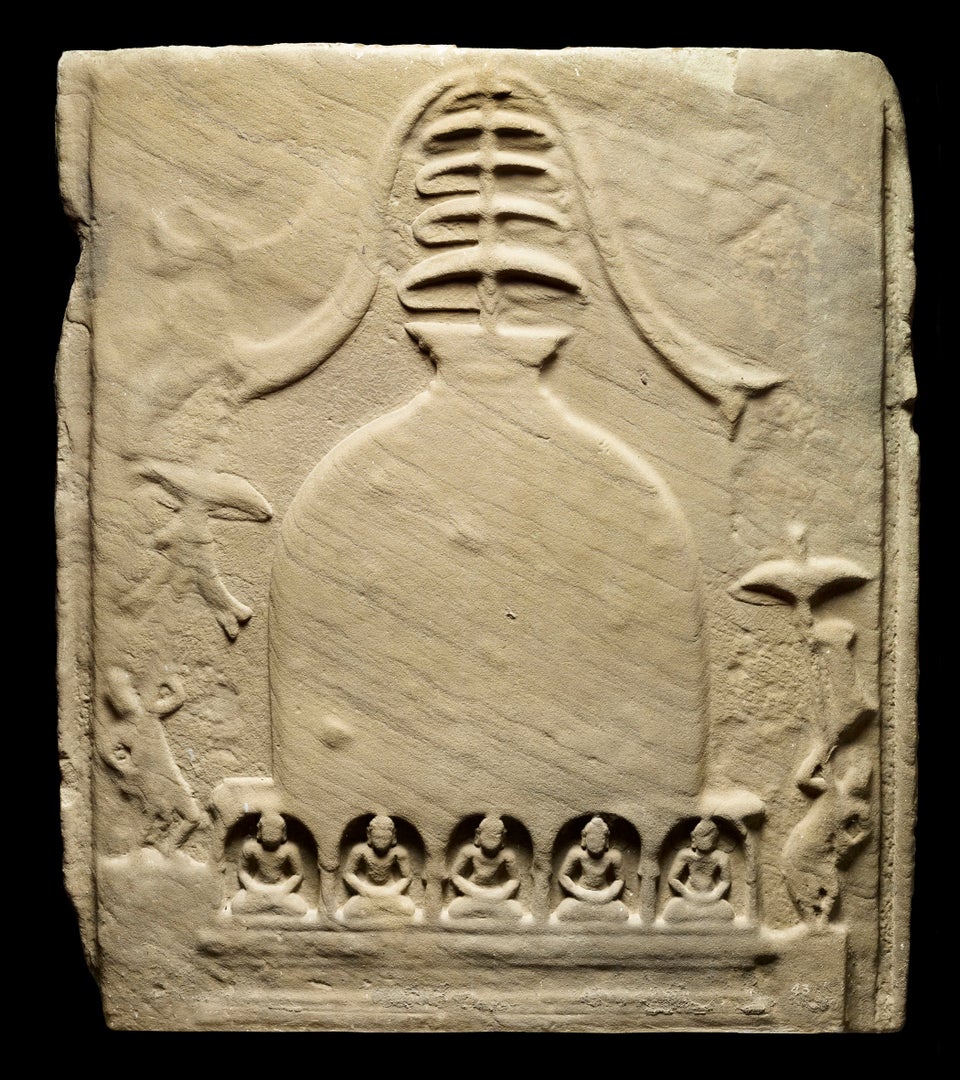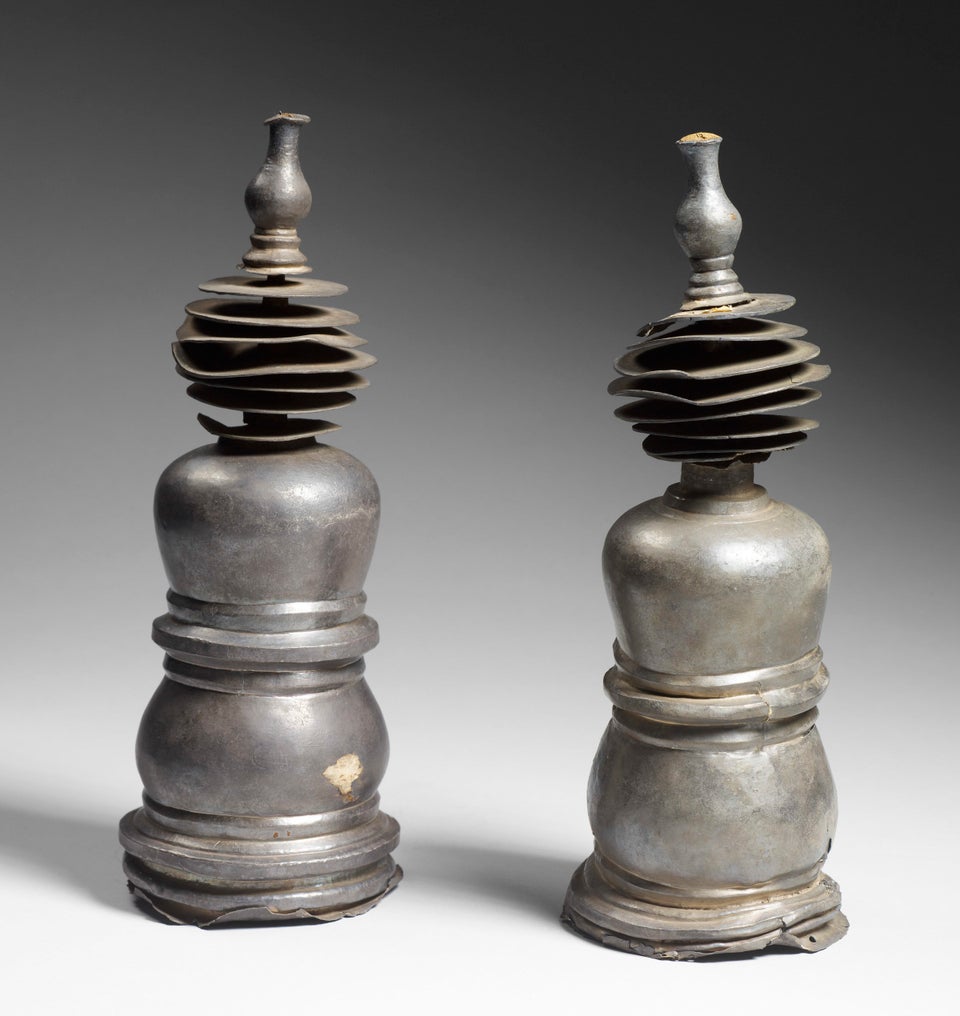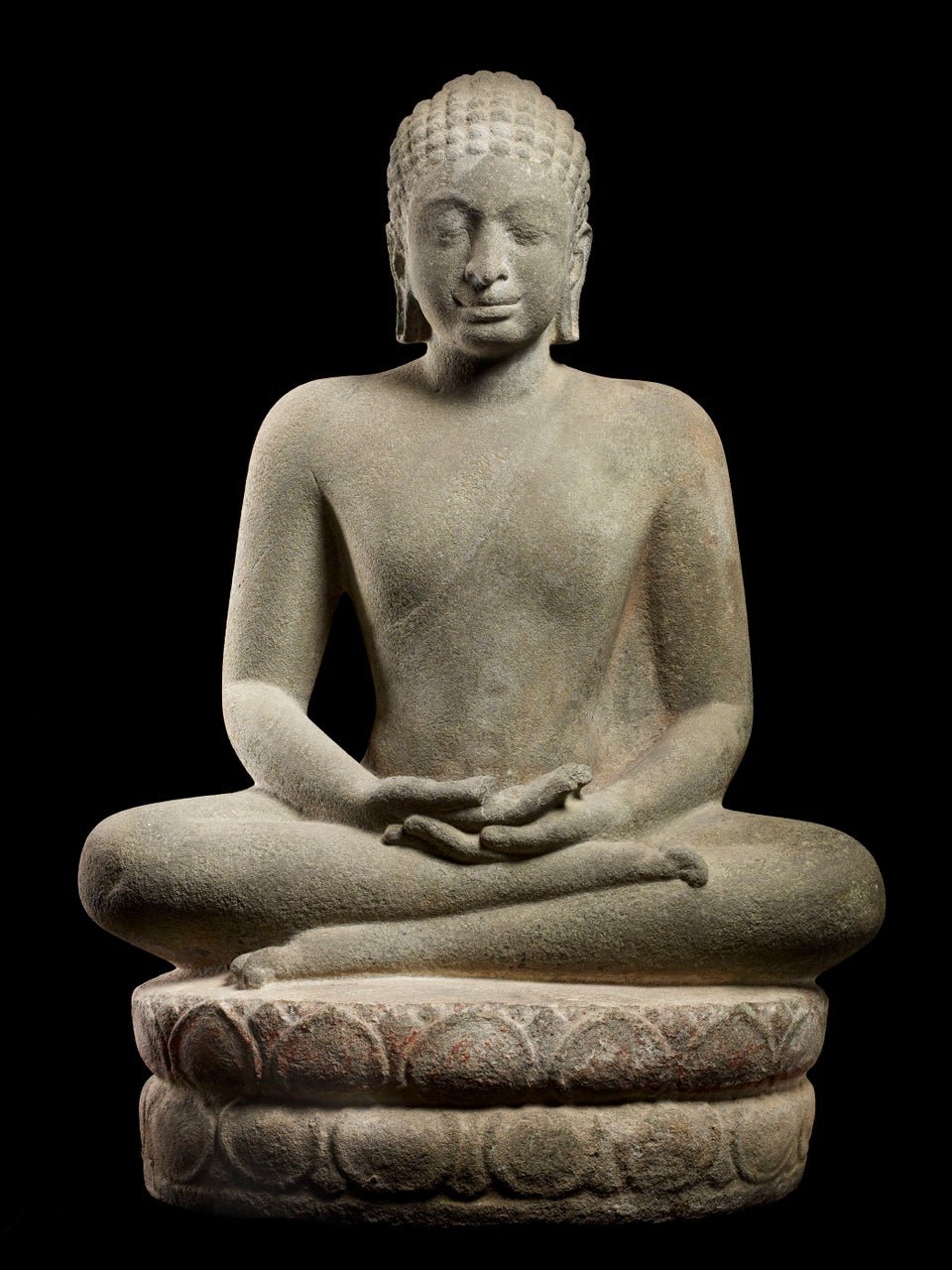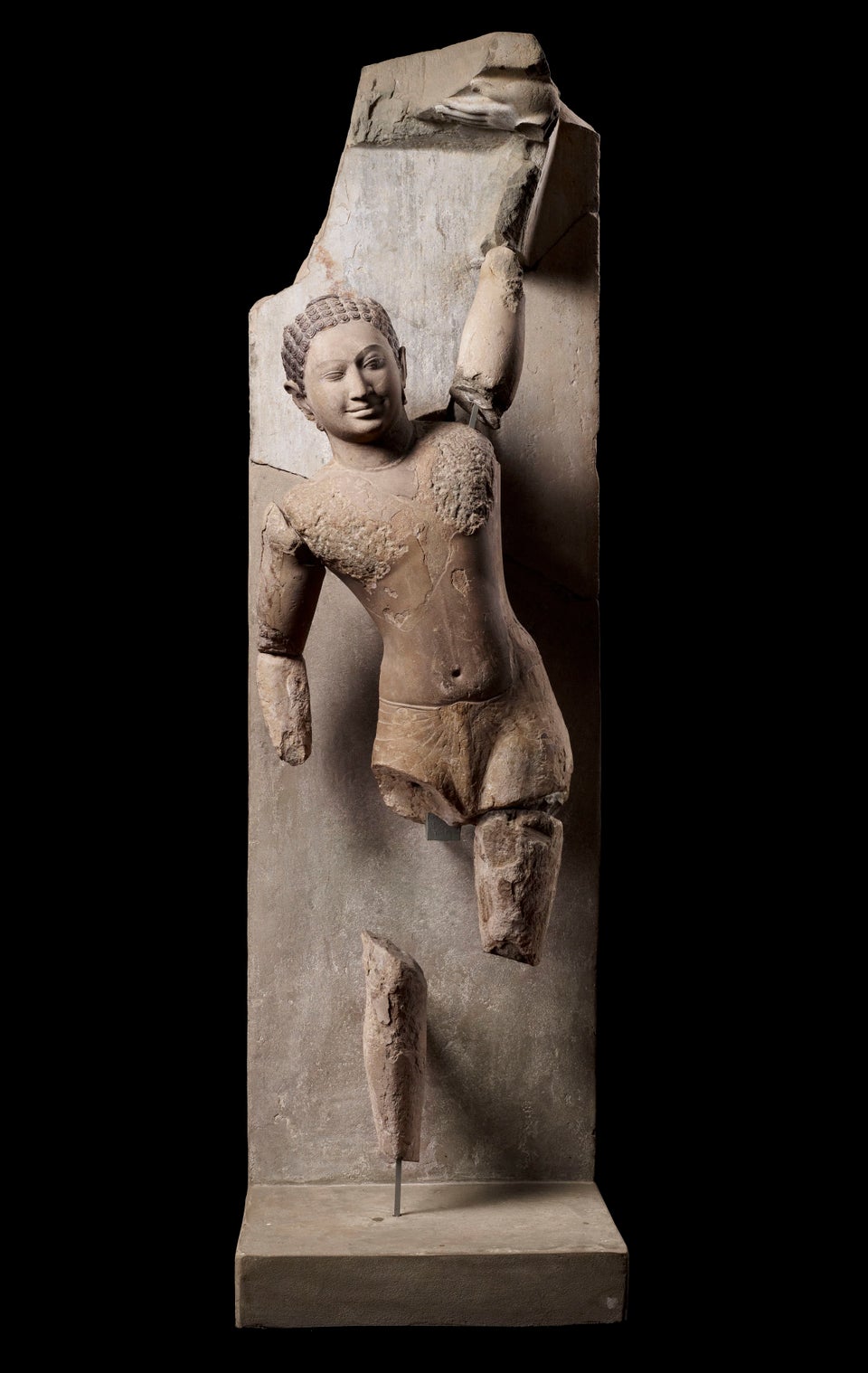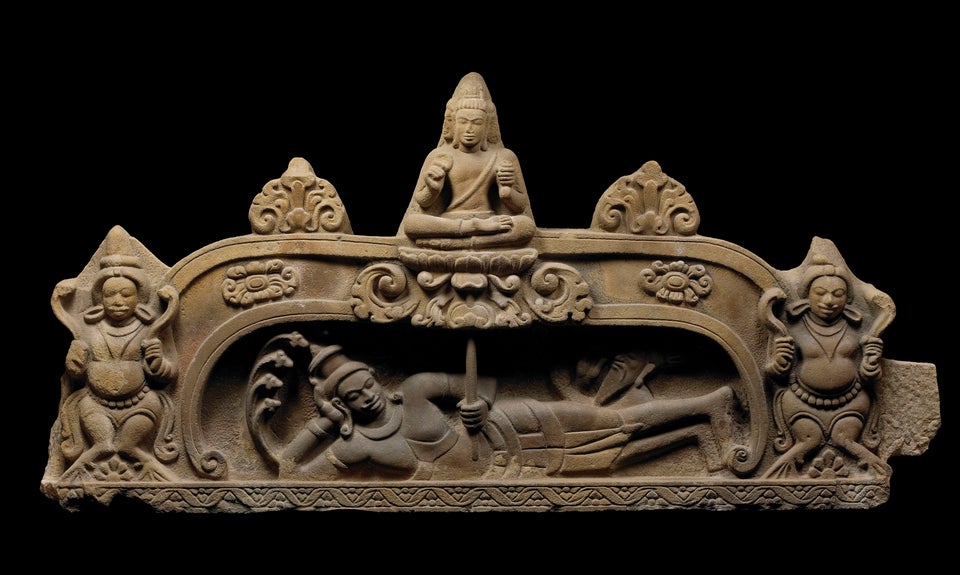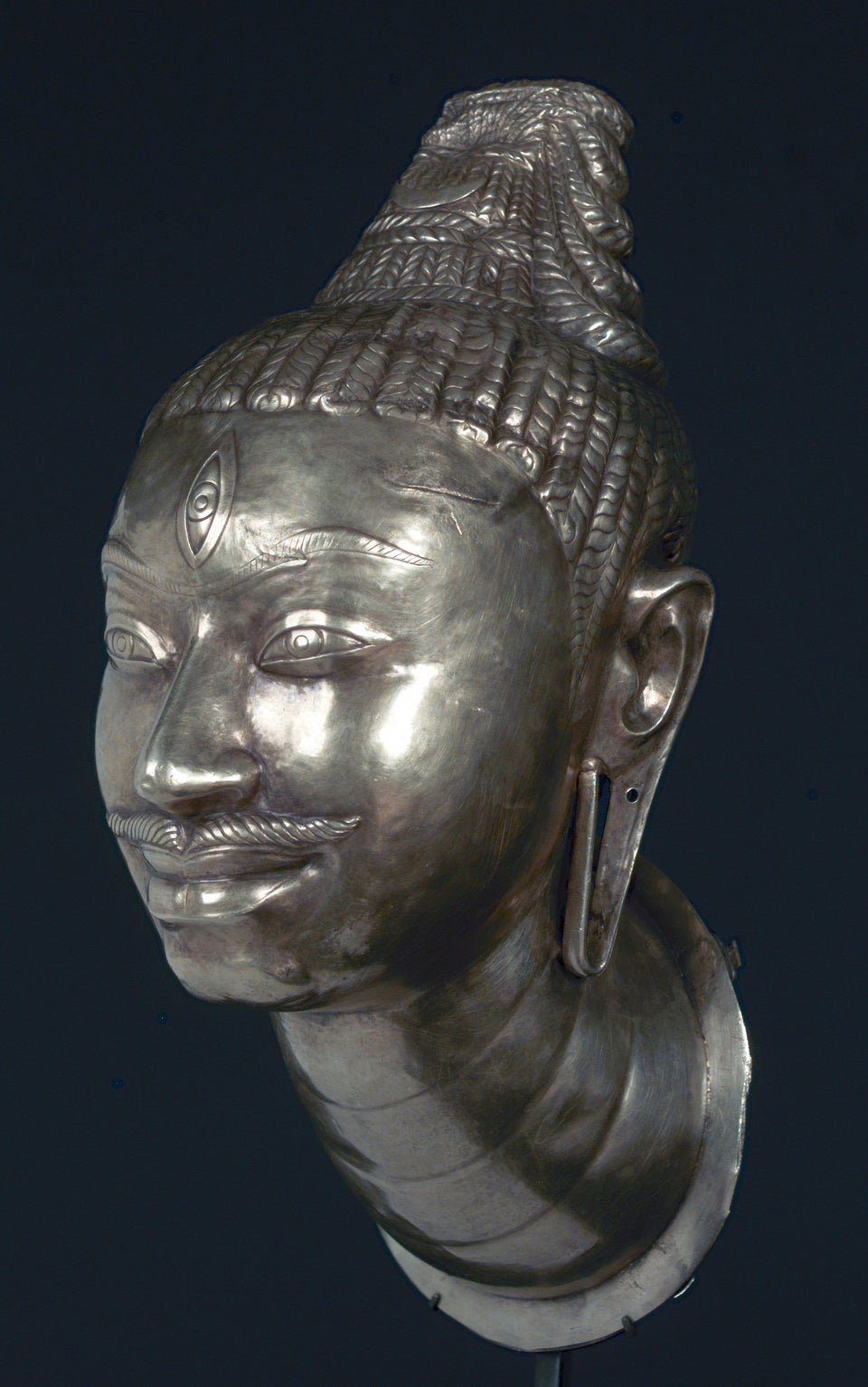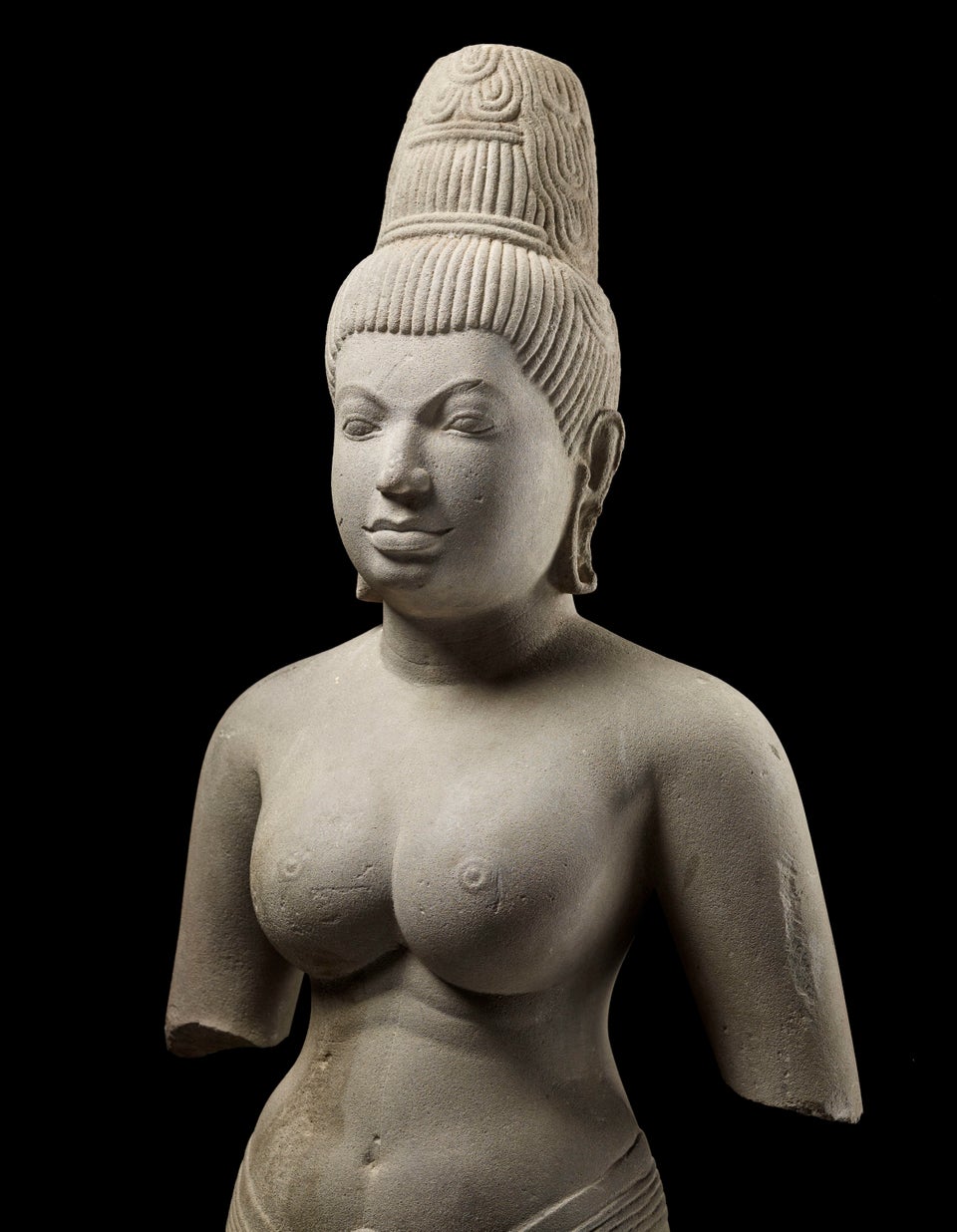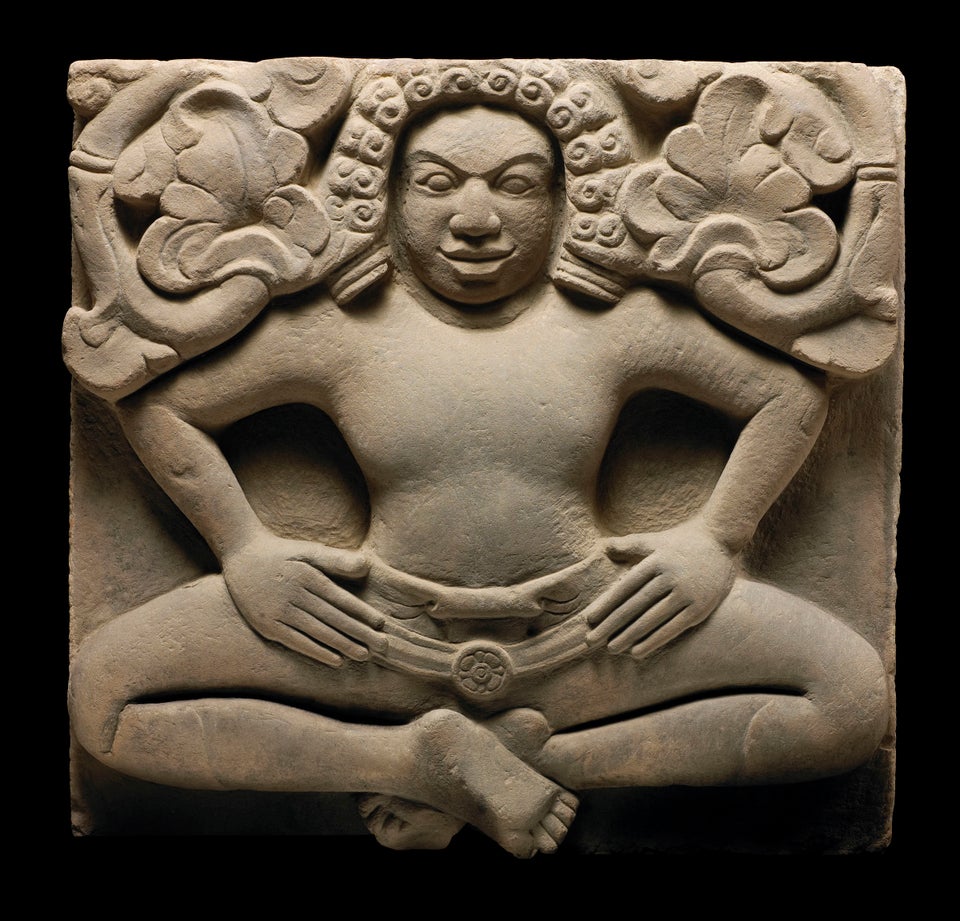 Related
Before You Go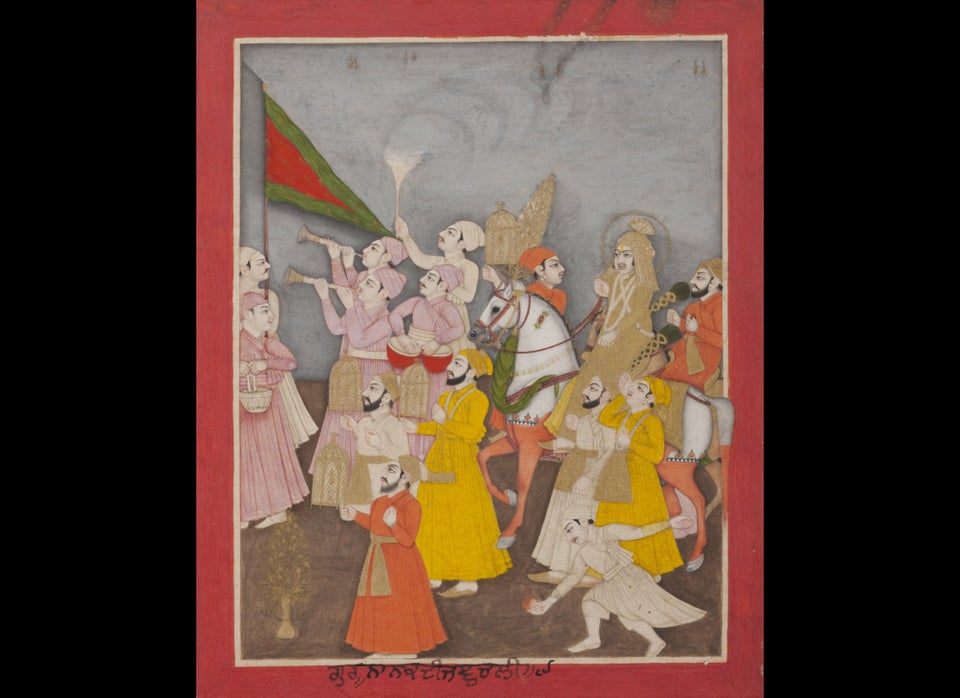 Sikh Art
Popular in the Community