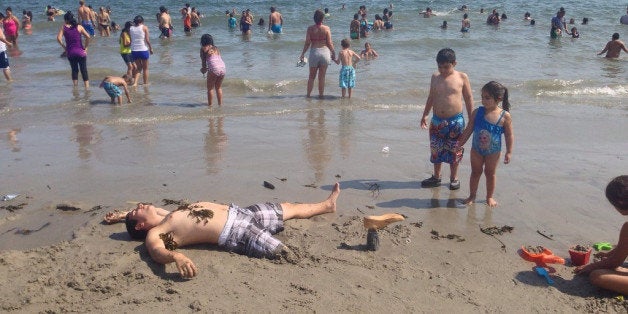 For those of us who have never lost a limb, it's impossible to really understand the type of physical and emotional trauma it might inflict on a person. Those affected include soldiers, law enforcement, athletes, and everyday people who experienced some sort of disease or accident.
There's no doubt that these are strong people. But what makes these people the strongest is perhaps not just their ability to adapt to misfortune, but also their ability to maintain a sense of humor about it all.
Basically, we want to hang out with these people, one of whom has become the absolute master of Halloween costumes.
Related
Before You Go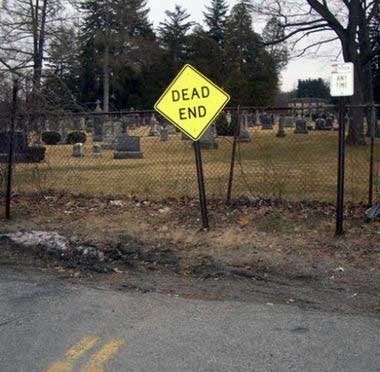 15 Things Taken Way Too Literally