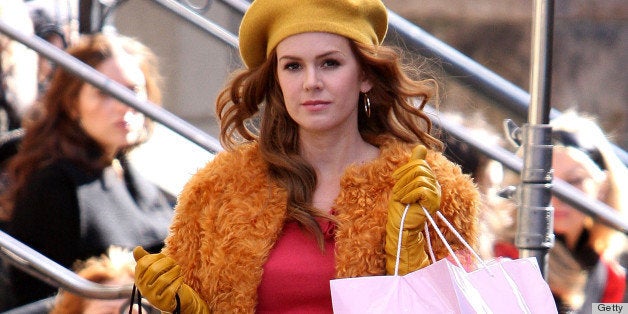 We're not going to lie: We've definitely carelessly misplaced our Chanel lipstick and rushed to the nearest beauty counter to replace the $34 tube. It was like an impulse.
Turns out, we're not alone. According to a new study conducted by feelunique.com, British women are spending a pretty penny each time they lose their cosmetics. The UK retailer found that the average woman spends £248 per year (almost $400) replacing beauty products -- and that's only the cost of the lost ones.
So where are all of these compacts, mascara tubes and lip pencils going? The top disappearing spots are in the car, on public transport, in the back of a cab and down the toilet. (But women also reported losing makeup in the monkey enclosure at the zoo. We're not going to ask.)
Unsurprisingly, one third of the women claim that the makeup bags they carry every day are worth a whopping £200, while ten percent say their cosmetic cases total over £500! At that rate, it's not hard to imagine one in three British women spending almost £18,000 a lifetime replacing lost makeup.
What do you think of these findings? Do you shell out this much cash for lost cosmetics?
Do we really need makeup?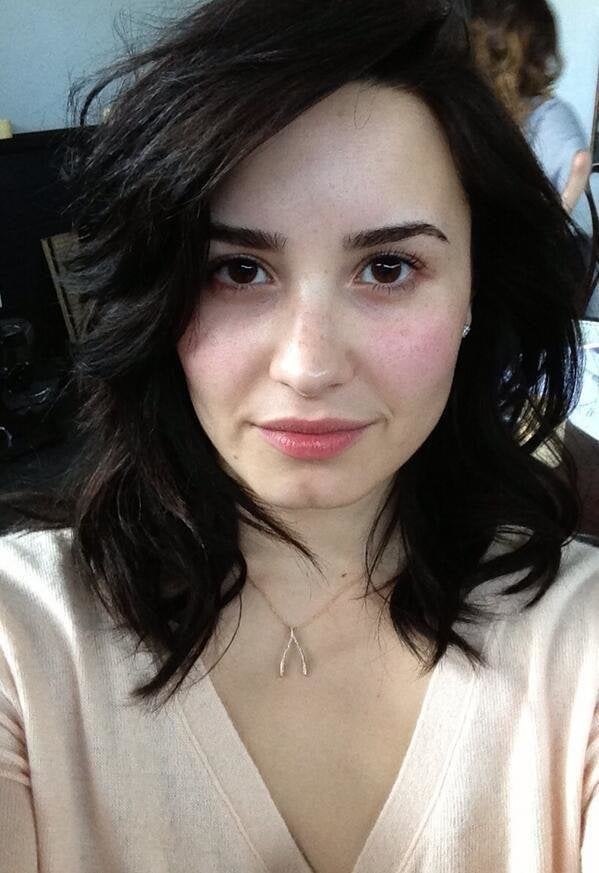 No Makeup, Still Gorgeous!