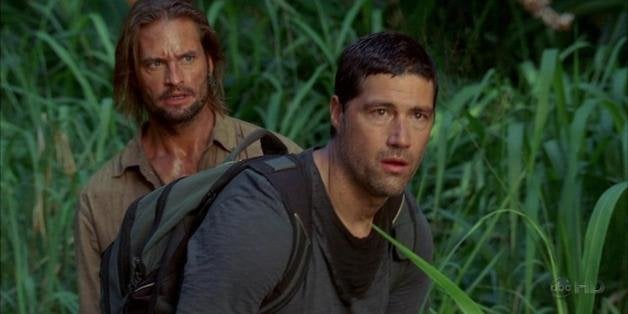 If you haven't had your fill of polar bears and smoke monsters in a while, there's good news: "Lost" may once again be found on ABC. (See what we did there?)
The show's executive producer Carlton Cuse told Entertainment Weekly "it's likely" that ABC will eventually want to reboot "Lost" because it is such a worthwhile and valuable franchise. Cuse claims he is done with the program because he told the story he wanted to, but he expects ABC to eventually hire new writers who will put their own spin on it.
"Lost" and its oceanic six survivors captivated (and deeply confused) audiences from 2004 - 2010. The show always had people guessing and even left some questions after the finale.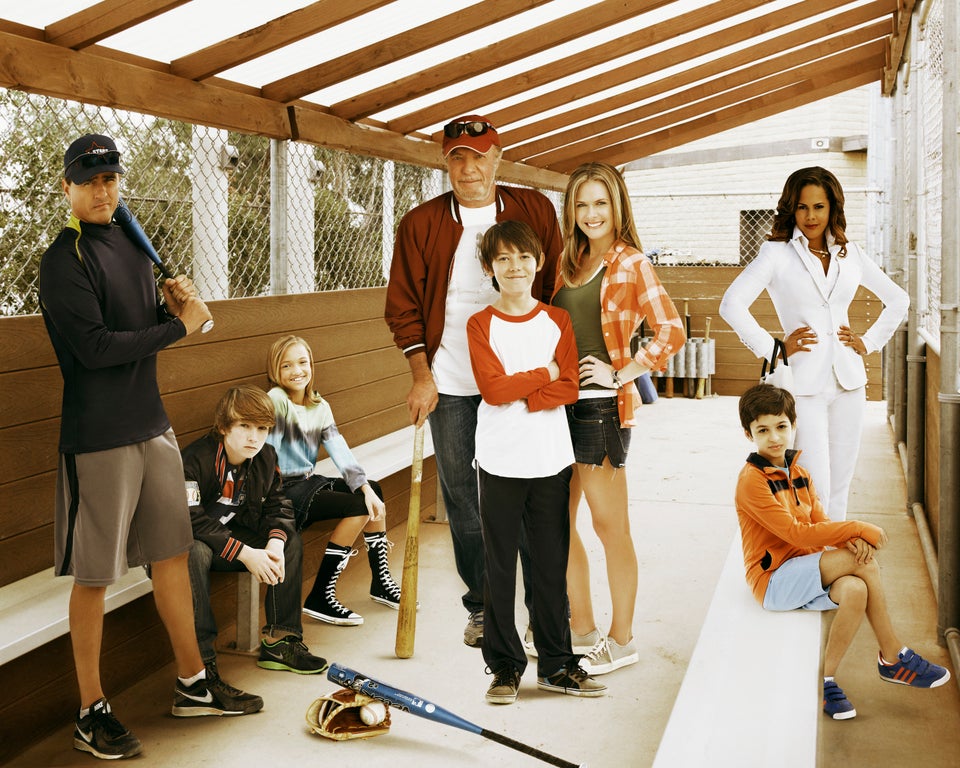 ABC's New Shows 2013-2014
Popular in the Community