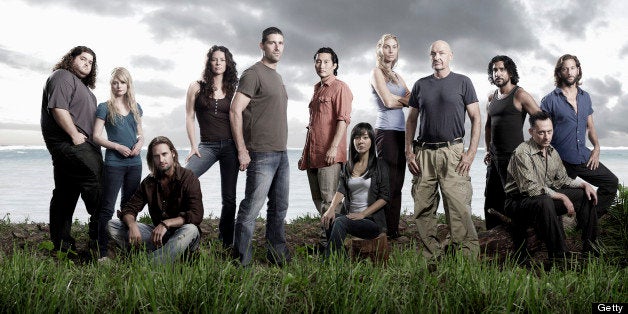 It's been nearly nine years since we were first introduced to the survivors of Oceanic flight 815, and J. J. Abrams and TV masterminds alike have been trying to recreate the phenomenon that was "Lost" ever since.
Michael Emerson, who played Ben Linus on the hit ABC series, has been a part of that effort. The actor currently stars on the Abrams-produced "Person of Interest" on CBS, and while promoting the show at Comic-Con in San Diego, he told Zap2It's Terri Schwartz that fans might see the "Lost" cast reunite at the convention next year in honor of the show's 10-year anniversary.
"I've heard some murmurings of some kind of reunion. Whether it will take place at Comic-Con or not I'm not sure," Emerson told the site. "No matter what happens, if anything happens, it will be really hard logistically to put it together."
UPDATE 7/28: "Lost" co-creator Damon Lindeolf told E! News: "Ten years does seem like the perfect time. But I also wonder if it's too soon? Especially if the announcement of such a panel would stir up rumors of MORE 'Lost,' which is most definitely not in the cards at this time. That said, if someone was organizing it, I would be foolish not to attend ... It's just not anything we've initiated internally."
In another corner of Comic-Con, Emerson's former "Lost" co-star Henry Ian Cusick was also looking back on the fan favorite. Cusick, who played Desmond Hume on the series and is heading to The CW for "The Hundred" this fall, was on TV Guide's Fan Favorites panel and said, "I loved doing the show and I missed it. We could have squeezed out another season."
At the Warner Bros. TV party at Comic-Con, Zap2it spotted Emerson and Cusick hanging out by the bar together. "I hadn't seen him since the show wrapped so it was great to see him," Emerson told Zap2It.
Whether or not an official "Lost" reunion comes to fruition remains to be seen, but many of the show's stars have reunited on other shows: Cusick and Jorge Garcia (Hurley Reyes) will soon join Daniel Dae Kim (Jin-Soo Kwon) on CBS' "Hawaii Five-0," like Terry O'Quinn (John Locke) already has.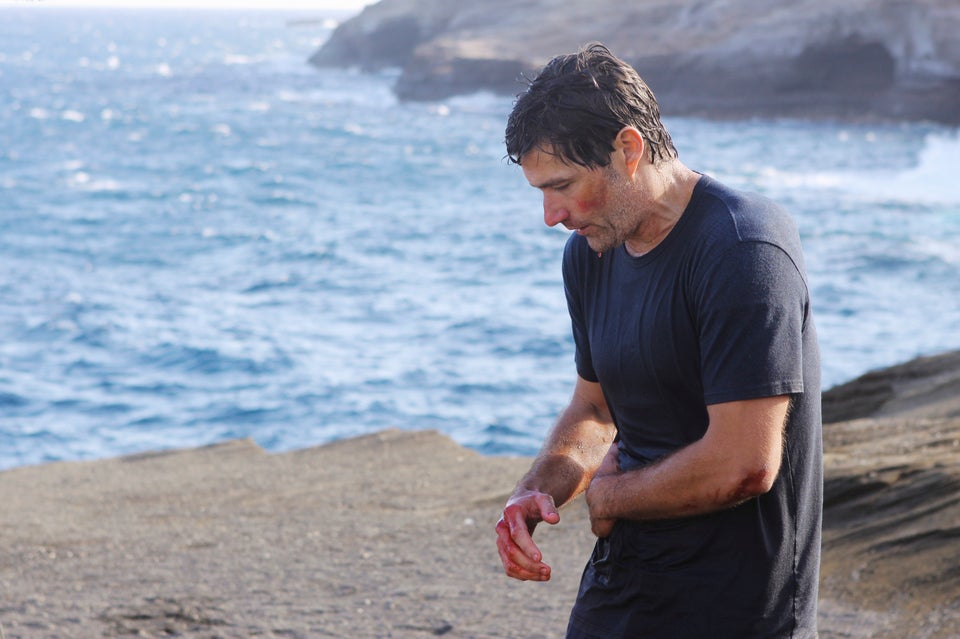 "Lost" Finale
Popular in the Community