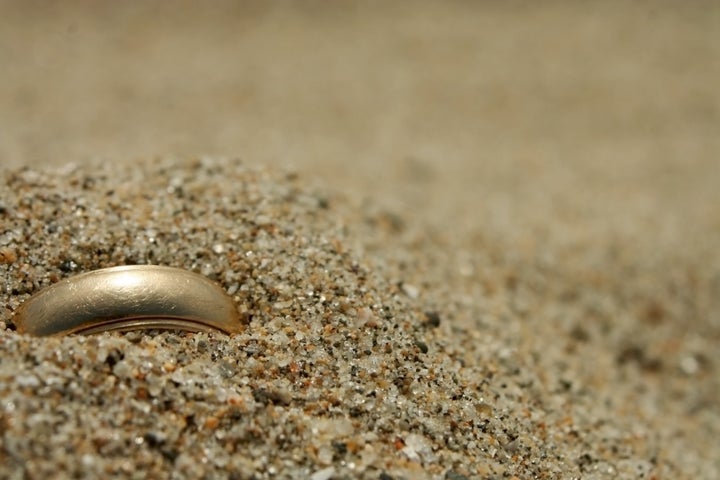 If you've ever dived into the ocean and lost a beloved ring, you know the feeling of helplessness that inevitably follows. "It's gone," you whisper to yourself. "Forever."
Well, turns out that might not be the case.
In 25 countries around the world, there are metal-detecting professionals waiting for your frantic phone call. Connected through TheRingFinders.com, an online directory dedicated to helping people find jewelry that was lost outdoors, these specialists will search through beaches, parks, lakes and yards to reclaim your missing treasure.
Chris Turner, who founded the website, spent decades running his own metal detecting company in Vancouver, British Columbia. When he realized that the public could benefit from metal detecting services to locate lost jewelry, Turner set up the directory to connect people with professionals on six continents (for now, you're on your own if you lose something in Antarctica).
"Please keep in mind that this is a directory to help you find a metal detecting specialist to search for your lost jewelry, and not a referral service," Turner stated on his website. Specialists found through the site are independent operators and charge their own rates, though oftentimes they don't ask for payment, only reimbursement for travel expenses and a charitable donation, according to the BBC.
"As a newlywed dummy, I went in the ocean with my wedding band on, and immediately got hit by a wave which pulled it right off," he posted on Reddit. "After calling and explaining my situation, he showed up in 15 minutes, and found my ring in less than an hour in about a foot of water off shore (the tide had gone out at this point)."
While some pieces are discovered fairly quickly, Turner told HuffPost that sometimes the search could take many hours or even days.
"Every ring has an amazing story attached to it. That story ends when the ring is lost. What we do is help continue that story by finding it for them," he said.
Related
Before You Go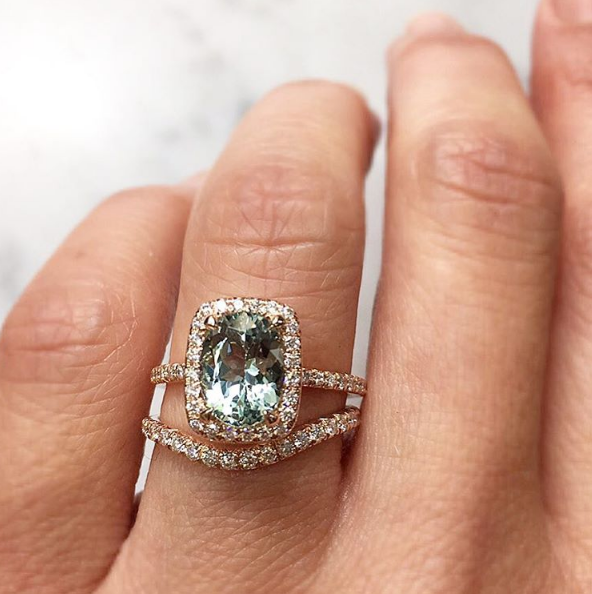 Sparkly Engagement Rings