 A forgetful musician was in luck when the lost Stradivarius violin was found at Switzerland's Bern train station's lost and found after he absentmindedly left it on a Swiss train two days earlier.
Transit staff searched the train to no avail, and authorities were contacted to review surveillance tapes. According to The Telegraph, another passenger was spotted leaving the train at a different station with the rare violin in hand. Although authorities reportedly launched an appeal for help to locate the lost property, a good samaritan turned in the precious item to Bern train station's lost and found on Sunday.
While the actual value of the instrument is up for debate, one thing is known for sure -- the Stradivarius violin, named after its creator, is very rare. About 600 violins created by Italian craftsman Antonio Stradivari in the late 1600s and early 1700s remain in existence today.
This is not the first time a lost Stradivarius has been returned to its owner by a good samaritan. In 2008, a New York City cab driver found a misplaced violin in the back of his car and contacted its owner, Philippe Quint, in order to return the prized item, priced at $4 million. To thank the helpful cab driver, Quint staged an impromptu concert for his fellow drivers.
Check out the galley below to see other random acts of kindness performed by strangers.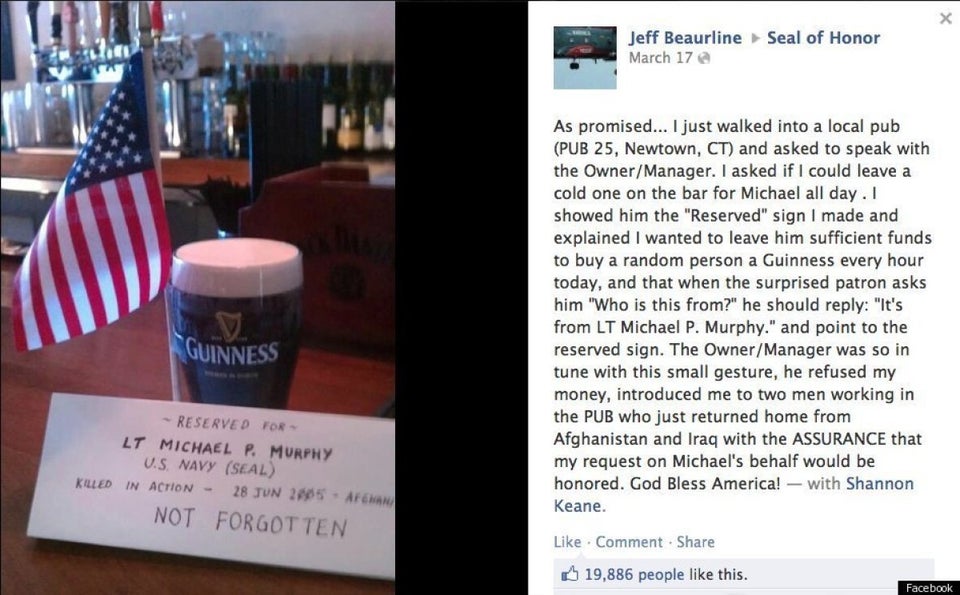 Random Acts Of Kindness
Popular in the Community