Talk about having a green thumb.
While gathering carrots in her vegetable garden last October, Swedish woman Lena Pahlsson came across an unusual harvest -- a small carrot, freshly pulled from the soil, was "wearing" her lost wedding ring, Sweden'sThe Local reports.
Pahlsson had last seen the ring in 1995. After it went missing, she and her husband, Ola Pahlsson, searched their house and property to no avail.
Ola theorized to The Local about how the ring ended up wrapped around a carrot:
"We thought maybe it had fallen in to the compostable food bin. Perhaps it ended up in compost that was spread over the vegetable patch later," he told the paper. "Maybe it had been eaten by the sheep and then ended up in the manure that we then spread over the vegetable patch."
Here, other major wedding ring mishaps: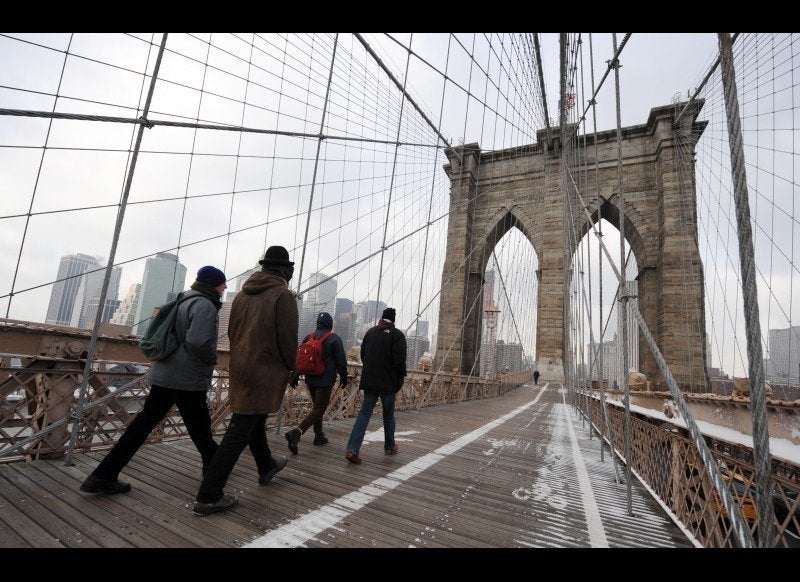 Ring Mishaps