One Colorado firefighter was so focused on fighting the Black Forest fire in June that he didn't notice his wedding ring slip off.
But according to KKTV out of Colorado Springs, Ian Hass didn't have to go without a ring for very long.
One of his fellow firefighters contacted local jeweler Luisa Graff and local charity Tri-Lakes Cares to replace Haas' wedding ring. Haas told KKTV that receiving his new band was an emotional experience.
"It's trying times for my wife and myself, she had to just quit her job recently because of health problems so it's very emotional, getting a new ring," he said.
Check out the video above to see Haas receive his new ring, then click though the slideshow below for more lost wedding ring stories.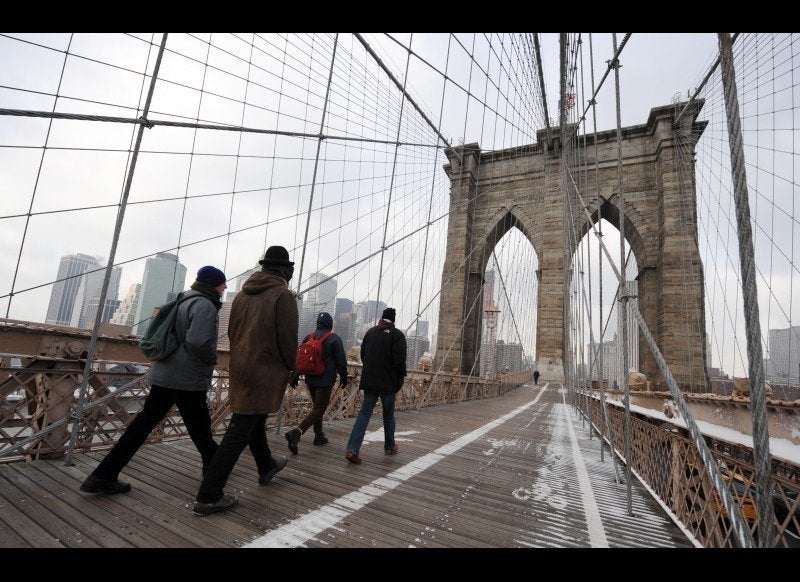 Ring Mishaps
Related