Virginia woman Pamela Brun thought her wedding rings were gone for good after she left them in the bathroom of a car dealership on Wednesday.
According to NBC12, she took them off and set them on the changing table while grabbing a clean diaper for her pet cockatoo, Zack (Yep, you read that right). Brun has had the bird for 23 years and totes him around in a baby carrier because he is disabled.
She stopped at the Sheehy Ford dealership on her way home from dropping her husband off at the hospital where he was having open heart surgery.
"When I got home I didn't have [the rings] and I flipped out," she told NBC12. "Because what a day to lose your rings right?"
Fortunately, the story has a happy ending. Someone later turned in the rings anonymously.
"I wish I knew who did this because I'd like to say from the bottom of my heart, thank you."
Watch the video above for more on this story.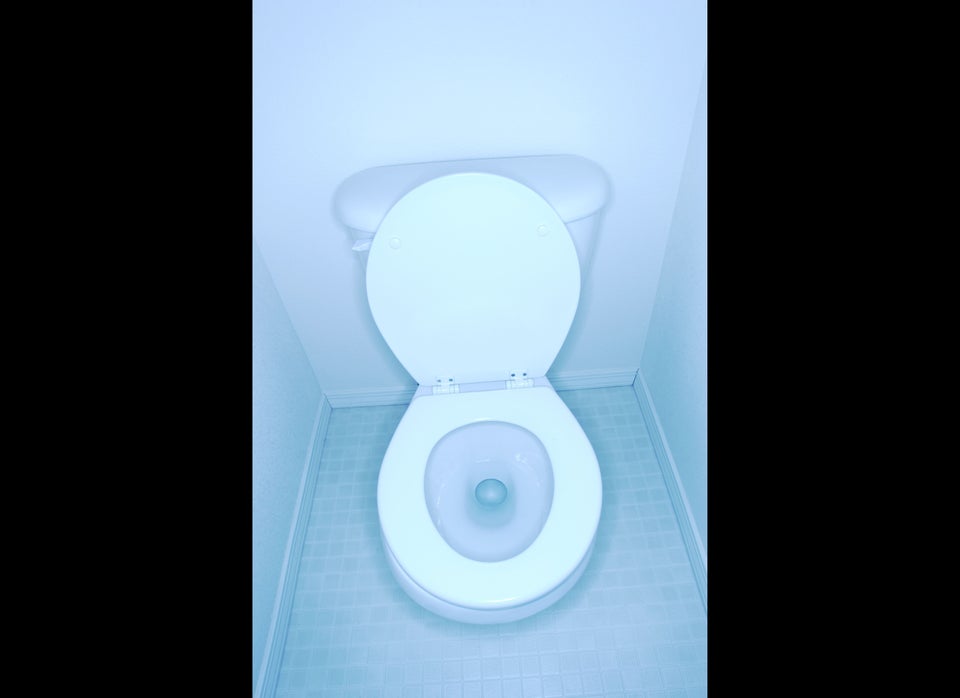 Bizarre Lost Wedding Ring Stories