For most of us, dealing with frozen pipes is a real pain in the you-know-what. But for one Chicago couple, it ended up leading to a very happy discovery.
Catogge cleaned off the ring and then set out to find its rightful owner. She was eventually able to track down the couple who had lived in the house before them.
"These things happen in the movies usually," Catogge told WGN. "It's almost a cliché that you find a ring in the drain in the bathroom. We have nothing but the fondest feelings about this horrible ice storm; it's a happy New Year indeed."
For more on Catogge and Comes' amazing story, watch the video above.
Related
Before You Go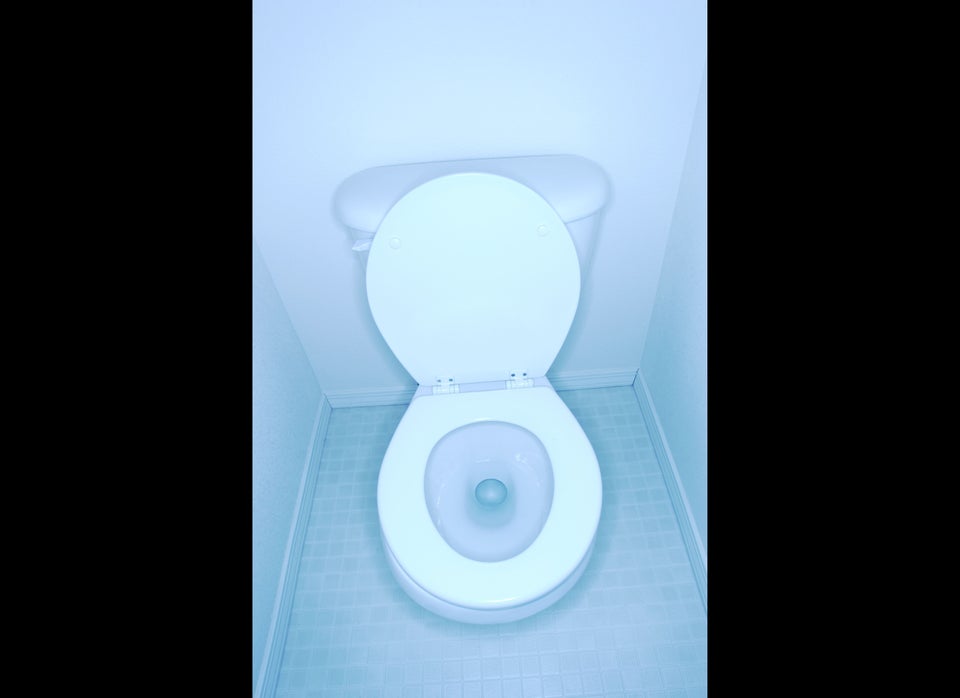 Bizarre Lost Wedding Ring Stories