A couple in California was reunited with a wedding band they lost two years ago all thanks to an episode of "Friends" and the unique inscription inside the ring.
Greg Lindsay lost his wedding band on Ellwood Beach in Santa Barbara, CA. "I thought it was somewhere in the Pacific," he told local news station KEYT. "There's no way, I thought after losing it, there's no way it would come back on shore."
But it did come back to shore. While walking on the beach on April 6, Jenn Birchim reached down to pick up what she thought was a bottle cap. Instead, she found a wedding band with a very special inscription: "My love, my life, my lobster."
Intrigued by the inscription, Birchim posted a picture of the ring to her Facebook account. "Let's see if we can find the owner of this wedding band I found today at Ellwood beach in the super low tide. There is an inscription on the inside 'my love, my life, my lobster,'" she wrote.
The post was shared over 26,000 times and eventually made its way to Greg Lindsay's wife Sarah. "I was like, 'That's my ring! It's my husband's ring,'" Sarah told KEYT news.
After four days, the couple got in touch with Birchim who happily gave them their ring back.
"One of the episodes is where they talk about Ross and Rachel being each other's lobsters, I looked at [Sarah] and said, 'Hey you're going to be my lobster,' and that's why she had it inscribed there."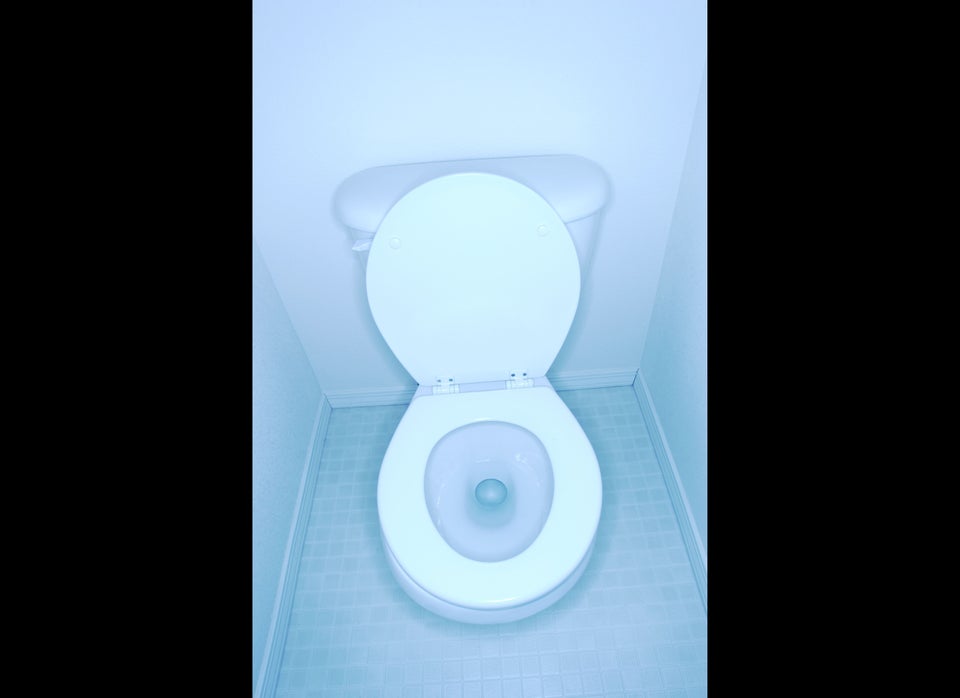 Bizarre Lost Wedding Ring Stories