It took just over 72 years for the USS Indianapolis to be found.
The famed warship was attacked by a Japanese submarine after completing a secret delivery of supplies for the atomic bomb that would later hit Hiroshima. Microsoft co-founder Paul Allen announced on Sunday that a team of researchers he led had discovered on Friday the USS Indianapolis resting 5,500 meters below the surface of the North Pacific Ocean.
"To be able to honor the brave men of the USS Indianapolis and their families through the discovery of a ship that played such a significant role during World War II is truly humbling," Allen said in a press release on his website. "As Americans, we all owe a debt of gratitude to the crew for their courage, persistence and sacrifice in the face of horrendous circumstances."
The USS Indianapolis suffered two torpedo hits in the early morning of July 30, 1945 and sank into the ocean within 15 minutes. Less than a fourth of the 1,198-member crew survived the attack that left many stranded for days at sea.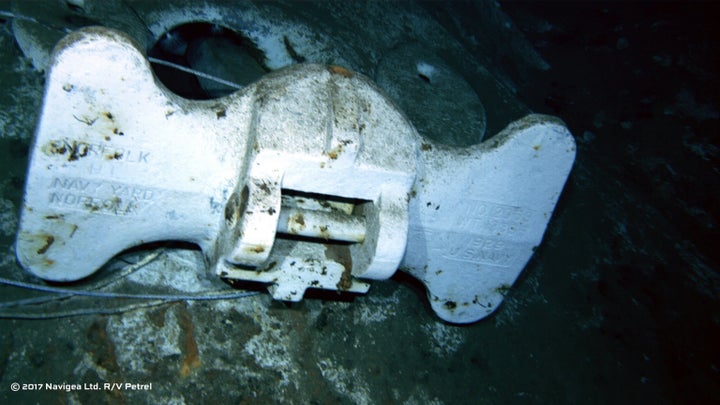 The research team was aboard Allen's personal vessel, the R/V Petrel, which he purchased and renovated with state-of-the-art technology that allowed the ship to search 6,000 meters below the sea. Allen's team has uncovered lost vessels before, including Japanese battleship Musashi in 2015 and the Italian WWII destroyer Artigliere in March.
A successful discovery of the USS Indianapolis, however, wouldn't have been possible without Richard Hulver, a historian with the Naval History and Heritage Command.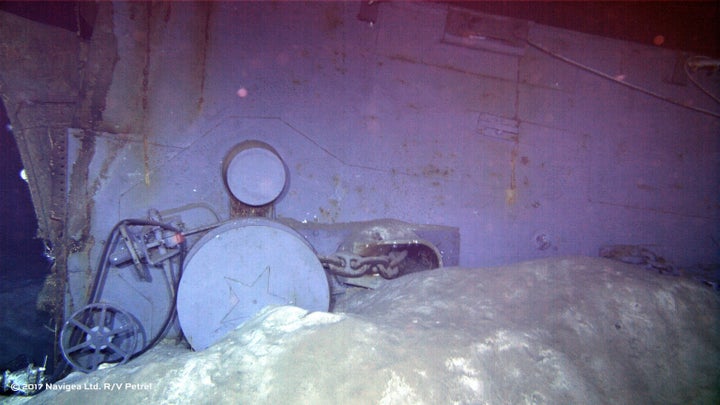 Hulver's research last year uncovered a veteran account that detailed an encounter with the USS Indianapolis hours before its tragic end. The USS Indianapolis teaches lessons intended for future generations, says Sam Cox, Director of the Naval History and Heritage Command.
Even in the worst defeats and disasters, valor and sacrifice should never be forgotten, Cox said in the press release.
The wreckage will be preserved by the U.S. Navy as a protected war memorial, but its location will remain confidential.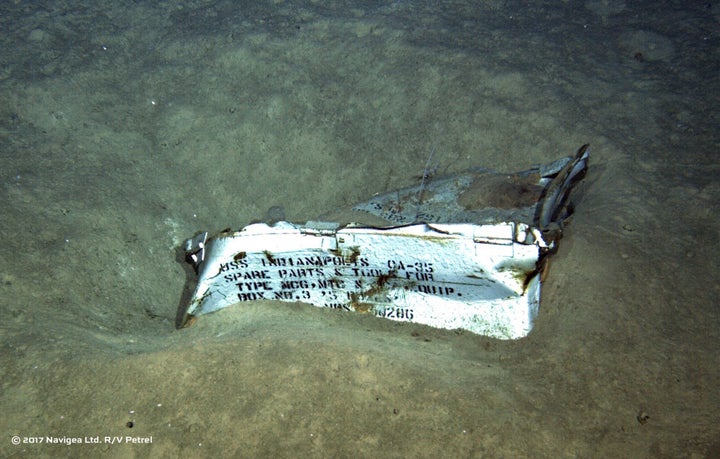 Related
Before You Go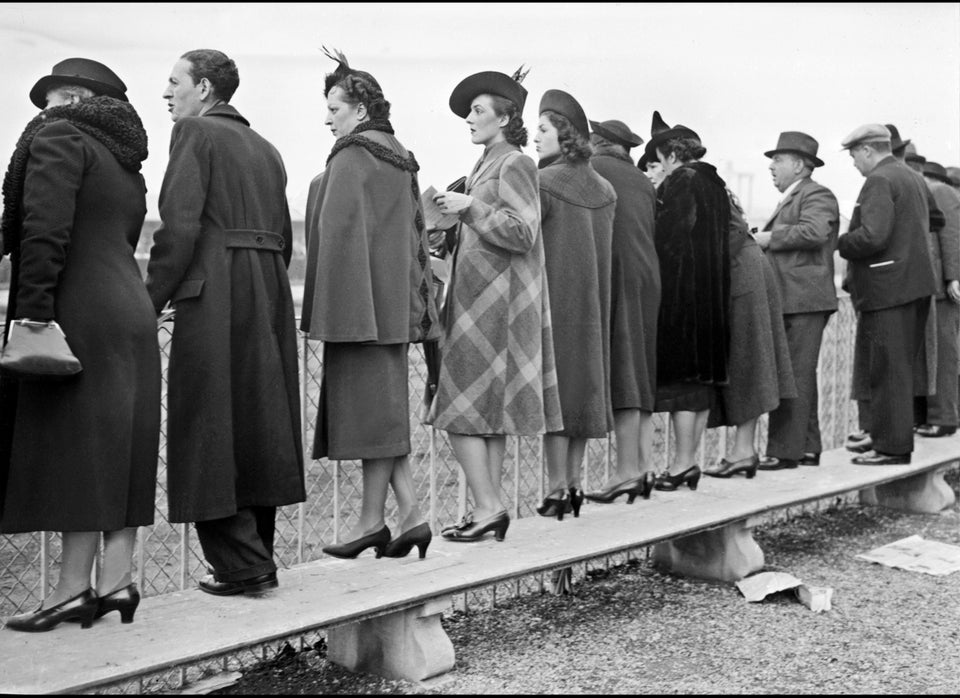 Archival Photos From World War II
Popular in the Community