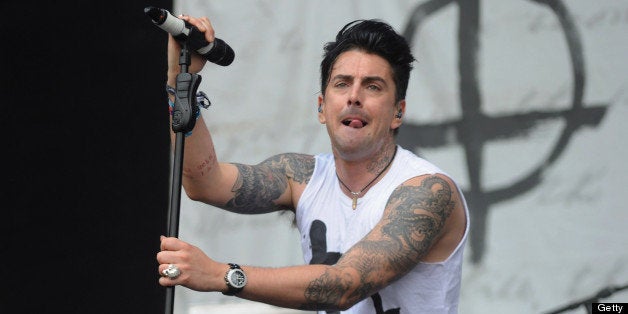 The lead singer of Lostprophets, Ian Watkins, is denying the 24 sexual offenses he has been charged with, including the rape of a baby, reports BBC News. At the end of the year, the singer will stand trial.
"I want to thank my family, friends and all the fans for their continued support throughout this whole ordeal," Watkins said in a statement. "Your support gives me strength, I deny all the allegations made against me and will continue to fight to the end to clear my name."
The Lostprophets have sold more than 3.5 million albums over the last 15 years. "Last Train Home" was an anthem for millennials across the globe. The last Lostprophets album was released just last year in April 2012. It debuted at No. 9 on the U.K. charts.
Related
Before You Go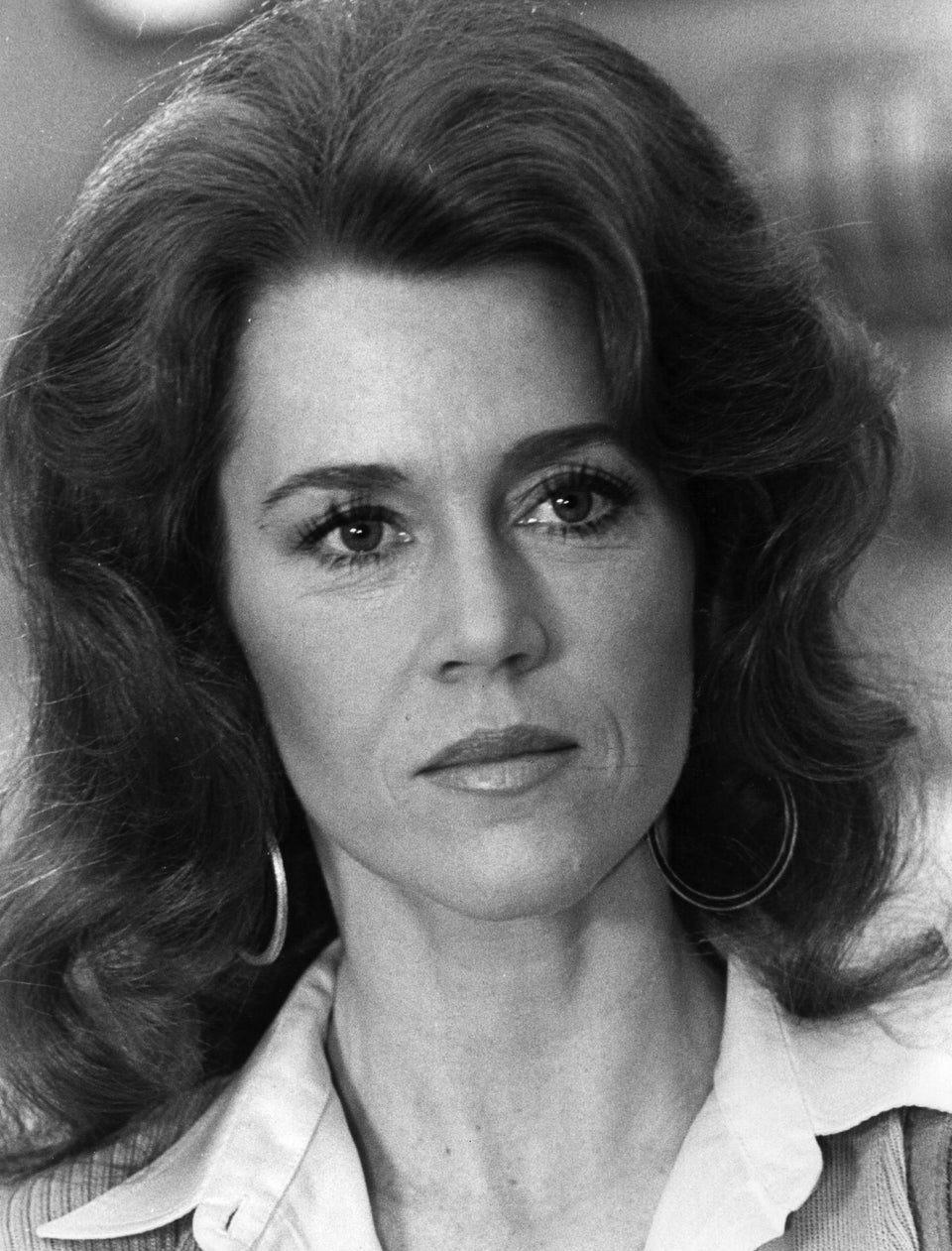 Celebrities Who've Served Jail Time
Popular in the Community