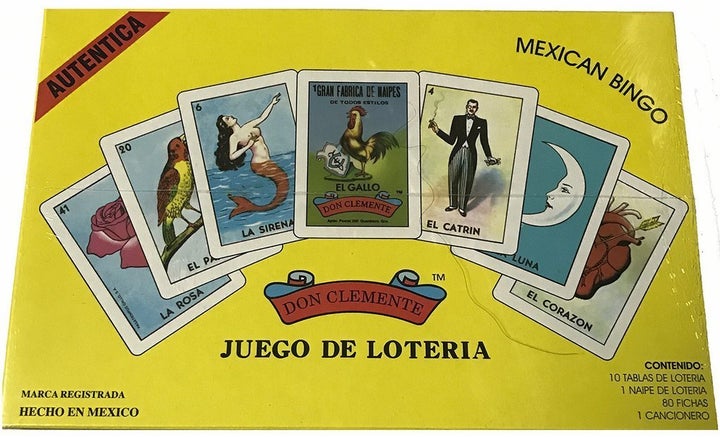 The game is basically like American bingo, except the cards features vibrant artwork of different characters and objects, including el diablito ("the devil"), el corazón ("the heart") and everyone's favorite party animal, el borracho ("the drunkard").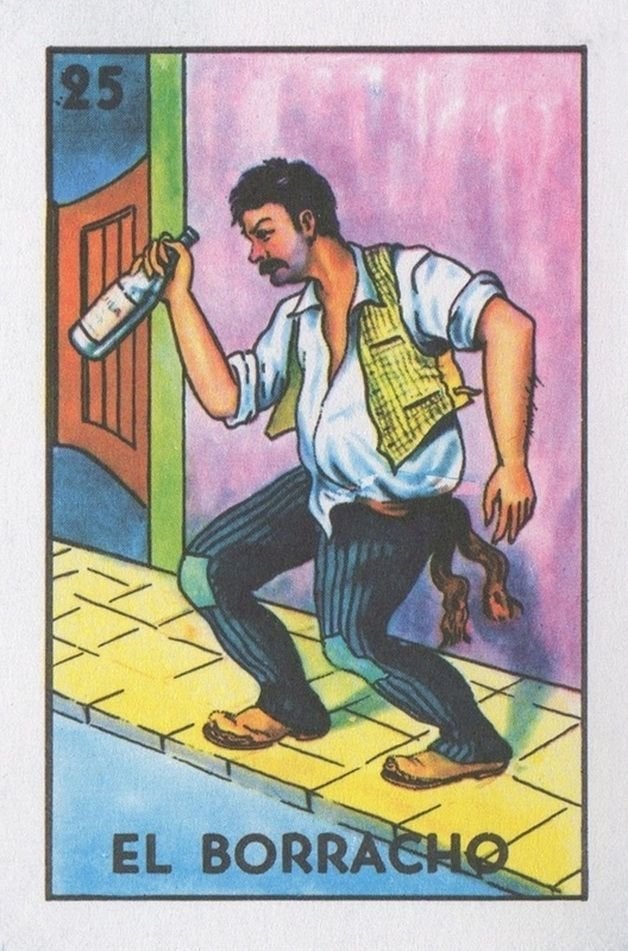 The card game is truly a classic, but like a lot of old school things, it could use some updates. To that end, Guatemalan artist Mike Alfaro created Millennial Lotería, an Instagram project that's an absolute must-follow.
Out of love and nostalgia for the game, Los Angeles-based Alfaro took some of the original cards and gave them a clever makeover for younger generations. La dama ("the lady"), for instance, gets an upgrade and becomes a boss lady feminist:
And la chalupa ("the canoe") gets morphed into El Uber:
In an interview with HuffPost, Alfaro said he tries to strike a balance between the playful and the political.
"Some like 'the border wall' are obvious reactions to policies and ideas that are based on horrible stereotypes of Hispanic immigrants," the 29-year-old said. "You can't stay silent when people in power are spreading awful generalizations about Latinos."
"Obviously, not everything is political, though," he added. "Some cards are funny insights into stuff millennials love, like succulents and flower crowns."
"These cards are meant to be funny, critical, and sometimes introspective about who we are as millennials," the artist said. "That's why people like them, they feel true connections because they are based on truth and insights.