A Virginia man followed his dreams and it led him right to a six-figure lottery jackpot.
Victor Amole dreamed about the numbers 3-10-17-26-32 and when he woke, he used them in four identical Cash 5 tickets.
The numbers hit, making all four tickets winners of the $100,000 top prize and earning him $400,000 for the Jan. 13 drawing.
Amole plans to invest his winnings.
According to the Virginia Lottery website, the odds of winning the Cash 5 game are 1 in 278,256.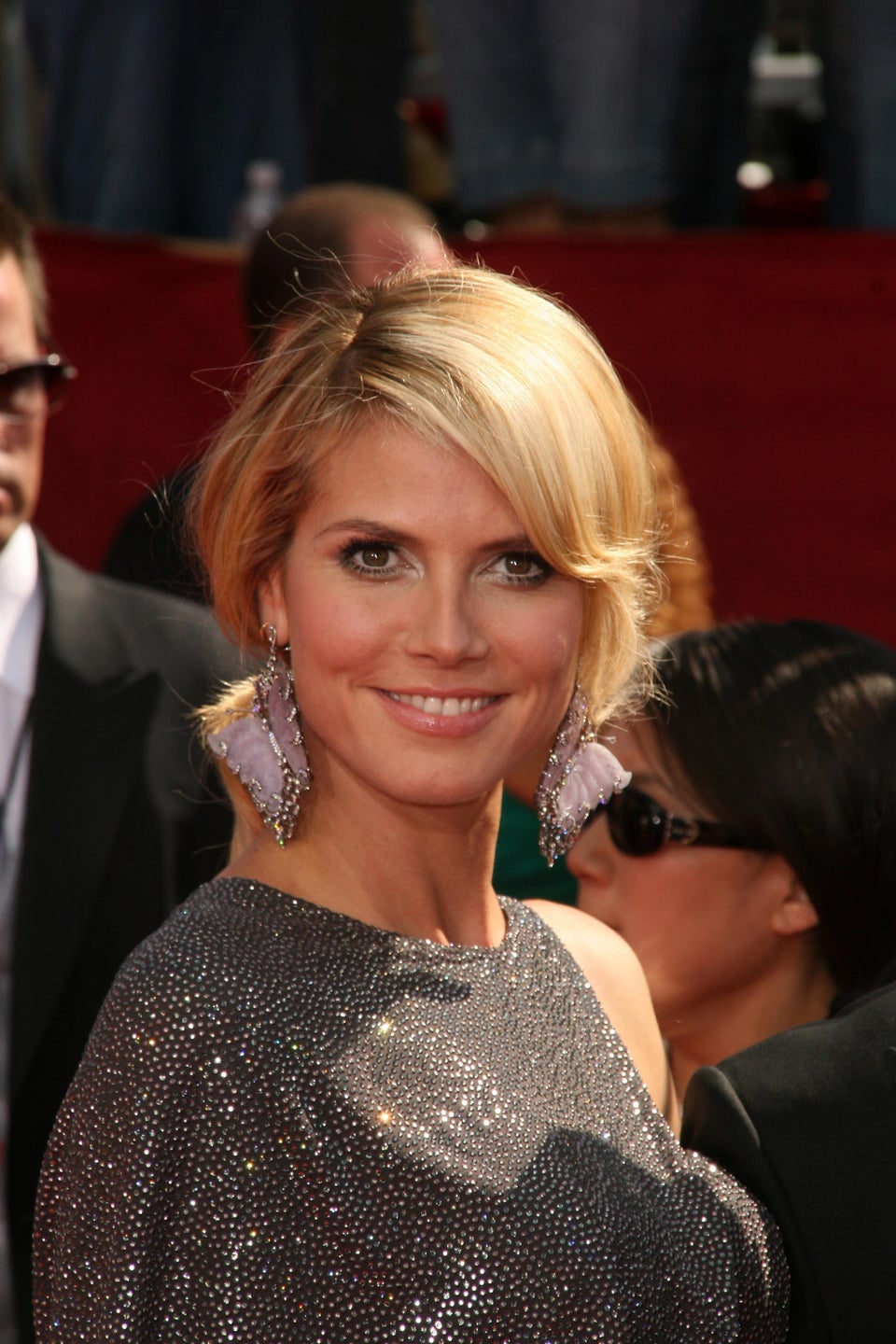 15 Things More Likely Than A Lottery Win
Popular in the Community