 There's no shortage of cashiers-turned-crooks in the retail world and the probability gets even higher when there's a lottery ticket involved.
The latest victim, 77-year-old Maureen Holt from England, says that her winning EuroMillions ticket, worth 1 million pounds, was stolen by shopkeeper Farrakh Nizzar who initially told her that she had lost.
According to the paper, Nizzar went on to try and claim the winning ticket, boasting about how he'd spend the fortune along the way.
Lottery officials noticed discrepancies in Nizzar's claim, however, ultimately calling in the police and charging him with fraud by false representation.
Deputies tracked the stolen ticket to Willie Jones, who was later charged with lottery fraud. The woman was expected to receive all $500 of her winnings back.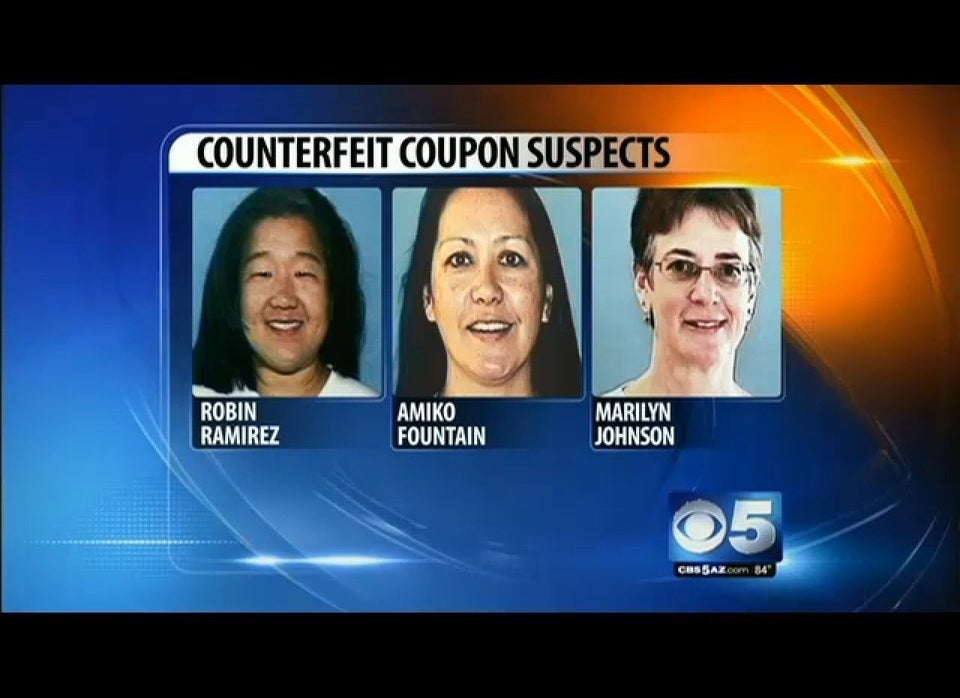 Crazy Things People Do For Money