He may well be the best son ever.
A 19-year-old from Michigan scooped $500,000 on the state lottery, and he's handing over the lion's share to his parents. The teen said he'd keep just $5,000 of the mammoth prize for himself to invest for his future.
The teenager, who wants to remain anonymous, said he was stunned to discover he'd won on the $10 Golden Wild Time ticket he'd bought at a Sunoco gas station near Lansing.
"I scratched off in the store and at first I thought they were playing a trick on me until I saw how excited they were about the ticket," he said. "It's just incredible, I can't get the smile off of my face."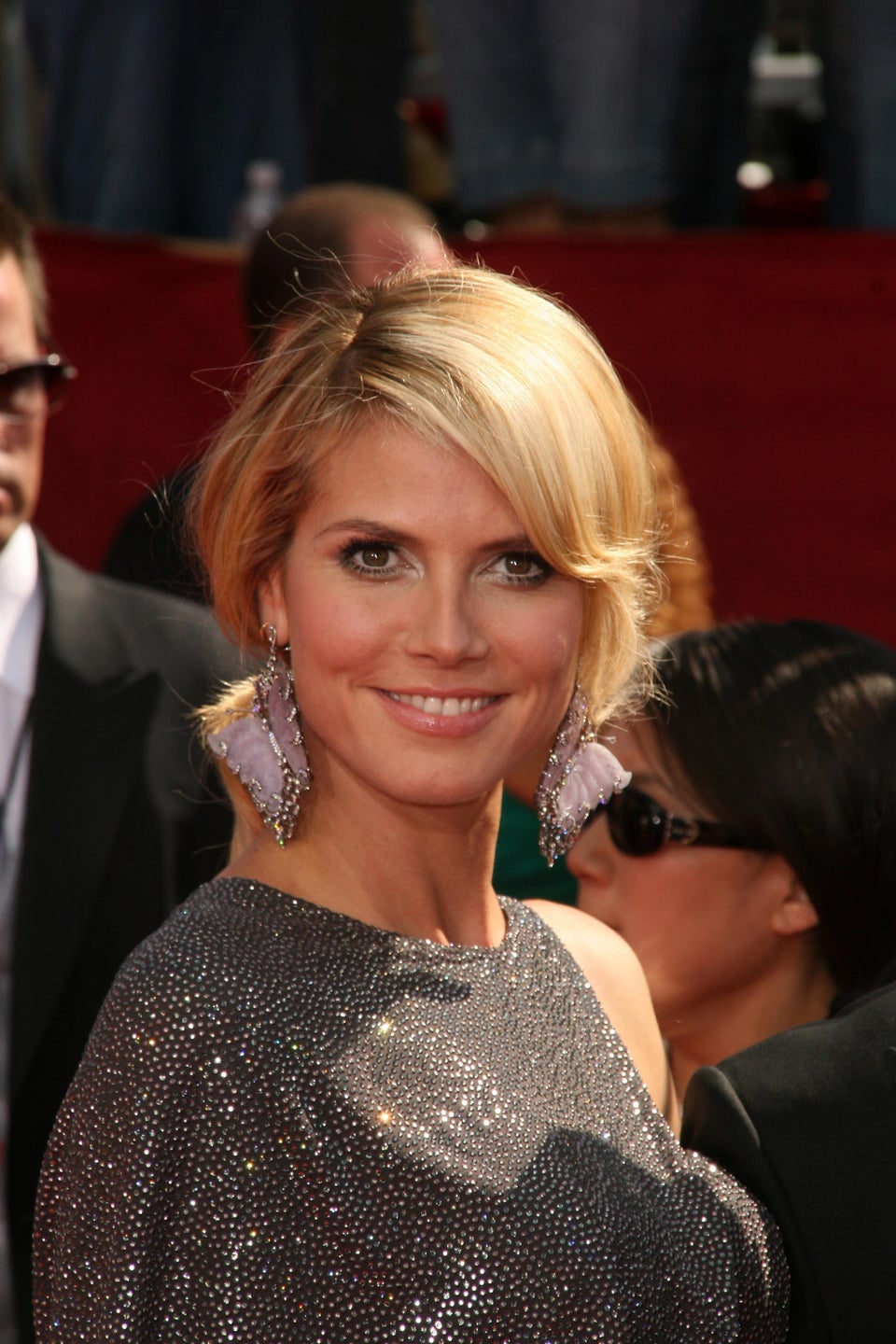 15 Things More Likely Than A Lottery Win