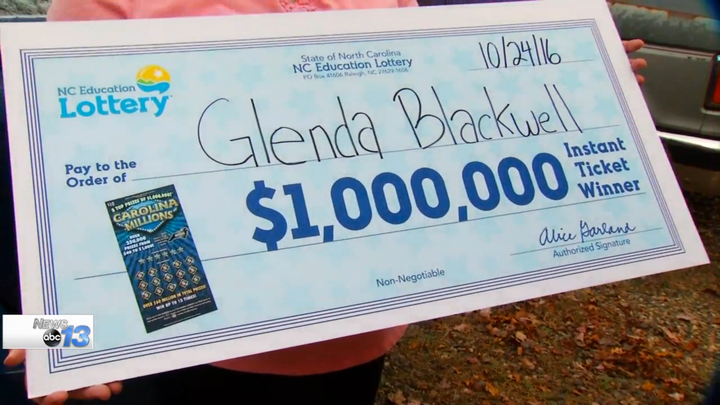 A North Carolina woman who said she wanted to prove to her husband that playing the lottery is a waste of money bought a $10 scratch-off and won $1,000,000.
"I had to eat my words," Glenda Blackwell said in a release from the state lottery commission. "But those are pretty good words to eat."
The 57-year-old from Leicester said she purchased the ticket Saturday after her husband asked her to pick up two Powerball tickets. She instead grabbed the Carolina Millions scratch-off for herself.
"I wanted to show him that luck doesn't always hit," she said.
It didn't quite work out that way.
"When I scratched the two, there was '$1,000,000 winner' under the two," she told WLOS.
Blackwell said she was in total disbelief until she was handed a blown-up check bearing the seven-figure sum on Monday.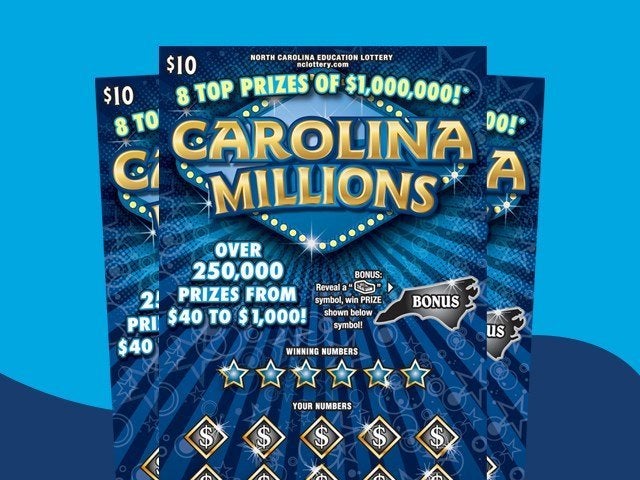 "We've struggled a lot, so now we can buy our own home and our own land. It'll be paid for and I don't have to worry about that no more," she told the local Asheville station. "So, that's what I plan to do with some of the money and the other part I plan to help my daughter and to put money up for my two granddaughters for college."
Blackwell chose the lump sum of $415,503 instead of receiving 20 annual payments.
Before You Go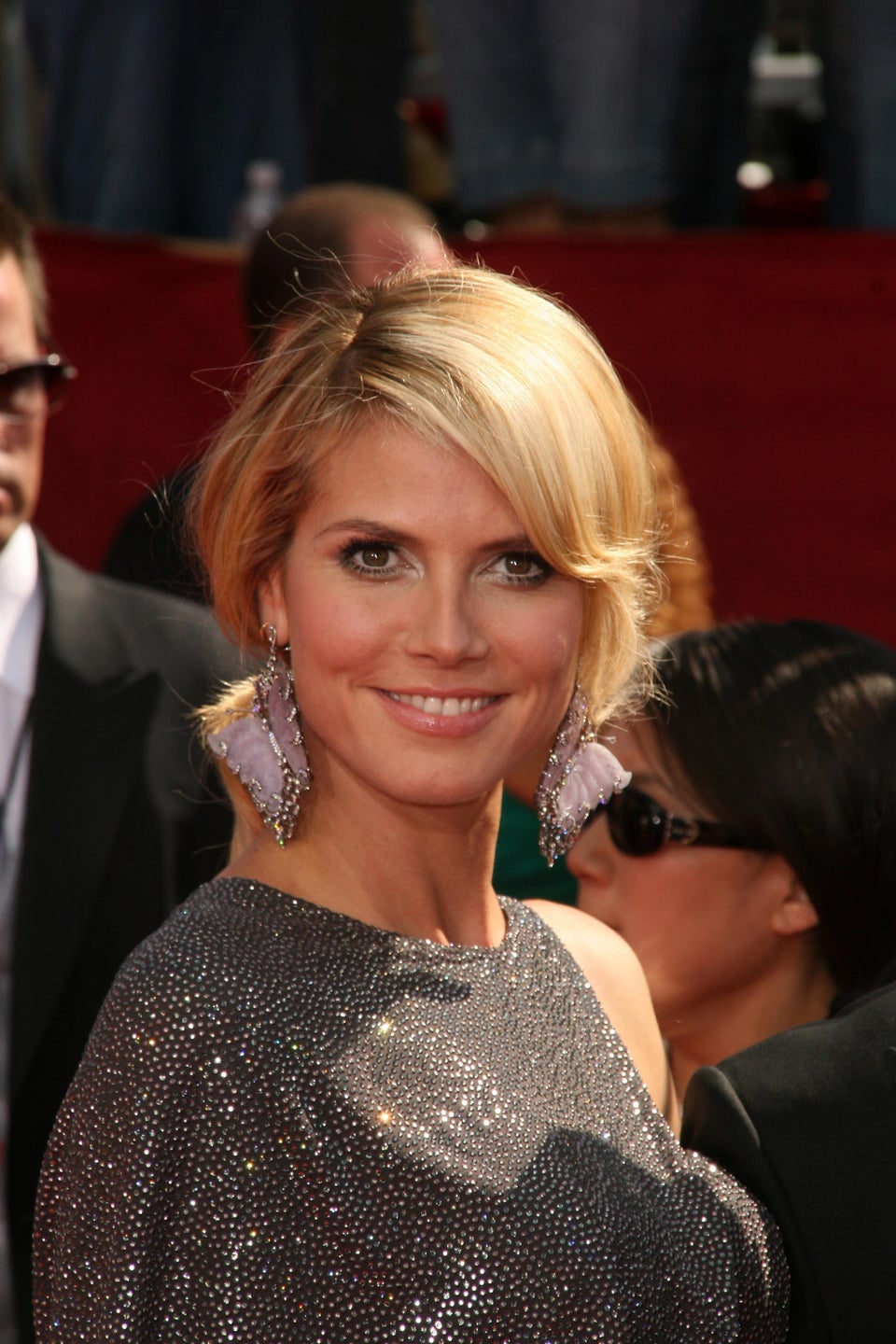 15 Things More Likely Than A Lottery Win
Popular in the Community