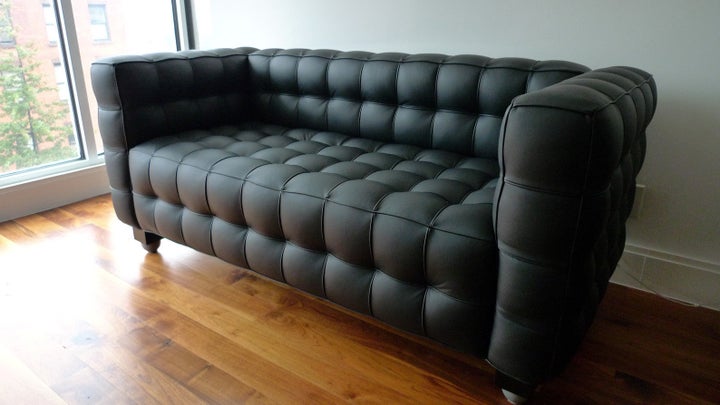 We all fantasize about what it would be like to win the lottery. We see ourselves driving fancy sports cars and living in a swanky penthouse. We would quit our day jobs to travel the world and never, ever do the laundry again.
Yet what's the first thing most lottery winners buy straight after they strike it rich? According to one survey cited by the Mirror Online, winners buy washing machines, followed by couches.
It turns out, winning the lottery doesn't necessarily reward the winner with a "rich person" mentality.
Psychology lecturer Mark Coulson of Middlesex University told the Mirror:
"Although the extravagant items are now financially affordable, they are not yet psychologically affordable as they exist in an unfamiliar world--the world of the rich."
Here are the top 20 items that lottery winners spent money on after striking it rich:
Related
Before You Go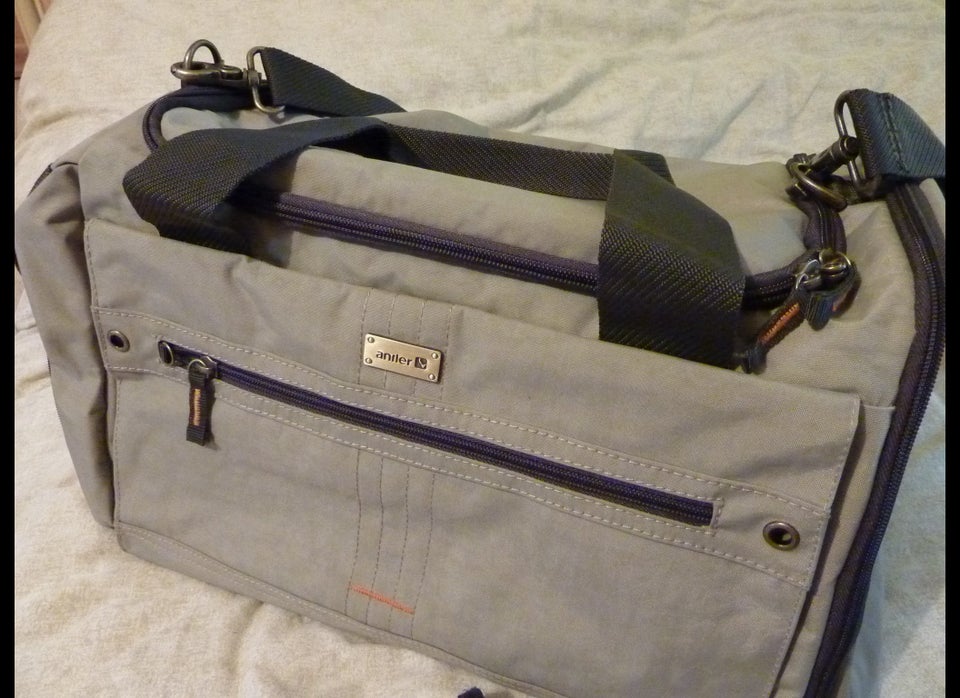 Gallery