That may be the only normal part of Lottie Moss' trajectory. As Kate Moss' half-sister, the 16-year old certainly had a leg up in the industry -- in the form of a shiny new modeling contract last week with Storm, Kate's agency. Luckily, it seems Lottie has the modeling chops to back it up, as seen in her latest shoot with Dazed & Confused Magazine.
Lottie poses like a pro in Prada, Dolce & Gabbana, Topshop, Saint Laurent and more designer duds for the London-themed shoot entitled "From Lottie With Love," styled by Robbie Spencer. "We were thinking of a young Jean Shrimpton, Marianne Faithfull or Plum Sykes," photographers Sean and Seng said of the spread. The Kate Moss inspiration goes without saying, we suppose.
Check out Lottie's Dazed shoot below and tell us: Think she's got what it takes to step out of her half-sister's shadow?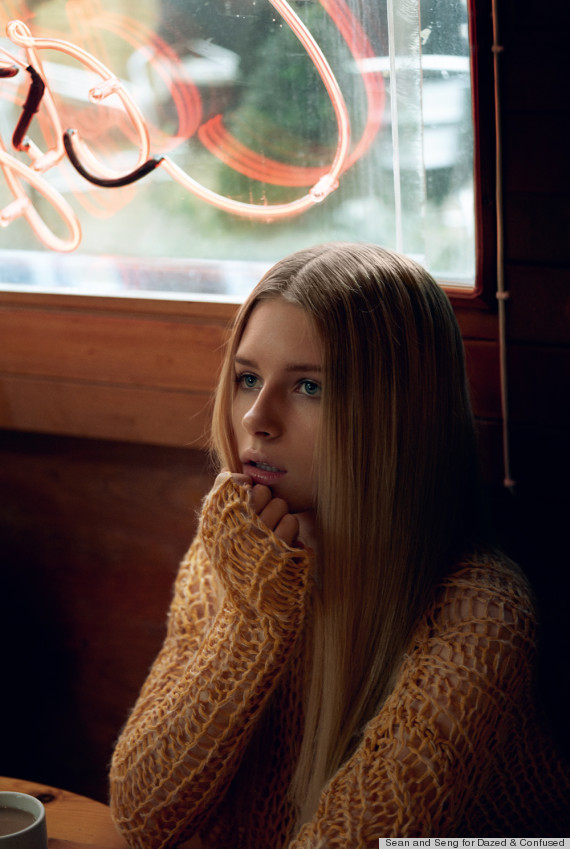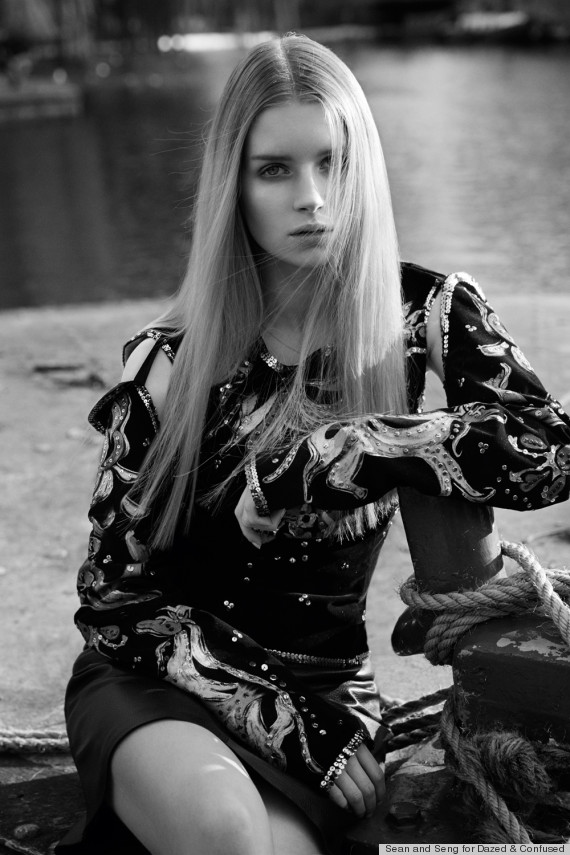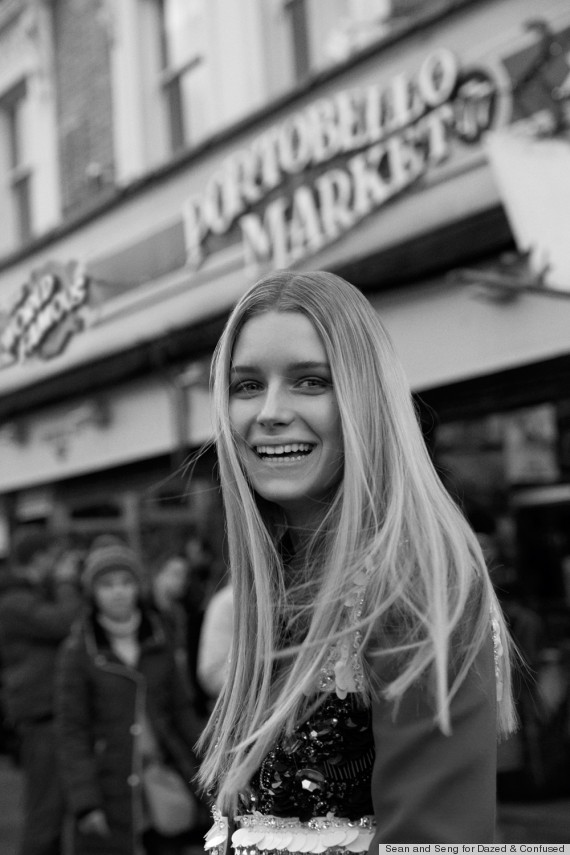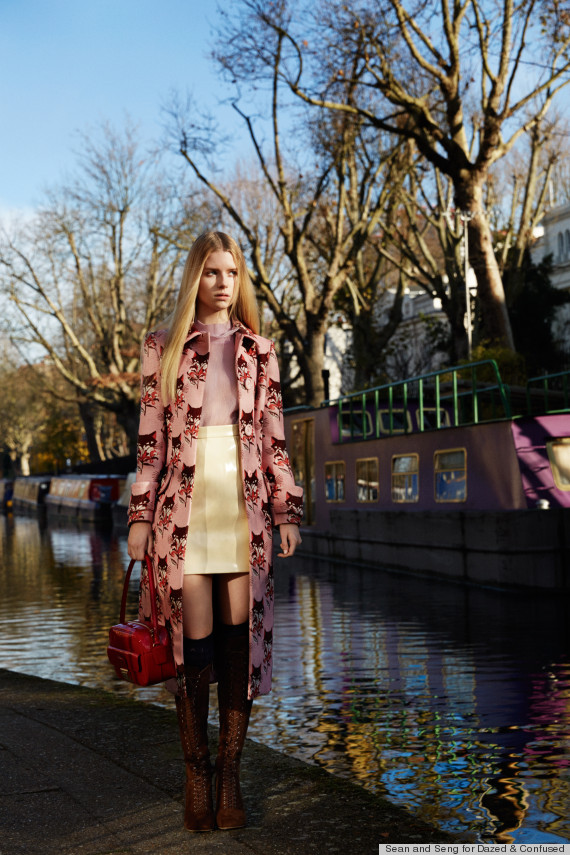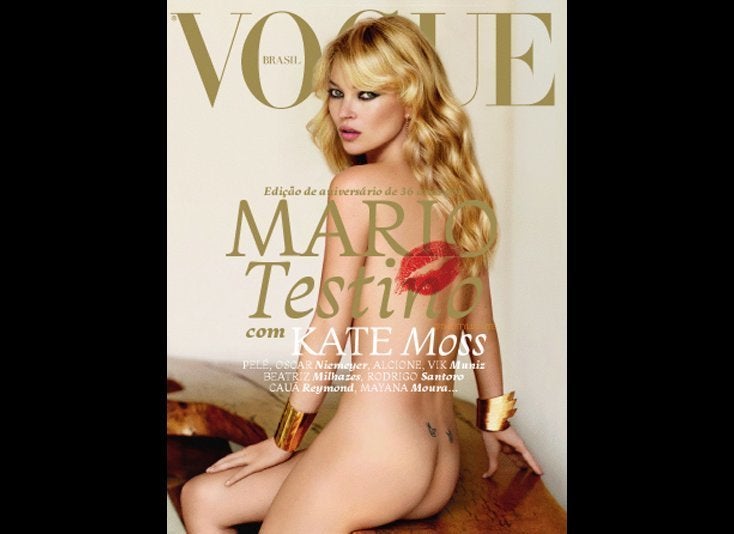 Kate Moss Magazine Covers