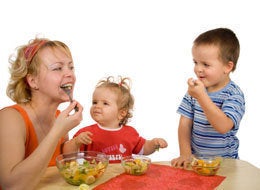 I hadn't thought about it much before, but it makes a huge amount of sense: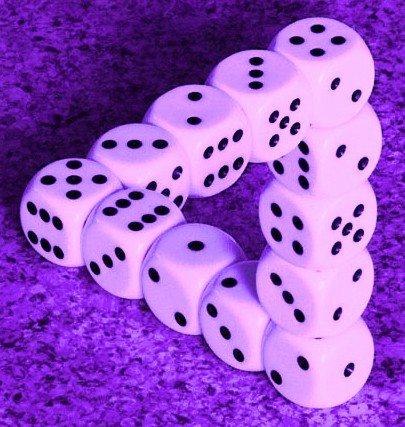 Don't give lottery tickets to children. That's what the National Council on Problem Gambling in Washington is telling parents and doting relatives. The Council has joined with the Canadian International Center for Youth Gambling Problems and High-Risk Behaviors in this campaign.
The campaign to explain the risks of giving lottery tickets as gifts to minors is supported by many state and provincial lotteries (not, alas, so far by my own state of New York) and has received unanimous support from the Responsible Gaming Sub-committee of the North American Association of State and Provincial Lotteries.
Research shows that the majority of adolescents gamble at least occasionally, and that lottery products may be a gateway to problem gambling. Gambling also is linked to other risk-taking behaviors. Studies indicate gamblers and problem gamblers are prone to engage in other addictive behaviors such as smoking, drinking and drug use.

"We know that playing the lottery at a young age can increase the potential for problem gambling later in life," said Dr. Jeffrey Derevensky, co-director of the centre and a renowned expert on problem gambling among young people.
I have posted this under the topic "celebrity kids" since Huffington Post doesn't offer me the choice of "gambling" or just "kids" or "children".
For more information, go to www.ncpgambling.com www.youthgambling.com or contact Keith S. Whyte of the National Council on Problem Gambling at keithw@ncpgambling.org.