As members of both houses make progress on immigration reform in Congress, Rep. Lou Barletta (R-Pa.) expressed his opposition to a pathway to citizenship by arguing that immigrants are turning America into a "sinking ship."
"Let's not take on any more water on this sinking ship," he added. "Let's patch the holes. Then we'll decide what do we do with all this water that's here."
Such comments are not unexpected from Barletta, one of the more vocal hardliners on immigration. He quickly stated his opposition to the bipartisan Senate framework on comprehensive immigration reform earlier this year for its inclusion of a pathway to citizenship, stating that most of the 11 million undocumented immigrants in America are uneducated and dependent on the government.
Barletta also sounded a similar warning in February, when he told ABC News that immigration reform risked a flood of undocumented immigrants and dismissed the record number of deportations taking place under President Barack Obama.
The Obama administration deported more than 400,000 people in the 2012 fiscal year and is on track to deport even more in 2013. If the administration continues at its current rate, some projections estimate more than 2 million could be deported by 2014.
Lawmakers in the House and the Senate are working on bipartisan legislation to overhaul the country's immigration system. Although both frameworks include a pathway to citizenship, the process would be rigorous and tied to border security enforcement.
Recent polling shows widespread support for allowing undocumented immigrants to stay in the country legally, with 71 percent of Americans saying undocumented immigrants should be legalized and 27 percent saying they should not.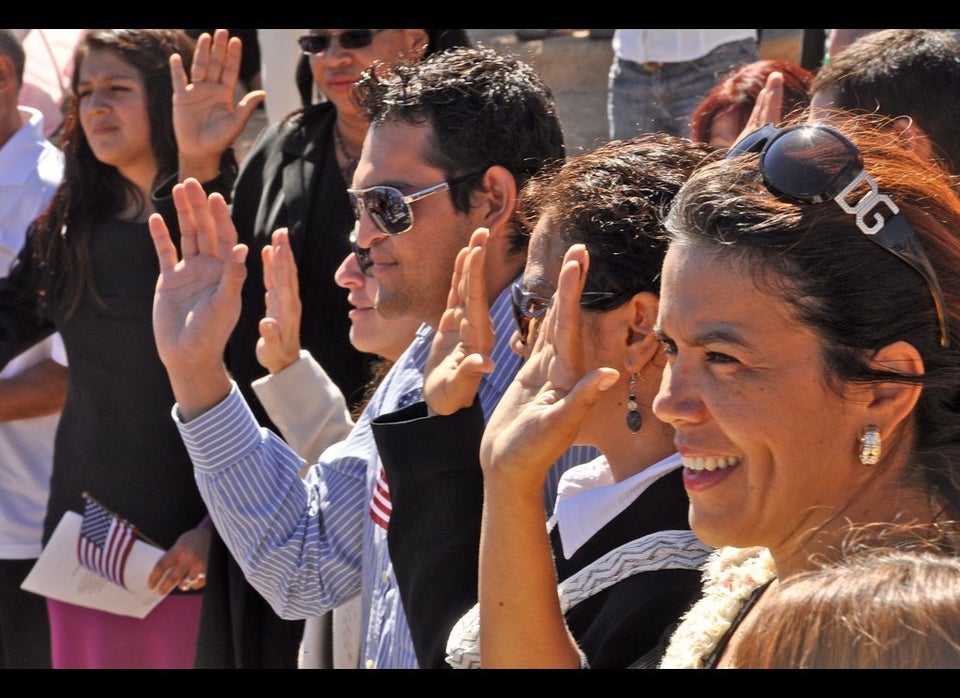 10 Major U.S. Federal Immigration Laws