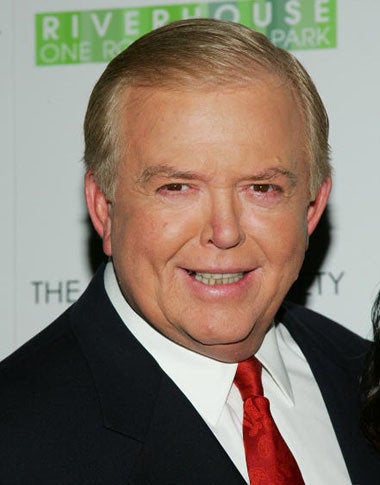 NEW YORK (The Borowitz Report) - Controversial CNN host Lou Dobbs bade the people of Earth farewell today as he embarked on a long voyage back to his planet of origin.
Standing on a launching pad with his rocket ship at the ready, Mr. Dobbs addressed a crowd of dozens who came to wish him a safe trip and godspeed.
"People of Earth, farewell," he said. "My work here is done."
In his farewell speech, Mr. Dobbs acknowledged the irony of his being an alien but insisted that he had been on Earth legally. More here.

Popular in the Community