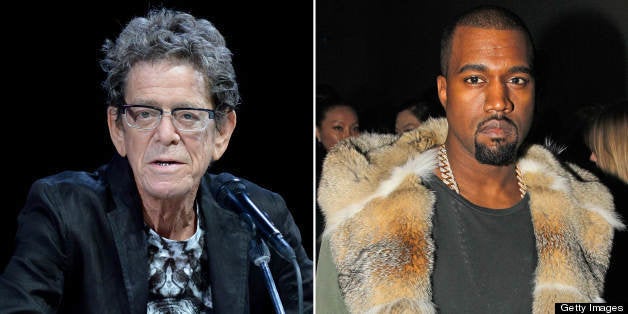 To say that Lou Reed has an affinity for Kanye West's "Yeezus" seems like an understatement. The word "beautiful" is used eight times in the Velvet Underground singer's new review of the album. Other duplicated praises include "fascinating," "poignant," "incredible" and "majestic."
While those descriptives mark the gist of Reed's reactions, it's still worth taking a look at the rocker's hearty review. His knowledge of the intricacies of music shines through loudly, and the comparisons made to Reed's own career offer an interesting take on what "Yeezus" means culturally in the eyes of a music legend.
Even if "many lyrics seem like the same old b.s.," Reed describes the album as "like a movie, or a novel — each track segues into the next." It's "inspiring," he writes.
"Very often, he'll have this very monotonous section going and then, suddenly —"BAP! BAP! BAP! BAP!" — he disrupts the whole thing and we're on to something new that's absolutely incredible," Reed goes on. "But why he starts the album off with that typical synth buzzsaw sound is beyond me, but what a sound it is, all gussied up and processed. I can't figure out why he would do that. It's like farting. It's another dare — I dare you to like this. Very perverse."
This isn't the first praise Reed has heaped on West. In June, while speaking at the Cannes Lions International Festival of Creativity, he said, "The only guy really doing something interesting is Kanye West. He's really good whatever you might think of him on other levels."
Before You Go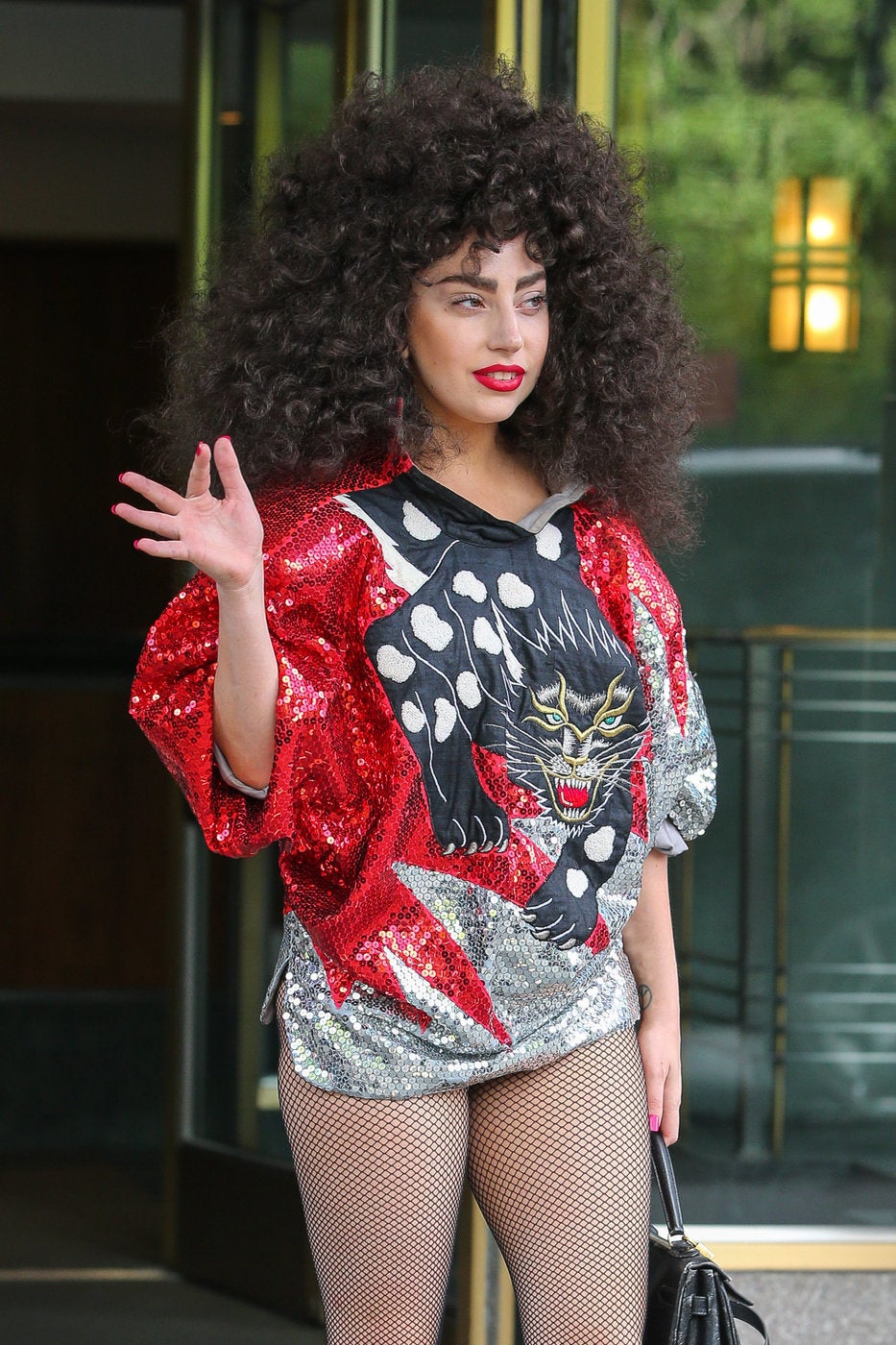 Celebrity News & Photos
Popular in the Community