After debuting his first nude collection in 2013, which featured five shades of nude shoes to accommodate a range of skin tones, the iconic shoe designer has now expanded the collection to seven. Now included in the range are Nude #1, which a release describes as "porcelain," and Nude #7, which it describes as "deep chocolate."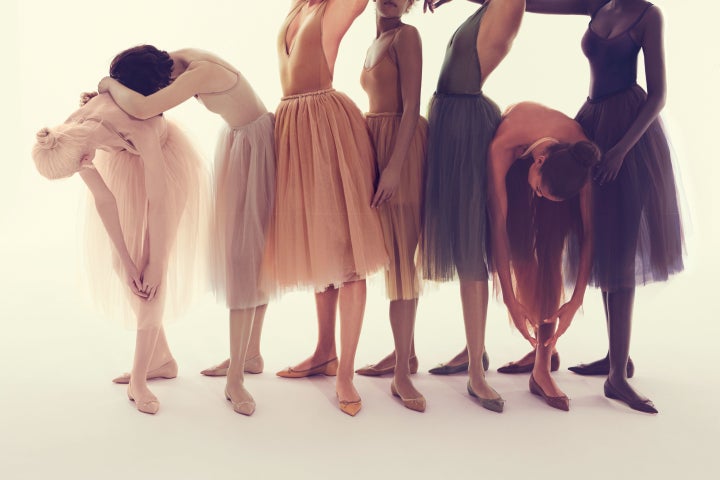 The shoes are notable not just for their broader range of shade inclusivity, but for their new design. Last year's line featured nude heeled styles (which are now available in the new shades) that cost upwards of $675, but this year consumers have the additional option of a flat called the "Solasofia" shoe, which retails at a steep $595.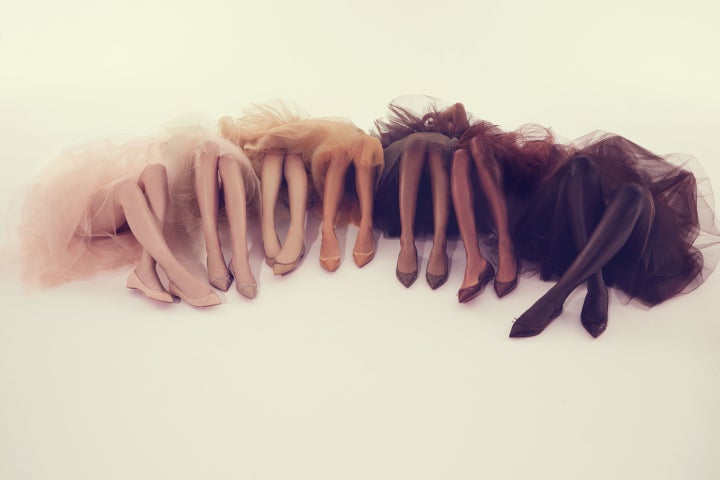 But if you ask Louboutin himself, the goal of his new shoes is simply to continue making the person wearing them feel great. "The nude collection is dedicated to people who want to have great legs, to have a great silhouette," he told The Huffington Post. "Not necessarily to emphasize the shoe. If you look at the shoe, it looks good, if you don't look at the shoe, if you don't see the details, it's all about the legs; it's all about the person. It's great for when you are just thinking of yourself, when you're not thinking of being dressed. It keeps you undressed in a way."
Of course, it's difficult to talk about inclusivity in regards to $600 shoes. And the fact that it has taken this long for even luxury brands to create accommodating apparel is discouraging. But either way, it's notable that such a celebrated designer like Louboutin is pushing the conversation forward -- and hopefully encouraging others to follow suit, too.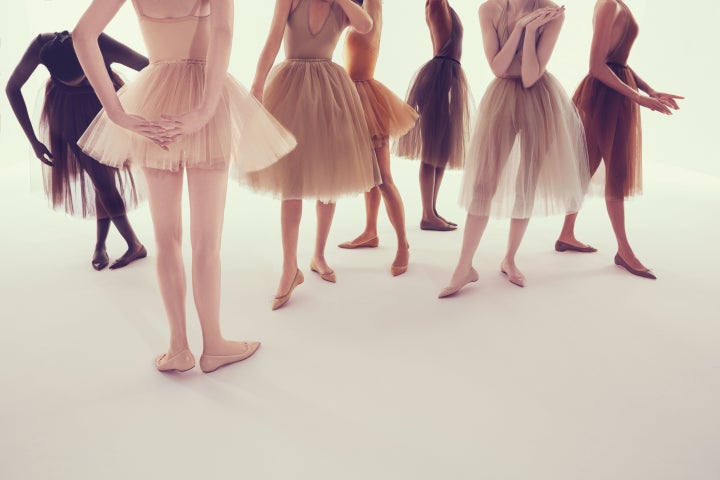 Related
Before You Go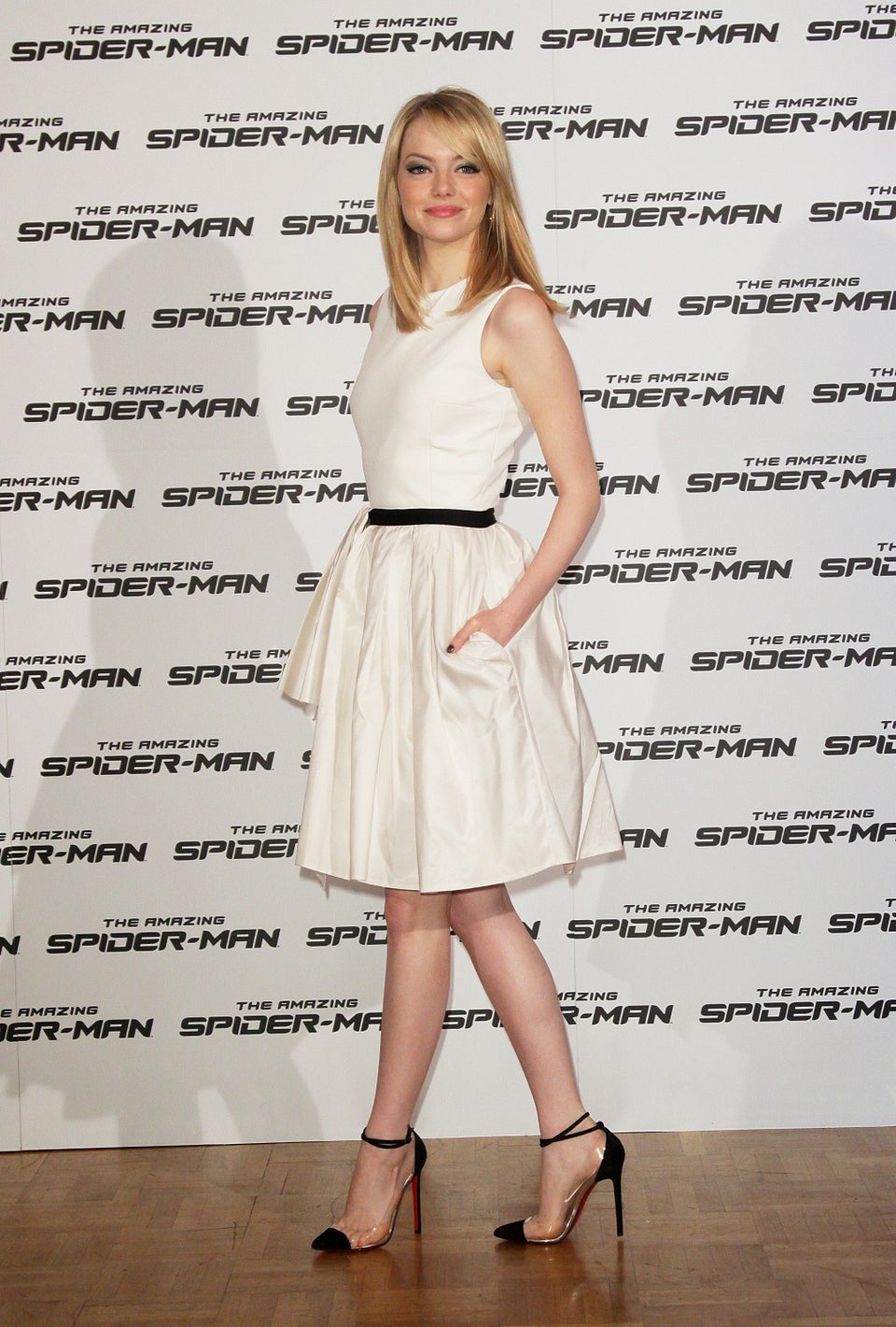 Celebrities In Louboutins