Rep. Louie Gohmert (R-Texas) criticized New Jersey Gov. Chris Christie (R) on Tuesday, claiming he wouldn't be surprised if Christie failed to appoint a Republican to temporarily fill the seat of the late Sen. Frank Lautenberg (D-N.J.).
Christie announced Tuesday that a special election will be held in October to choose a new senator. The governor will appoint someone to serve in the interim.
"If he had just up and appointed a Republican replacement as he is authorized to do, do you think the bromance would continue?" Gohmert asked. "Do you think the president would come let him win little toys for him and stuffed animals down at the fair? I mean, good grief, you're asking too much. It's just too much to not want to have that kind of bromance continue."
Gohmert continued to speculate on the relationship between the two politicians.
"We're known by our friends -- I think Machiavelli pointed that out," Gohmert said. "You think he'd ever get another hug out on the beach from the president if he were to do that?"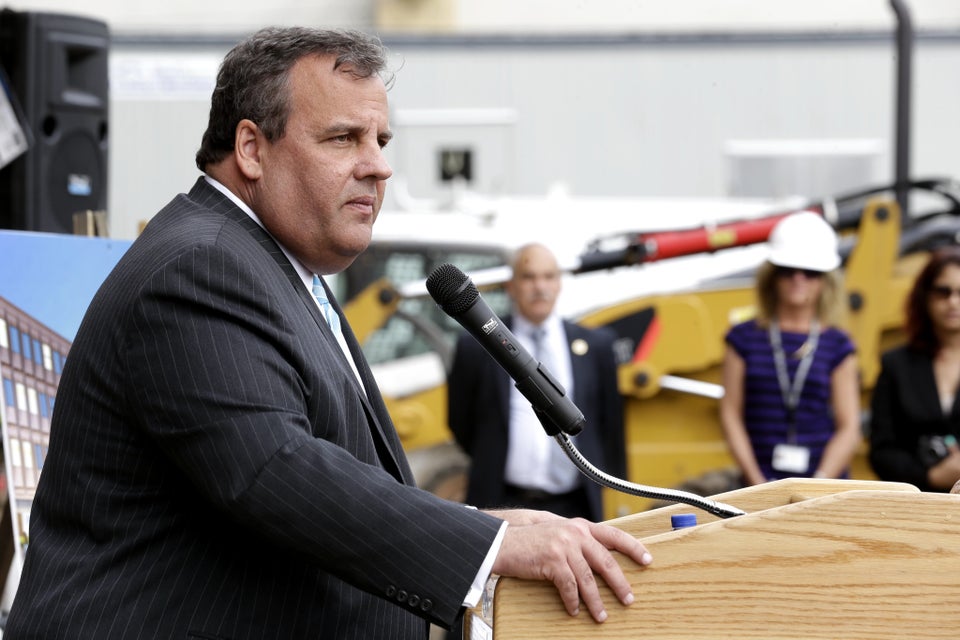 Politicians React To Frank Lautenberg's Death