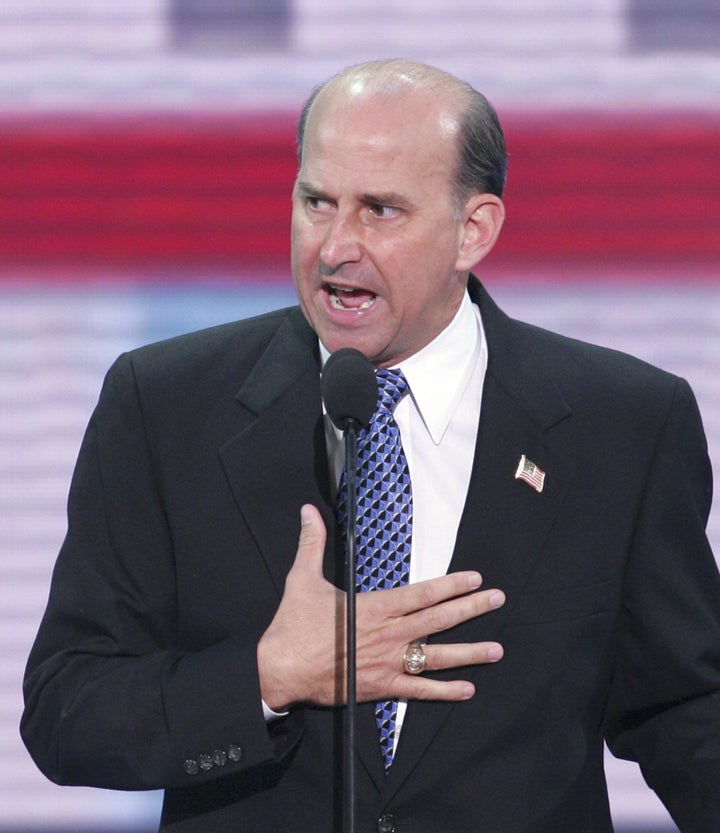 Rep. Louis Gohmert (R-Texas) recently signaled his intention to submit a piece of legislation that would make exceptions to a number of firearms laws by allowing members of Congress to carry guns in D.C. and even into the Capitol building, including the chamber floors.
"There is a rash of legislation further infringing on Second Amendment rights that has been unwisely proffered in the wake of events in Tucson," Gohmert told The Hill in a statement. "If members of Congress wishes to carry a weapon in the federal District of Columbia, it should be permissible. Accordingly, we are in the process of drafting a bill that will allow members of Congress to do that."
Gohmert has been an active gun rights proponent and said during a talk with reporters that attempts in the past week to increase firearms regulations in the aftermath of the shootings in Arizona, even in regards to their proximity to legislators, were misguided.
Instead Gohmert argued that lawmakers should be exempted from Washington D.C.'s concealed weapons ban, so far as to allow them to bring their guns all the way onto the floors of Congress for self-defense.
"There is some protection in having protection," Gohmert told reporters, adding that he had "friends that walk home from the Capitol."
According to Politico, Gohmert's staff is preparing a preliminary version of the bill, which he'll submit to his colleagues for additions before formally introducing.
Popular in the Community