 Tea Party Rep. Louie Gohmert (R-Texas) said this week that his generation's contribution to the national debt is "one of the most immoral things" the nation has ever done. Gohmert went on to include debt in a conversation of national tragedies such as slavery.
"Slavery and abortion are the two most horrendous things this country has done but when you think about the immorality of wild, lavish spending on our generation and forcing future generations to do without essentials just so we can live lavishly now, it's pretty immoral," Gohmert said in an interview with Newsmax.
The aside came during a broader defense of "sequestration" cuts, in which Gohmert argued that "people have got to understand that we're serious about stopping the massive load we are putting on our children and their children. It is one of the most immoral things this country has ever done."
Gohmert has displayed a knack for similar hyperbole in the past, frequently suggesting that the nation's supposed lack of morality puts it on the brink of falling back into darker times.
Last year, Gohmert warned that the nation was farther away from God now than it had been when slavery was in practice.
"We strayed away different times. Andrew Jackson's time was not a great time, different times slavery was a blot on our existence," Gohmert said. "But the trouble is we have never as an entire nation overall been so far away from God's teaching and so openly rebelling, even from the top, against God's teachings in the Bible."
Before You Go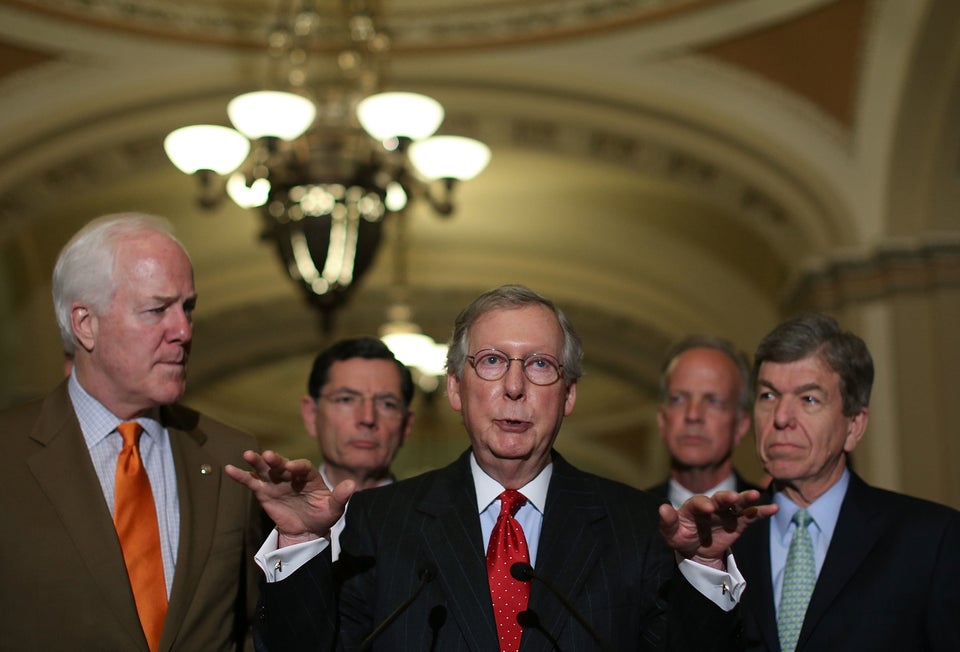 The Strongest Conservatives In Congress
Popular in the Community