 Rep. Louie Gohmert (R-Texas) described on Tuesday the career of Attorney General Eric Holder as one that has abetted "terrorists," according to ThinkProgress.
Speaking on Glenn Beck's radio show about the Boston bombing suspects, Gohmert took a shot at Holder, insinuating that he is on the side of the suspects. "When your attorney general spent more of his legal career helping terrorists than defending the country, then you know we all have certain biases and lean certain ways," Gohmert said.
The Tea Party favorite was chastising the Obama administration's role in allowing a federal judge to read Miranda rights to Dzhokhar Tsarnaev, a suspect in the Boston Marathon bombings. Gohmert said that the judge erred in Mirandizing Tsarnaev and should have waited 48 hours after he began talking to investigators, as reports indicate that Tsarnaev became silent after he was read his rights.
Under what the administration described as a "public safety exception," Tsarnaev, an American citizen, was actually interrogated for 16 hours before he was read his Miranda rights.
"I would have thought the public safety exception would have allowed more time for the questioning of the suspect prior to the arraignment and/or advising of rights," Adam Schiff (D-Calif.), told the Associated Press.
Gohmert has criticized the Obama administration over the past week about what he says is a "resistance" to declare war on "radical Islam" in the wake of the Boston bombings. He recently claimed that the administration's actions were indicative of "Muslim brotherhood members" influencing the administration, something he reiterated to Beck.
Citing an "Egyptian magazine," Gohmert said that "there are six members of the Muslim brotherhood who are active and are playing a vital role in their administration."
Before You Go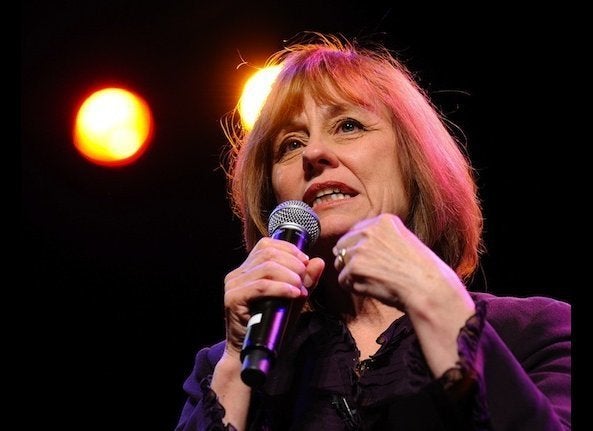 Tea Party Statements
Popular in the Community