WASHINGTON ― Rep. Louie Gohmert (R-Texas) said Hillary Clinton is "mentally impaired" during a speech at the Values Voter Summit on Friday.
Gohmert said that he didn't want to make fun of Clinton, then went on to do just that.
"You don't make fun of people who are impaired, have special needs, and whether you like her or not, Hillary Clinton has made clear that she is mentally impaired and this is not somebody you should be making fun of," Gohmert said to laughter in the audience.
"I get the impression that in law school and along the way, she's been very, very smart, but I don't know, maybe it was the concussion, the fall back when she did, or maybe, who knows? They won't tell us what really is going on with her," he added.
Donald Trump and his campaign has pushed the bizarre suggestion, unsubstantiated by evidence, that Clinton is medically unfit to be president. These suggestions are coded sexism.
Gohmert also poked fun at the fact that Clinton's aides physically destroyed several of the BlackBerry devices she used when serving as secretary of State.
"If I were going to smash cellphones, BlackBerrys, I'd use a two-pound sledge. Who knows? Maybe somebody got to whaling around and hit her again," he said. "I don't know, but we need to be praying for Hillary Clinton, there's special needs there, there's mental impairment. I mean seriously, she can't remember."
Gohmert also apologized for saying Clinton's brain was in a blender Thursday during an appearance on "Fox and Friends." He blamed the comment on having a song stuck in his head.
"That was not a proper thing to say, because again, I'm making fun of the mentally impaired and that's not right," he said.
Before You Go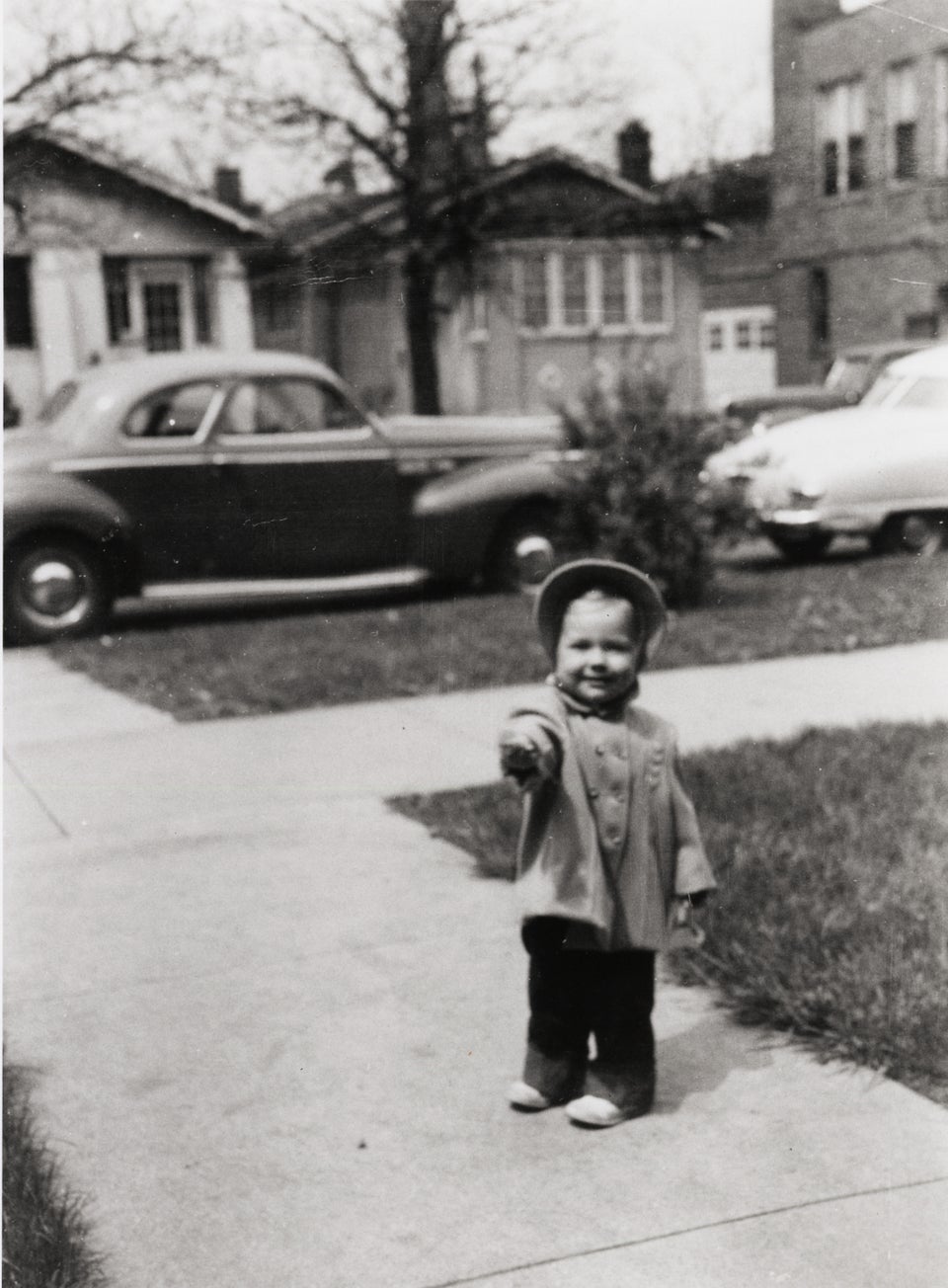 Hillary Clinton Style Evolution
Popular in the Community