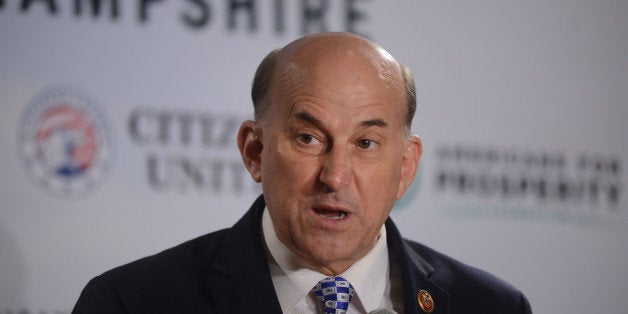 Rep. Louie Gohmert (R-Texas) said he thinks it's time to take drastic measures against Iran.
"It's time to bomb Iran," Gohmert said in an interview Wednesday with Family Research Council President Tony Perkins on the radio show "Washington Watch," according to Right Wing Watch.
"We need to make clear to Iran: You can play these silly games with our president that buys into them and our secretary of state, but the American people aren't buying it and you're going to pay a price," Gohmert added. "We have got to get that message across."
Forty-seven Republican senators warned Iran against a nuclear deal with President Barack Obama in a letter sent earlier this month. In a message to Iranians Thursday, Obama said the U.S. and Iran "have an historic opportunity" to reach a nuclear deal, noting talks had made progress but were not finalized.
Listen to Gohmert's comments below:
Support HuffPost
The Stakes Have Never Been Higher
Before You Go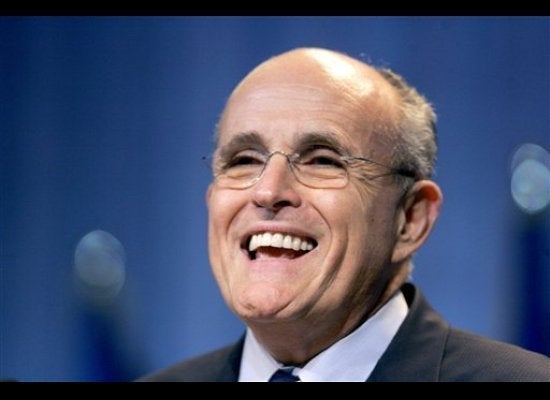 Out-Of-Touch Politicians
Popular in the Community