Rep. Louie Gohmert (R-Texas) took to the House floor Wednesday for a speech on the Obama administration's Israel policy, using the Bible for guidance.
"There are many who have been aware of Scripture, and it has often been a guide in our relations with Israel," Gohmert said. "Some of us believe that the Bible is accurate. Certainly, so many prophesies have been fulfilled, and if that is true, this administration, unless they can find a verse that accurately says that those who betray Israel will be blessed, then this country is being dug in a deeper hole by this administration, and its betrayals of Israel's trust and Israel's friendship."
Gohmert accused President Barack Obama of pursuing policies not in Israel's best interest. He mentioned the administration's support for Israel signing an international Nuclear Non-Proliferation Treaty, and quoted Genesis 12, implying the consequences of "betraying" Israel.
"It seems appropriate ... 'I will bless them that bless thee and curse them that curse thee,'" Gohmert said. "It was no accident that just minutes after Israel became a nation, the United States ... became the first nation in the world to recognize what was prophesized throughout the Old Testament about Israel returning after its absence."
The tea party lawmaker has repeatedly criticized Obama of late, citing debt default as an "impeachable offense by the president."

In September, Gohmert also suggested defunding part of the executive branch in response to the Obama administration's handling of reports that the IRS was targeting conservative organizations.
"If the administration is not going to be forthcoming with information about the IRS, then it may be necessary to defund part of the executive branch until such time as they become truthful," Gohmert said.
Before You Go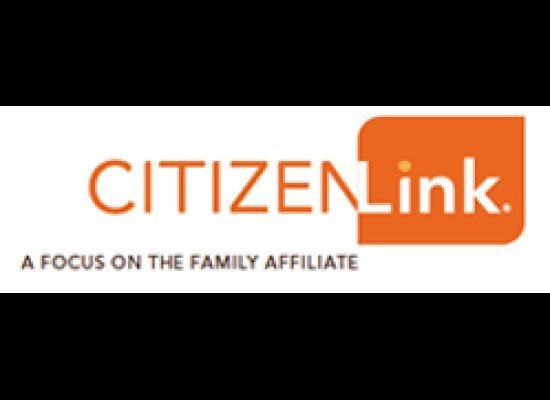 Biggest Religious Lobbying Groups
Popular in the Community