WASHINGTON -- The House voted on Wednesday to strike the word "lunatic" from all federal laws and only one lawmaker voted against the measure: Rep. Louie Gohmert (R-Texas).
It was unclear initially why the Tea Party favorite opposed the change, and a Gohmert spokeswoman did not return a request for comment. The point of the bill, which cleared the Senate in May with no opposition, is to strike language from current law that contributes to the stigmatization of mental health conditions.
But during a rant on the House floor later in the day, about the need for a flat tax, Gohmert shed some light on why the word needs to stay.
"To keep spending and not pay the price, that is immoral," Gohmert said. "That's why we shouldn't eliminate the word 'lunatic.' It really has application around this town."
The Texas Republican complained about President Barack Obama's push to extend the Bush middle-class tax cuts, but not the rest of the tax cuts, and decried the fact that wealthy people like Warren Buffett can use loopholes to get out of paying certain taxes while others who make less than him can't do that.
"We want to eliminate the word 'lunatic' from the federal code?" Gohmert asked. "That's lunacy."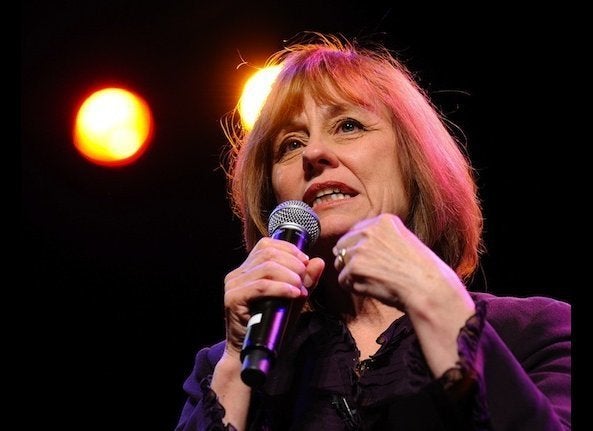 Tea Party Statements
Popular in the Community